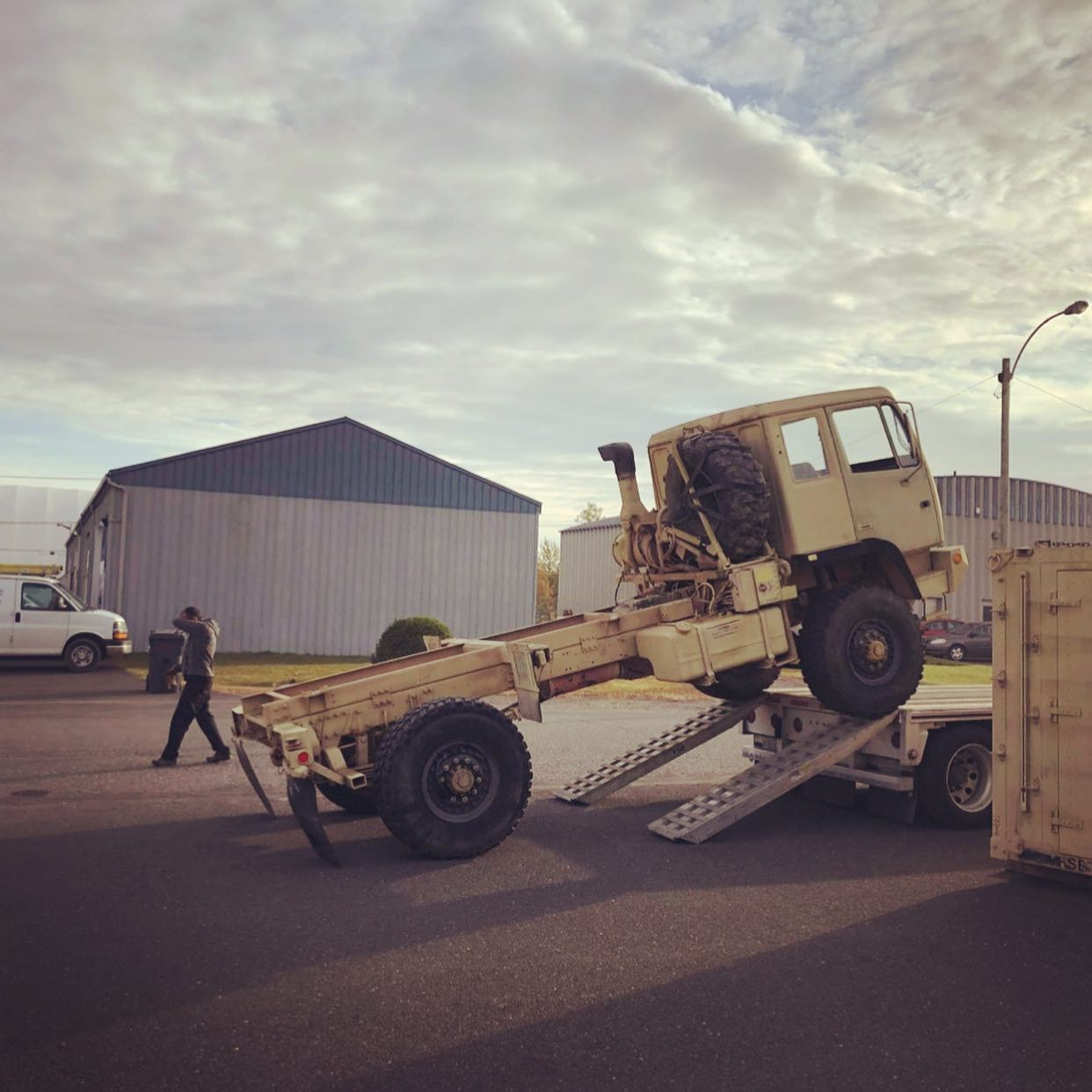 By Jon Peter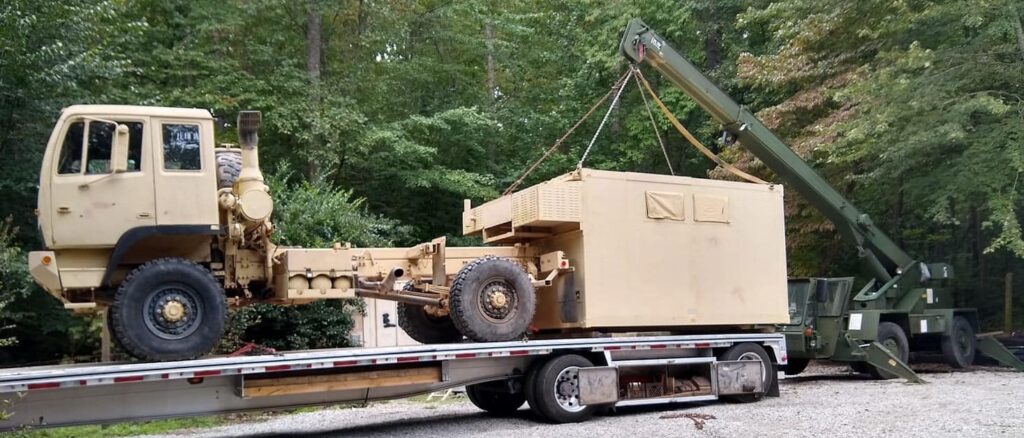 The project is the continuity of their lifestyle for several years in wild camping ´ overlanding ´ which allows them to escape and practice our favorite sports (cycling, paddleboarding, running). Now we want to be able to go further by being more comfortable and independent with the possible goal of living in the truck.

Goal of the project : Travel the world !
Due to the Covid and in order to test their transformation, summer 2021 will take place mainly in Canada, Quebec, Ontario, Nova Scotia and the Madeleine Islands will be our main routes.

At the same time, they are preparing our departure for the Yukon in 2022 to touch the Arctic Ocean and then descend towards South America.
Follow them on social media here: