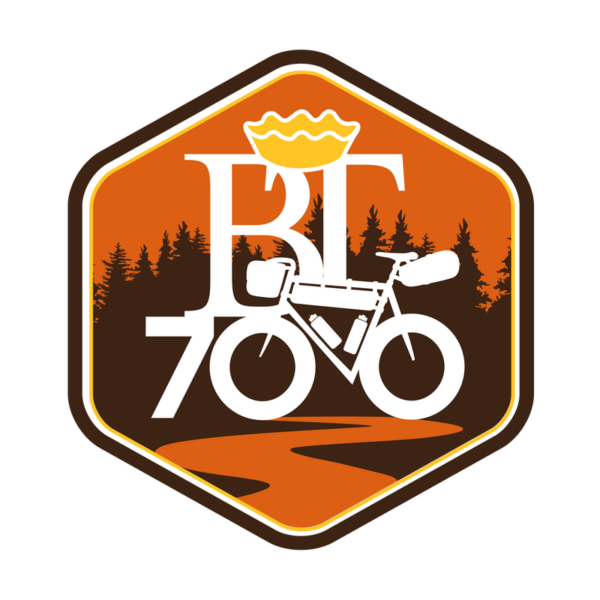 I was looking for a bikepacking event for 2021 and I found the bikepacking 700. It is a 760 km multi day event to explore Soutwester Ontario. The event starts in the village of St. Jacob's
There is no registration fee, no support and no prize money or trophies. This is not an organized or sanctioned event in any way. It is simply a plotted route with a suggested time for a yearly group ride that is also open to ride at any other time of year. The BT 700 is billed as a touring route for a multi-day adventure — not a race — so if you are after an ITT you do so at your own risk.
Let's hope that the COVID will be behind us and that I will be able to push myself for this event.
Some numbers:
Distance: 760 Kilometres
Total Ascent: 7,600 metres
Unpaved/Paved: 85%/15%
For more information: