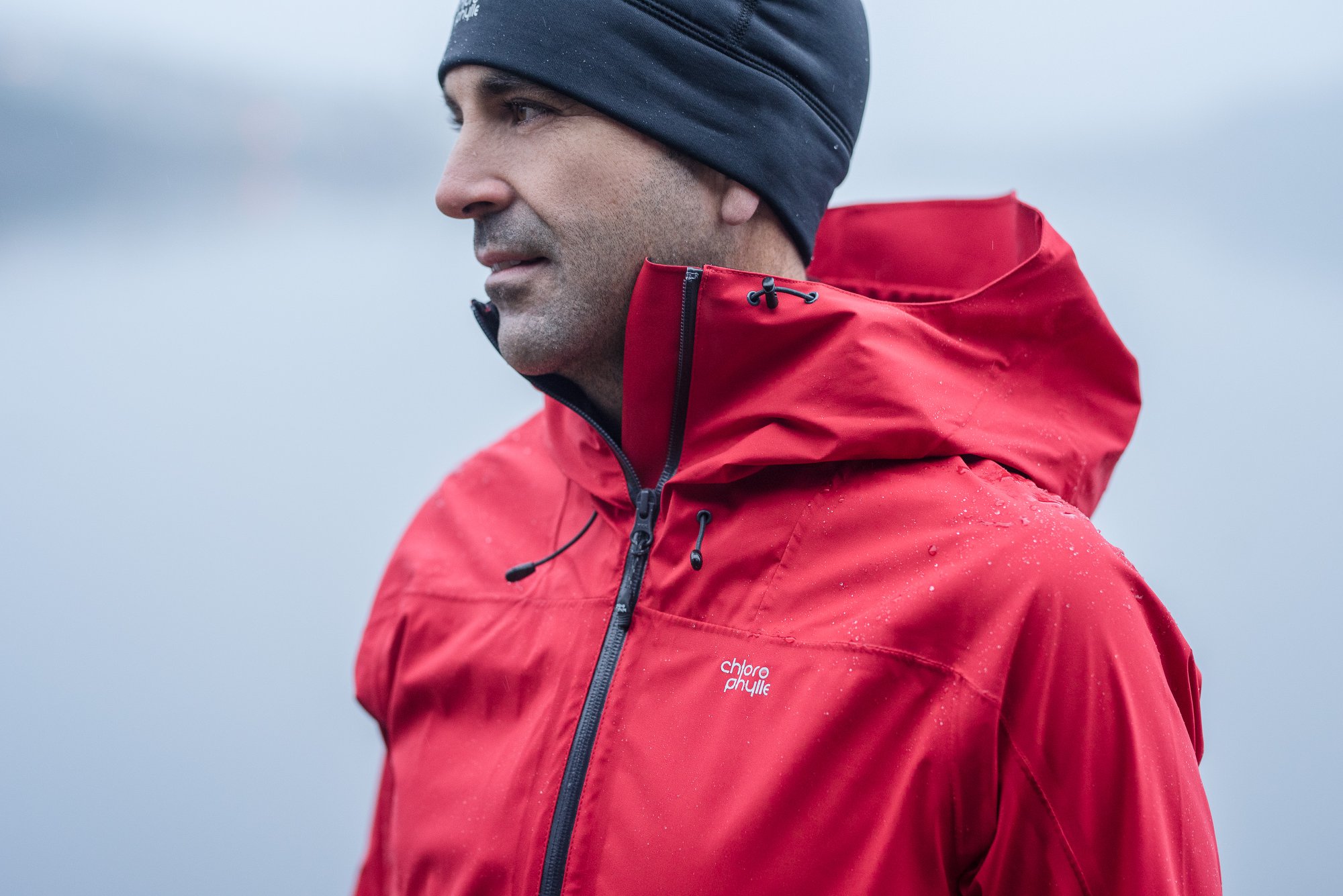 My first ''good'' jacket when I was 10 years old was a Chlorophylle. Back in the days they were made in Canada and with time they exported the production in Asia without cutting the quality of their product. When Chlorophylle contacted me to test their Frenzy jacket, I had high expectation about it and it did not disappoint.
For me a jacket must be versatile, water resistant and breathable. Why? Because I hate having multiple jackets.
Versatility
We all have our definition of versatility. For me its having a great fit and length. A jacket that is too loose or too long wont be practical while biking and by being too short wont protect you properly. The frenzy is in my opinion a great definition of versatility.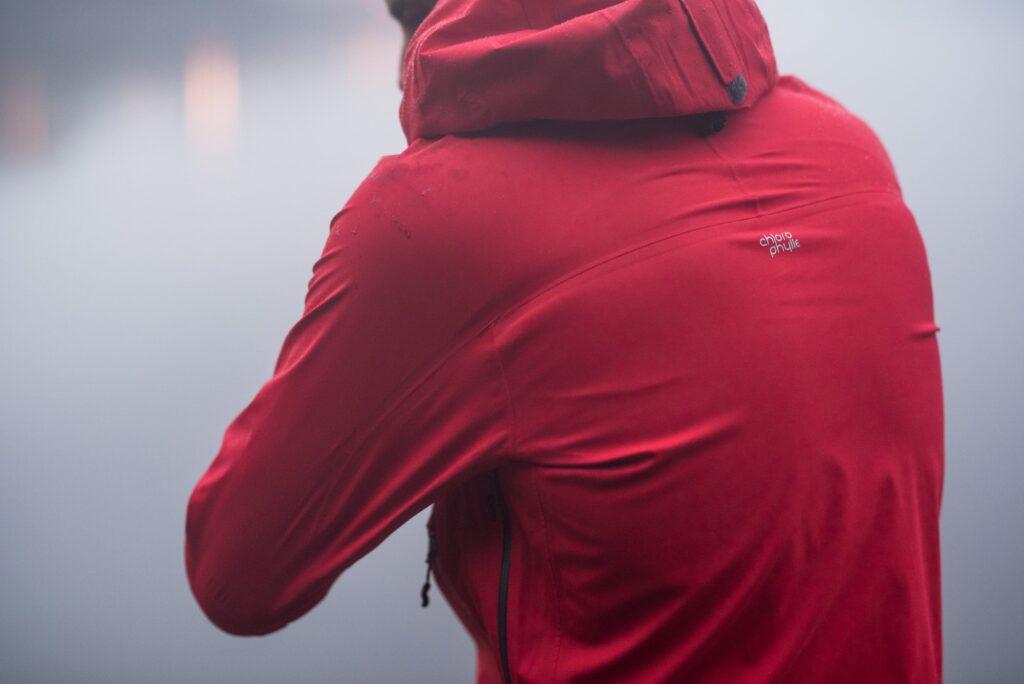 Breathability and rain resistance
There is a big difference between a waterproof jacket and a water resistant jacket. Waterproof is not breathable and a water resistant is not 100% waterproof. I prefer a water resistant jacket since it is breathable and you wont sweat that much versus a waterproof jacket.
I was pretty impressed by the water resistance of the jacket versus a moderate and heavy rain fall. I also appreciated the size of the hood. Having underarm zippers is a feature I highly appreciate for a good air circulation and sweat management. Let's don't forget it has sealed seams.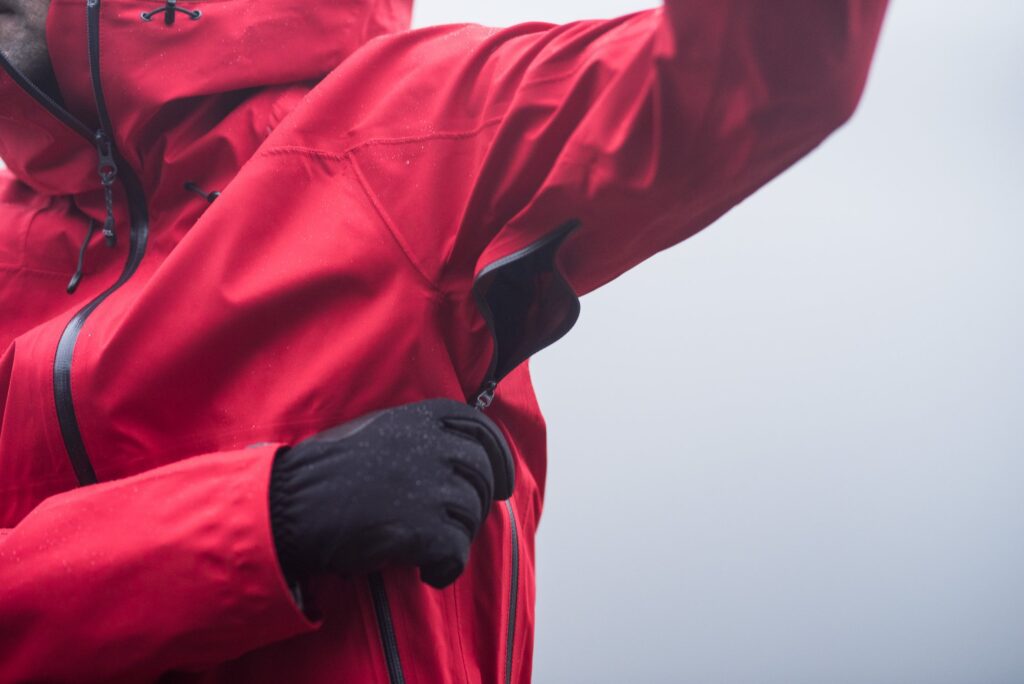 Compactness
For me this is crucial when I go biking and the temperature is uncertain. The jacket needs to fit in my frame bag without taking all the place. I would have appreciated having this jacket a bit more compact to fit in bags.
In conclusion
For me this jacket is an awesome product that will be your friend for all the 4 seasons. At a price of 349.99$, you have one of the best price/quality/feature ratio on the market.
You can have more information about Chlorophylle here: