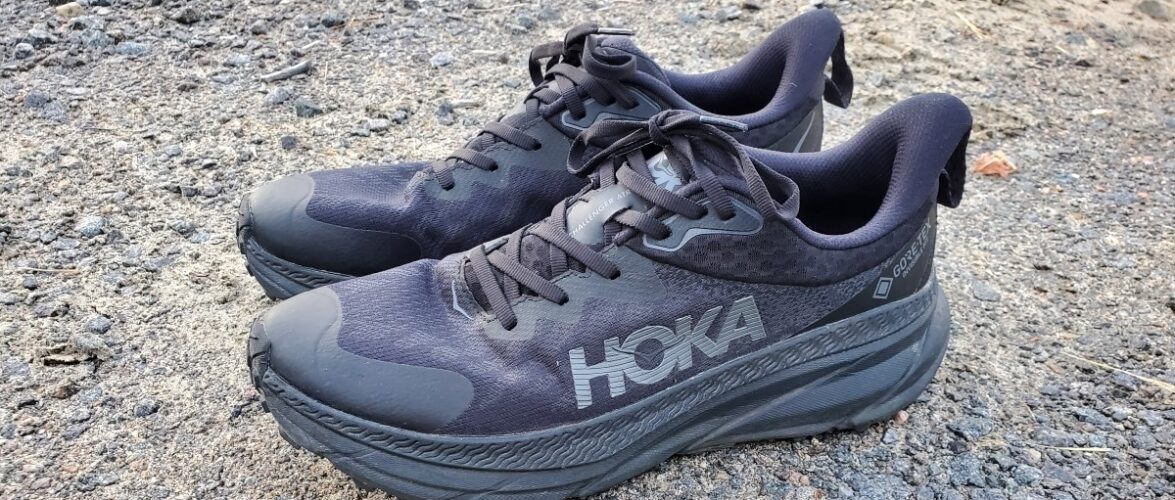 I recently received the Hoka Challenger 7 GTX trail running shoes from Hoka, and I must say I am thoroughly impressed! These shoes have exceeded my expectations in every way, making my outdoor adventures more enjoyable and comfortable than ever before.
About Hoka
Hoka is a brand that has consistently stood out in the world of athletic footwear, and my experience with the Challenger 7 GTX only reaffirms their reputation for excellence. Known for their innovative design and commitment to creating shoes that prioritize both performance and comfort, Hoka has gained a loyal following among athletes and outdoor enthusiasts alike. Their dedication to pushing the boundaries of shoe technology is evident in every pair they produce, and it's clear that they understand the needs of those who love to explore the great outdoors. With the Hoka Challenger 7 GTX, they've once again proven their expertise in crafting top-notch footwear that elevates the outdoor experience.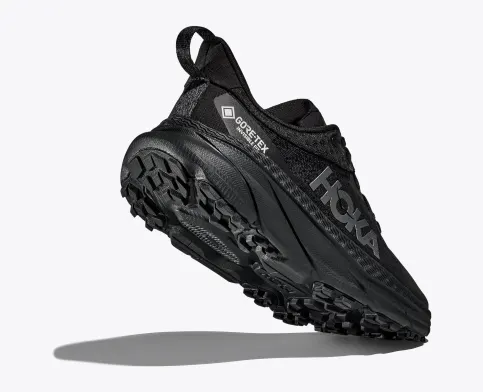 First and foremost, the Gore-Tex technology in these shoes is a game-changer. It provides exceptional waterproofing and breathability, ensuring that my feet stay dry and comfortable even in wet and muddy conditions. Whether I'm running on soggy trails or hiking through rain-soaked terrain, my feet remain completely dry, and that has significantly enhanced my overall experience.
The comfort level of the Hoka Challenger 7 GTX is out of this world. The cushioning and support they offer are simply outstanding. I've noticed a significant reduction in foot fatigue and discomfort, even during long, strenuous hikes. The EVA midsole and Meta-Rocker geometry make every step feel smooth and effortless, providing a truly enjoyable walking or running experience.
Traction is another area where these shoes shine. The multidirectional lugs on the outsole provide excellent grip on various terrains, from rocky trails to muddy paths. I feel confident and secure with each step, which is crucial for me as a trail enthusiast who often encounters challenging conditions.
One of the things I appreciate most about the Hoka Challenger 7 GTX is the attention to detail in the design. The shoe is not only functional but also stylish. I love the sleek and modern look, and the available color options are a nice touch. It's refreshing to have a shoe that not only performs well but also looks great.
In terms of durability, these shoes have held up exceptionally well so far. They show minimal signs of wear and tear, even after several months of regular use. This speaks to the quality of materials and craftsmanship that Hoka is known for.
In conclusion
Overall, I can't recommend the Hoka Challenger 7 GTX enough to fellow outdoor enthusiasts. These shoes have improved my outdoor experiences by leaps and bounds with their waterproofing, comfort, traction, and durability. Whether you're an avid trail runner, hiker, or just someone who enjoys the great outdoors, these shoes are an excellent investment that will enhance your adventures and keep your feet happy.
You can have more information Hoka here: