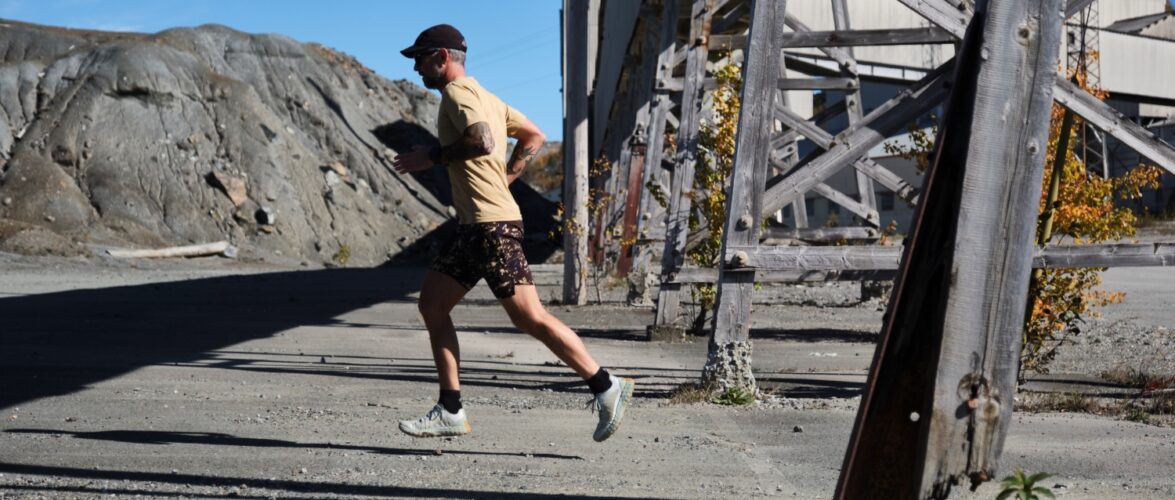 Recently I had the chance to test the new Way Running collection in its natural habitat.
What is inspiring about Way Running is the vision and mission of the company based in Montreal, Canada. Minimizing the impact on the environment and giving back to the environment by donating 10% of their net profits to ecological preservation organizations.
K/O/M/ TRAIL SHORTS
The running shorts are simply perfect with their waterproof fabric and ultra well compartmentalized so that nothing is left to chance during our long runs. Flexible, breathable fabric with integrated underwear for maximum support and comfort. Plus, the shorts wick away moisture for comfort throughout your run in the mountains.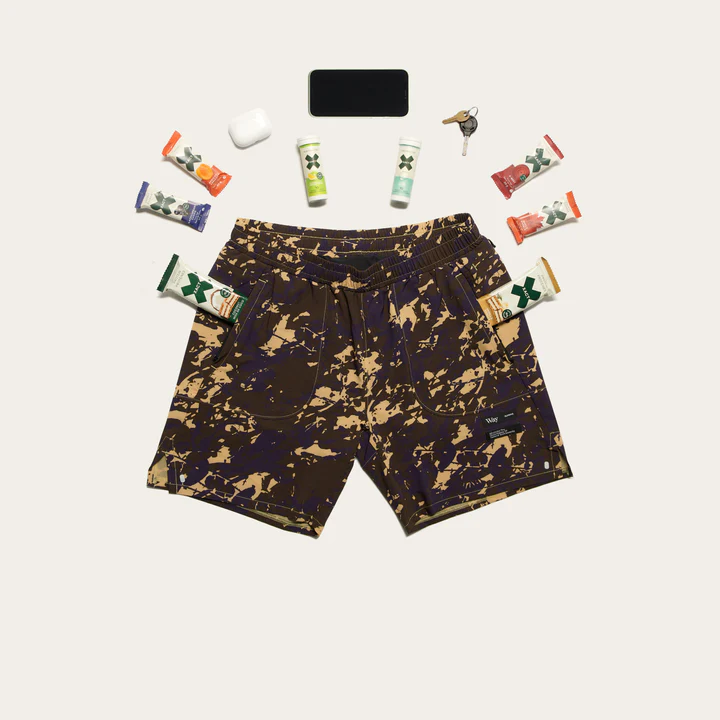 WILD/LITE TRAIL TEE
The trail t-shirt is exceptionally light. The look is incredible and the colors very original. A lot of kilometers covered and being dry is a pleasant feeling. The quality of the fabric breathes with your steps on the trails. Even on a wet and rainy day the shirt will not be bulky and will stay light.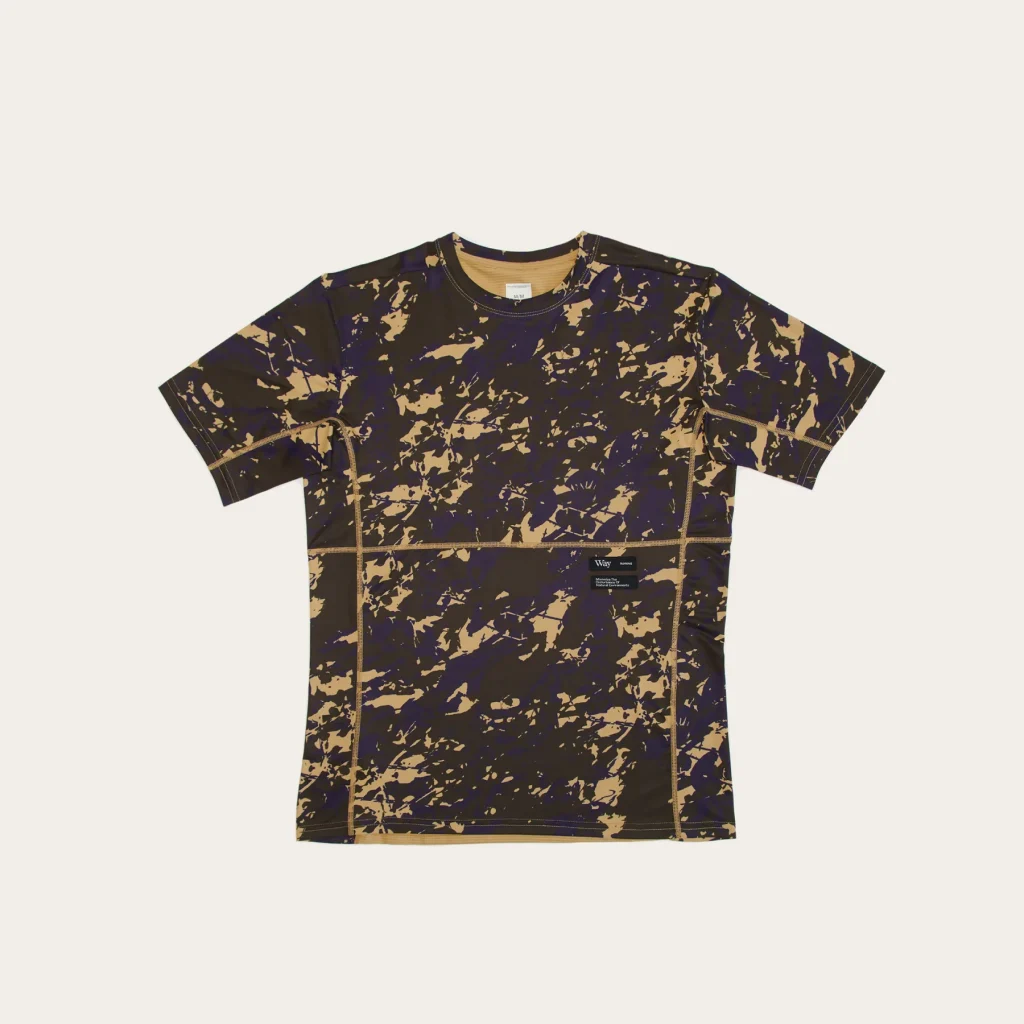 In conclusion
Way Running reinvents running gear with its light, comfortable and different design.
As this beautiful community is growing across Quebec, this is a great way to contribute to a local business and give back to our beautiful trails across a vast network of meadows and mountains.
You can have more information about Way running here: