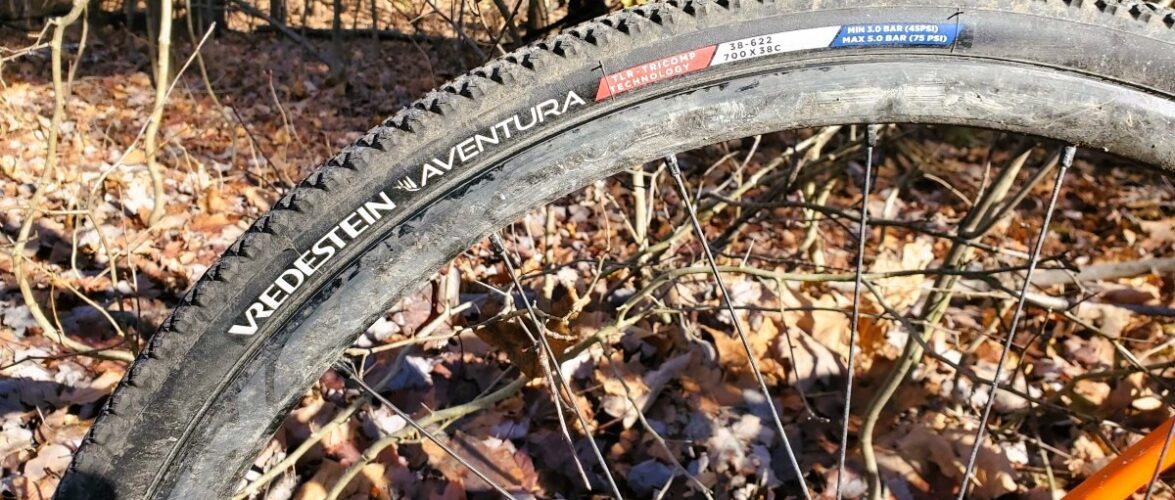 When Paul from bikecomponents.ca contacted me to test some Vredestein gravel tires I was a bit surprised since I did not know they were making gravel tires. Fun fact, my tires were finished so the timing was perfect to test these in fall conditions.
About Vredestein
Over a century of craftsmanship has allowed us to refine the art of tyre innovation and performance, establishing Vredestein as Europe's premier first-class tyre manufacturer.
Shaped by our European heritage and driven by our vision to produce the ultimate driving experience, we are setting the pace for the future of global tyre technology. By celebrating the lessons learned over our 110 year history and investing in our future through pioneering R&D centers and testing, we continue our legacy for the next generation.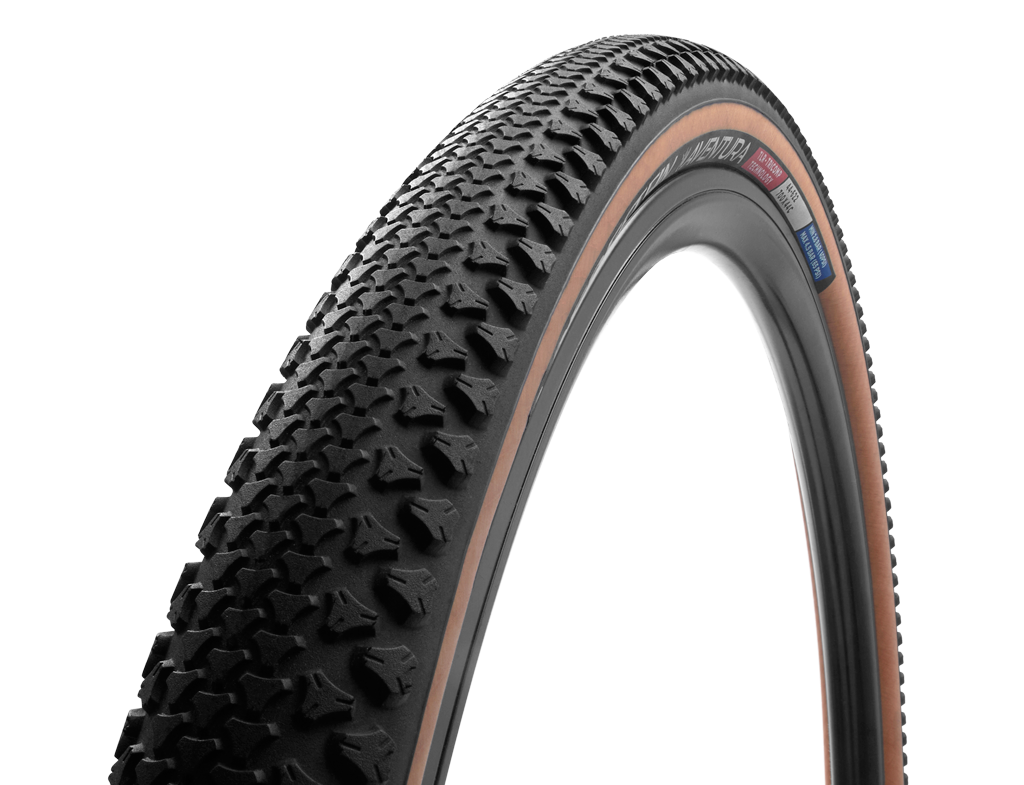 Vredestein states that this tire is Tubeless ready, high performance gravel tyre offering optimal puncture protection, grip in all weather conditions and low rolling resistance.
The Aventura is available in 2 colors and in 650B and 700 with 2 widths available.
Testing
The testing occurred in September and October in different types of gravel and terrain. I received the 700X38 size and when we measured them, the width was 36 on my Fulcrum rapid red 500 wheels.
I tested different pressures to see how the tires would react in gravel and I felt that these tires perform better when it is on higher pressure. On lower pressure I had the feeling that I was riding an heavy bike and feeling went away when I increased the psi. Don't forget, we all have our preferences in terms of tire pressure so there is no magical recipe.
Once the perfect pressure was found, the Aventura were performing flawlessly from light mud,hard packed gravel and big loose gravel. The cornering was also impressive in the different situations they were put in.
In conclusion
Having tested a few brands and types of tires over the years I think that Vredestein should market them a little bit more because I really feel they have an incredible product. At a regular price of 69.95$ cad on bikecomponents.ca it is a must try.
You can have more information about Vredestein here: