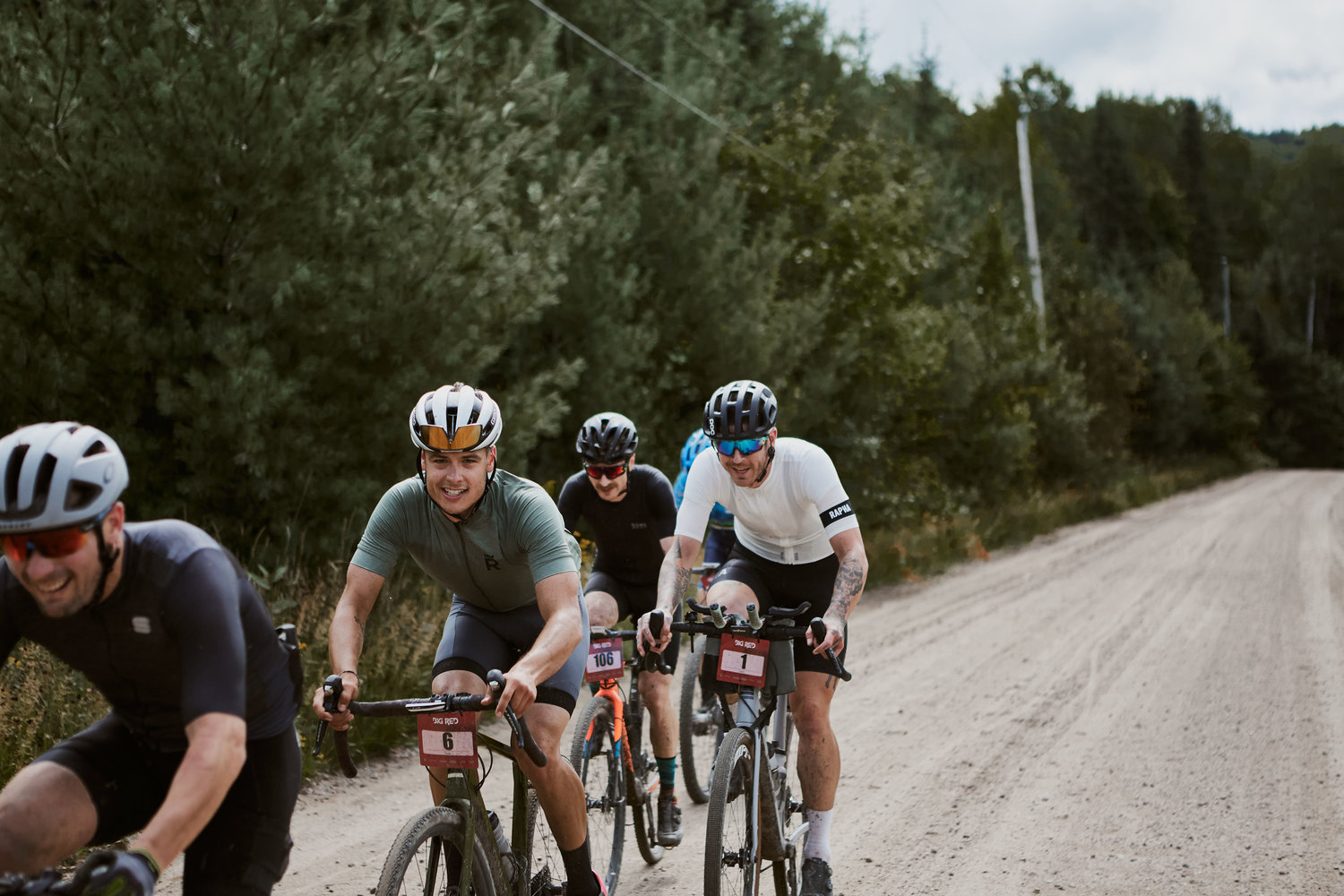 August 7 I will attend this event that I heard through many local medias and I must admit that I pretty excited about this one.
About
For cycling enthusiats who want to bring people together to explore and live a unique gravel cycling weekender experience.
The Rouge
The name is derive from the reddish tint of its sandbanks. The river is a popular destination for whitewater rafting. It is the main body of water in an area comprising hills, valleys, lakes and waterfalls.
"The forgotten wonder of the Rivière Rouge", also known as "Bisso", is a creature from Canadian folklore that is said to inhabit the Rouge river. As the story goes, a man from the nineteenth century was riding down the country road in a Horse-drawn carriage when he suddenly lost control of the vehicle and plunged into the depths of the river. After being presumed dead for several years, the man took the form of a husky aquatic creature who meandered in the river, only coming to the surface to hunt.


You can find more information here: