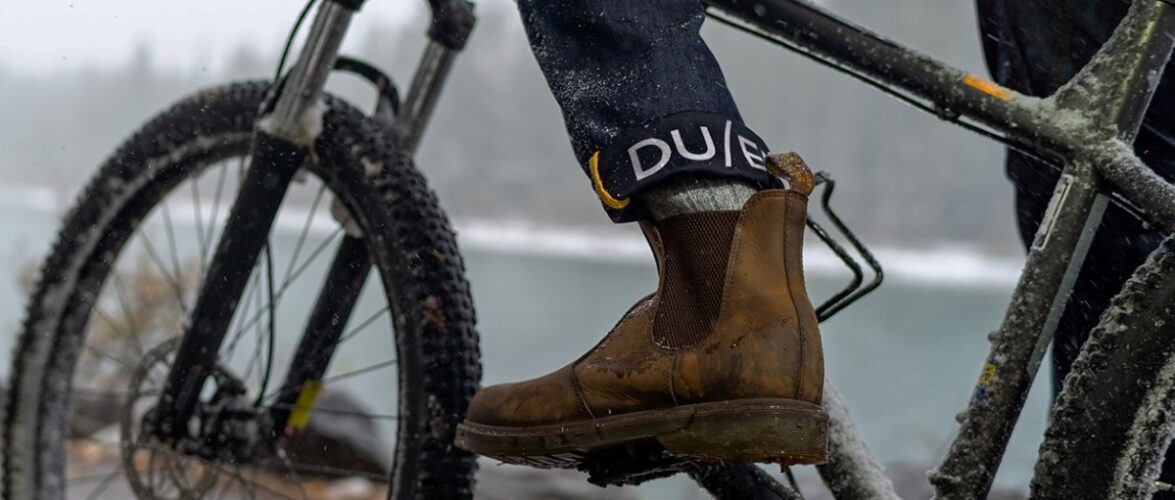 When Duer proposed to me to test their all-weather denim slim I was wondering what they meant exactly. I quickly understood when I got them in my hands.
About Duer
After decades in the jeanswear business our founder traded in his car for a bike to adopt a healthier active lifestyle. Unable to find a pair of pants with stretch to handle a commute and polish for a day of meetings, the need for performance denim emerged.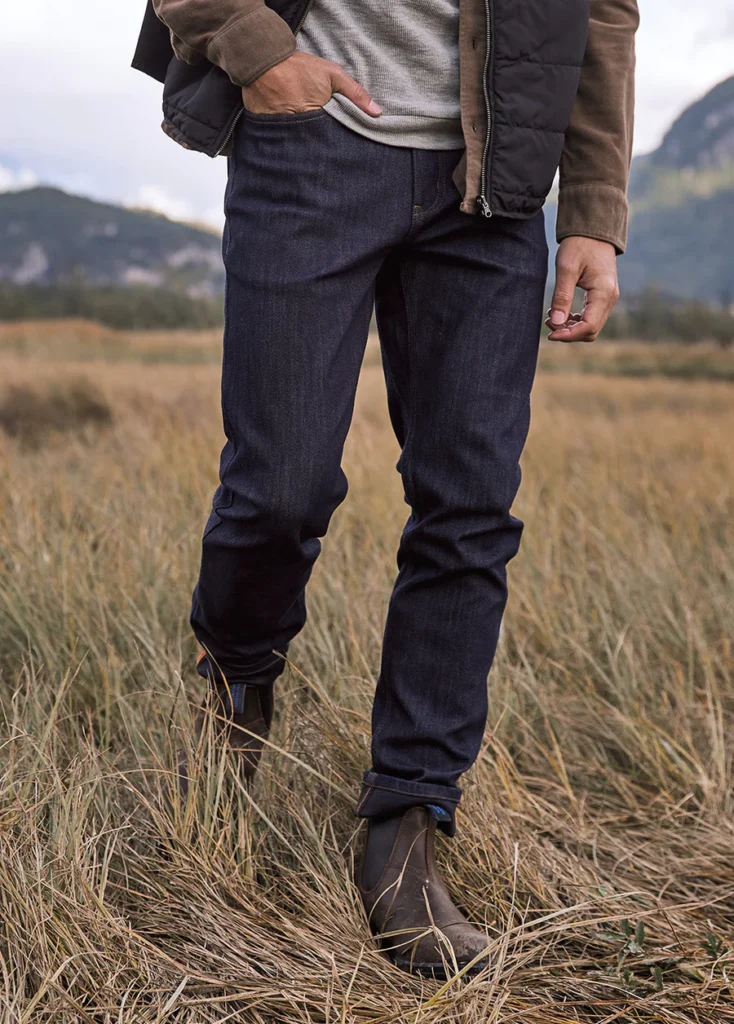 Mid-rise with a slim fit through the hip, and slight taper at the hem. Classic looking denim with the integration of stretch, our signature gusset, and performance fibers for all day comfort and style. The All-Weather features a wind and waterproof membrane softshell for moisture management and warmth when temperatures swing.
Weatherproof membrane: Wind and waterproof bonded membrane to protect skin from wind chill and moisture.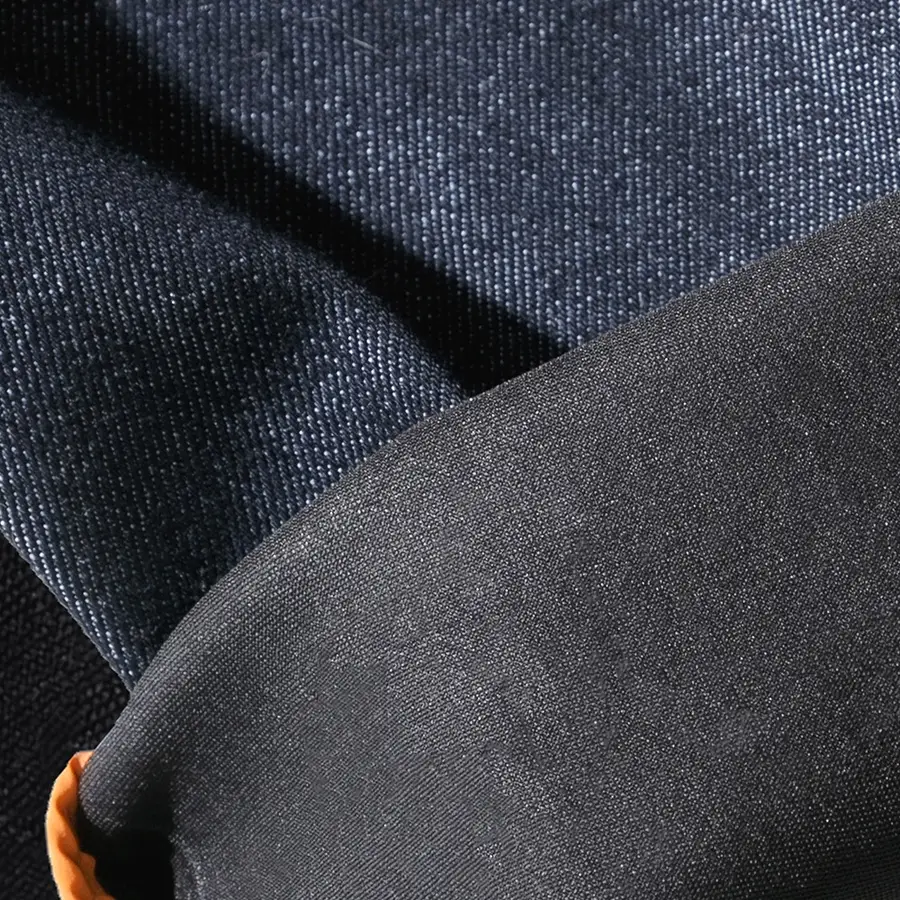 Reflective details: Stand out at night with a reflective back patch and under-cuff details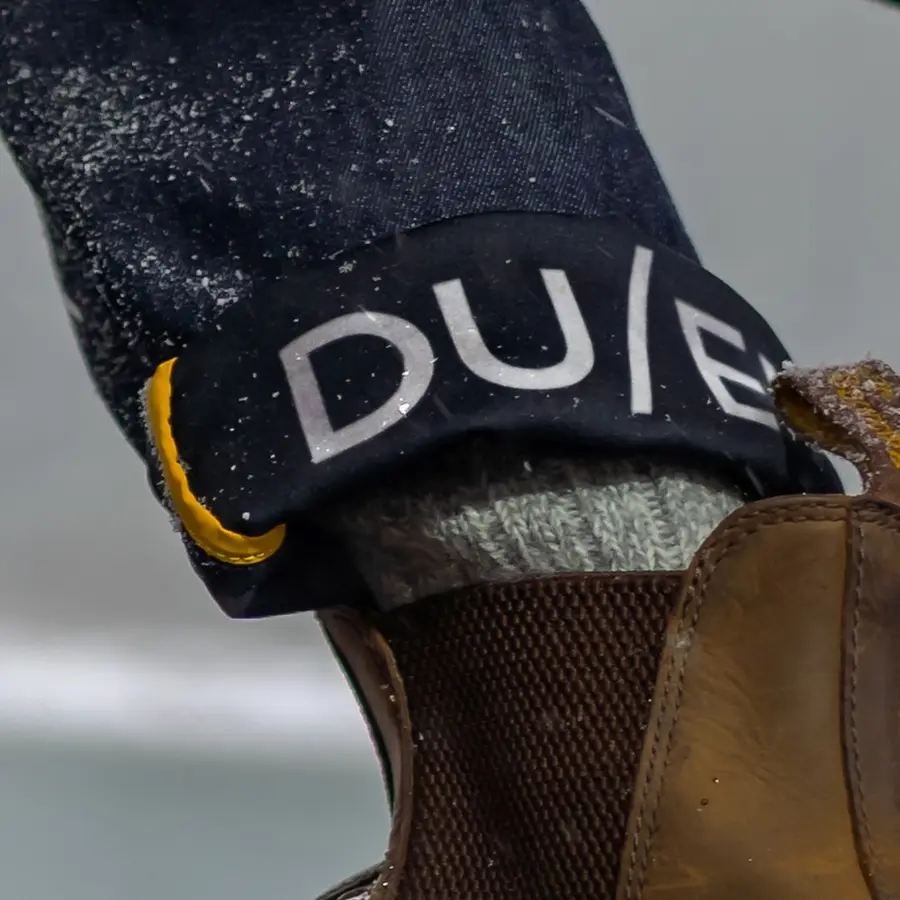 Testing
I wanted to push the envelope to what I am doing with jeans normally so I went hiking and cycling with them and I was surprised how stretchy they were and how well I was protected from the cold autumn wind and water splashes while gravel biking. Wait what! You did gravel biking with them? I sure did with an IPA in my bottle holder for the perfect break.
Ok cool but what about the fit? The slim fit is in my opinion the perfect option when you want to wear any type of shoes or boots (hello Blundstones). Super comfortable without being too baggy, it is THE fit to have. Huge bonus points for the different length that are available.
In conclusion
A great fit with great protection makes them the ultimate jeans you want in your collection. The price of 229$ might be hefty for some people but the all-weather denim slim can easily replace a few of your older hiking pants and jeans in your wardrobe to have a swiss knife type of friend.
You can have more information about Duer here: