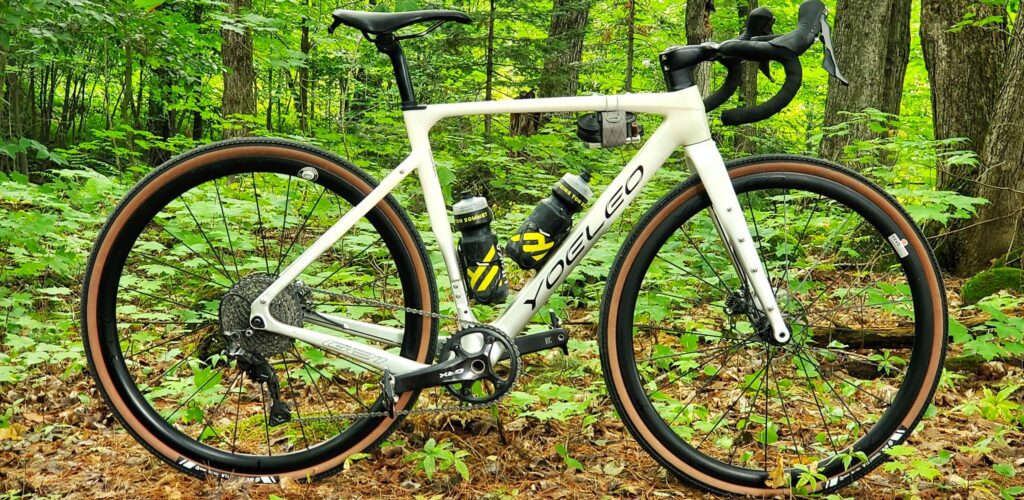 This Year I wanted to race and ride a full carbon fiber gravel bike and this is when I reached out to Yoeleo Canada. After our initial conversation, I knew that brand was effectively supported here and the testing of the Yoeleo G21 started.
The Yoeleo story in fact began in early 2007 when Yoeleo manufactured OEM carbon fiber components for some overseas bicycle brands. After five years of OEM manufacturing experience, yoeleo team decided to establish their own brand called Yoeleo which originated from Leo's name. They focus on carbon fiber bicycle research and development, manufacturing and global distribution channels based on e-commerce.
The G21 is a high modulus Toray 800 carbon fiber that comes with internal cable routing.The frame has a 71.6 degrees head tube angle. I have selected the 52 cm size for this season.
The frame and components
The frame comes with a headset, frame and axles in the box and comes really well packaged.
Yoeleo considers this bike has an all around gravel bike that is compatible with 700×53 tires and has the capacity to carry luggage with mounts on the fork, top tube, down tubes and rear triangle which is perfect for anything cages and racks.
The G21 is compatible with their integrated stem/handlebar carbon fiber combo and regular stem. The only downside of installing a regular stem is the gap in the headset. Sadly, Yoeleo does not offer a cap or a different headset spacer to fill the gap. In my case, I got the integrated handlebar/stem carbon fiber combo and must admit that the final look is awesome. The D shaped seatpost is great but hardly replaceable if something happens during a ride/trip but at the same time, it is pretty rare a seatpost breaks.
The paint finish on the bike is flawless and well executed. I was not sure about the white for a gravel bike but thankfully my friends at Mint'n dry made sure I was able to keep it clean with their waterless bike cleaner. With time, the pearl white turned a bit Yellow, but you can barely see it. The paint is highly durable and resists wonderfully with rock impacts.
Groupset wise, I partnered up with my friends at bikecomponents.ca for a Shimano GRX 810 and I would never go back to anything else for a gravel bike. The shifting is precise and fast and the braking is flawless with 160 mm rotors.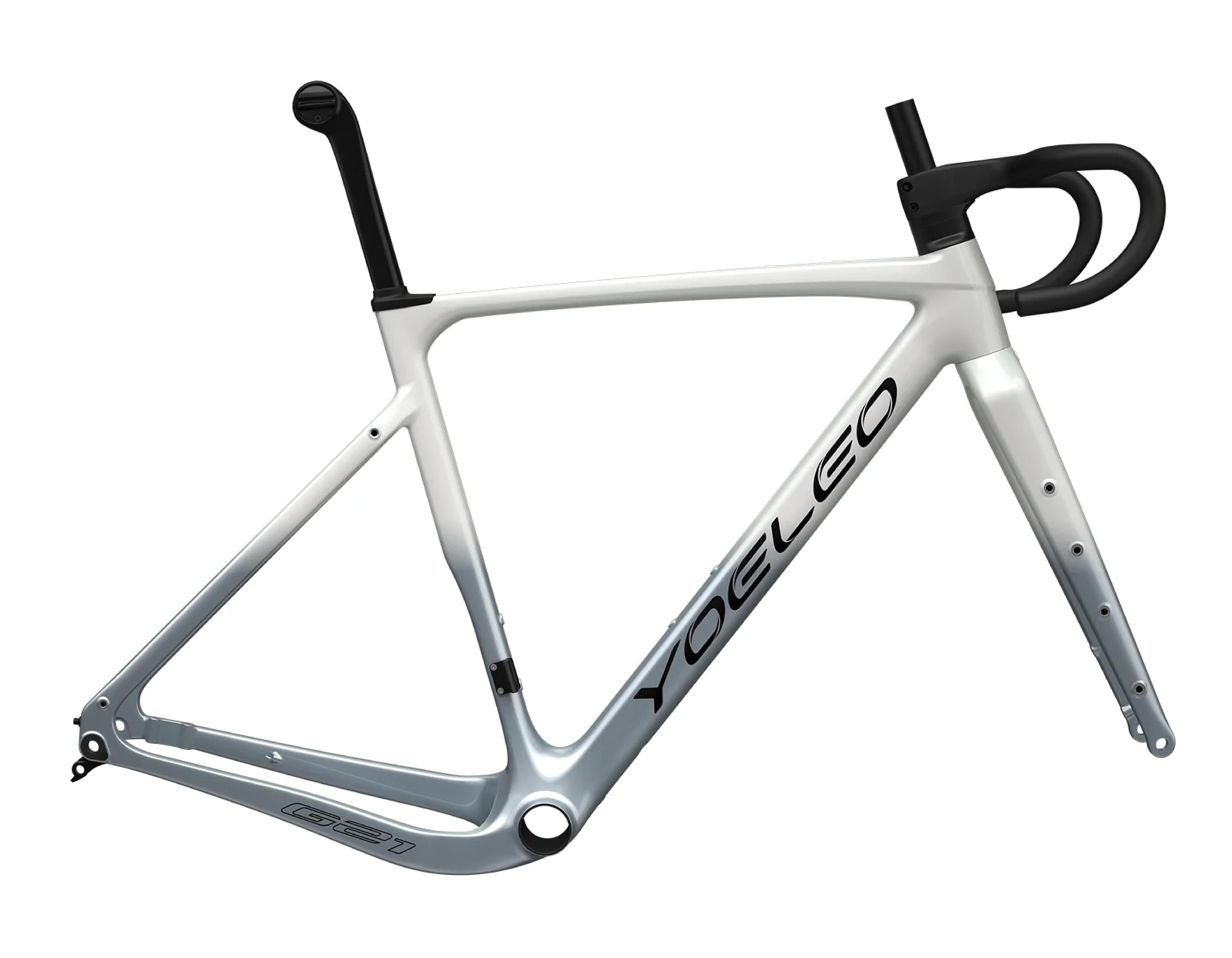 Wheelset
Yoeleo also sent me their SAT C35|35 700C carbon fiber wheelset with Novatec hubs. I once again informed them that I would not be gentle with these, and they were extremely confident about their product.With a rim depth of 35 mm and a width of 30 mm, it was the perfect combo for me and for the multiple tire sizes I tested during the season. With over 4,000 km and counting of hard abuse, I can assure you that these wheels are bulletproof. How well is their quality of construction? They are UCI approved. At $1200 cad this wheelset is a great bang for the buck.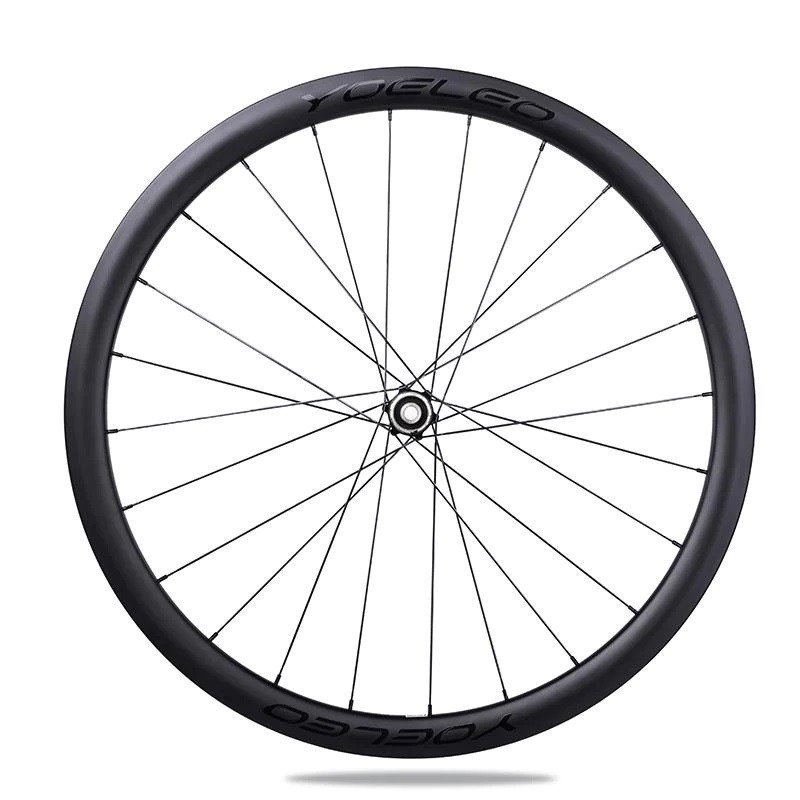 Testing
Right off the bat I mentioned to Yeoleo that this bike would be vigorously tested, and they were pretty confident with their frame. I tested the G21 from April to September doing from tarmac to heavier gravel, and I must admit I really liked this bike. From simple tarmac rides, gravel rides, mountain bike trails and gravel races the Yoeleo saw it all over 4000 km this season.
The great geometry of the bike makes it a really comfortable but yet nervous bike. Since I was testing different tires this summer, I was able to make sure that my feeling was right. Never in all these km the bike let me down.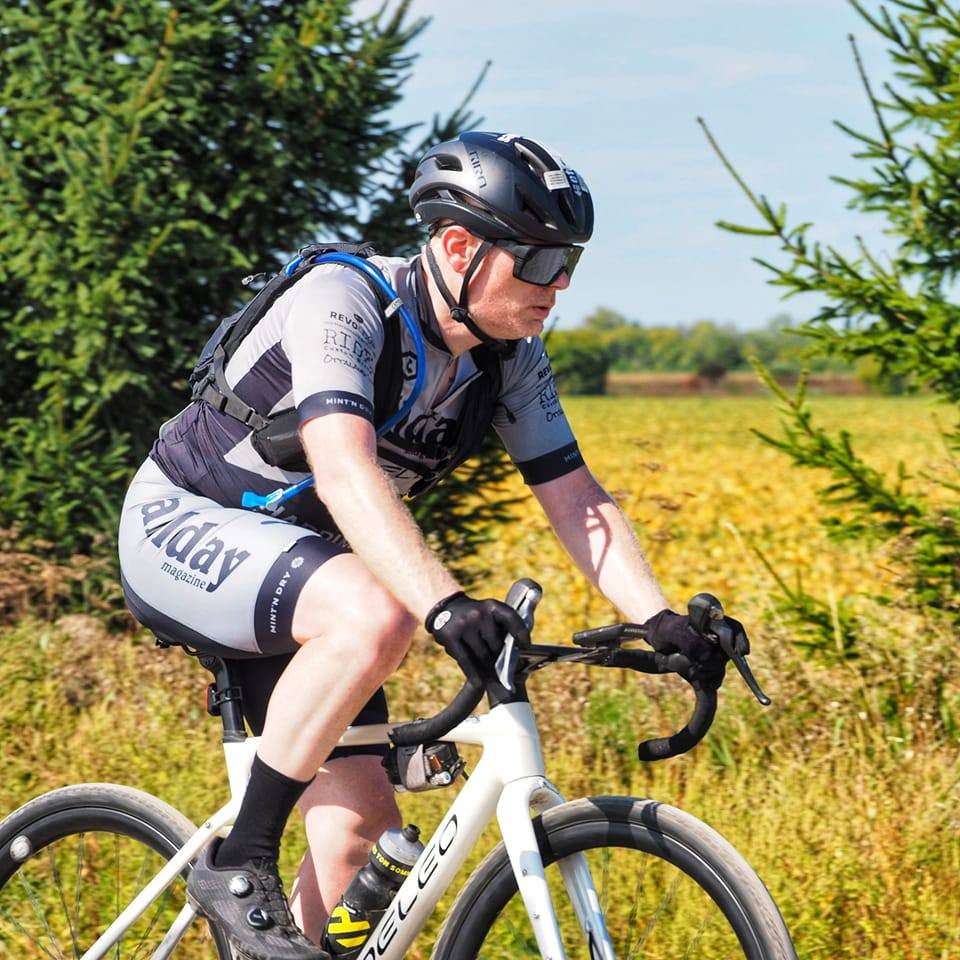 In conclusion
After over 4000 km and being the 2022 Gravel cup Canada short distance champion, I can genuinely say that the G21 is an incredible bike and a great bang for the buck. At $1,600 cad with the integrated handlebar/stem combo you will make a great choice.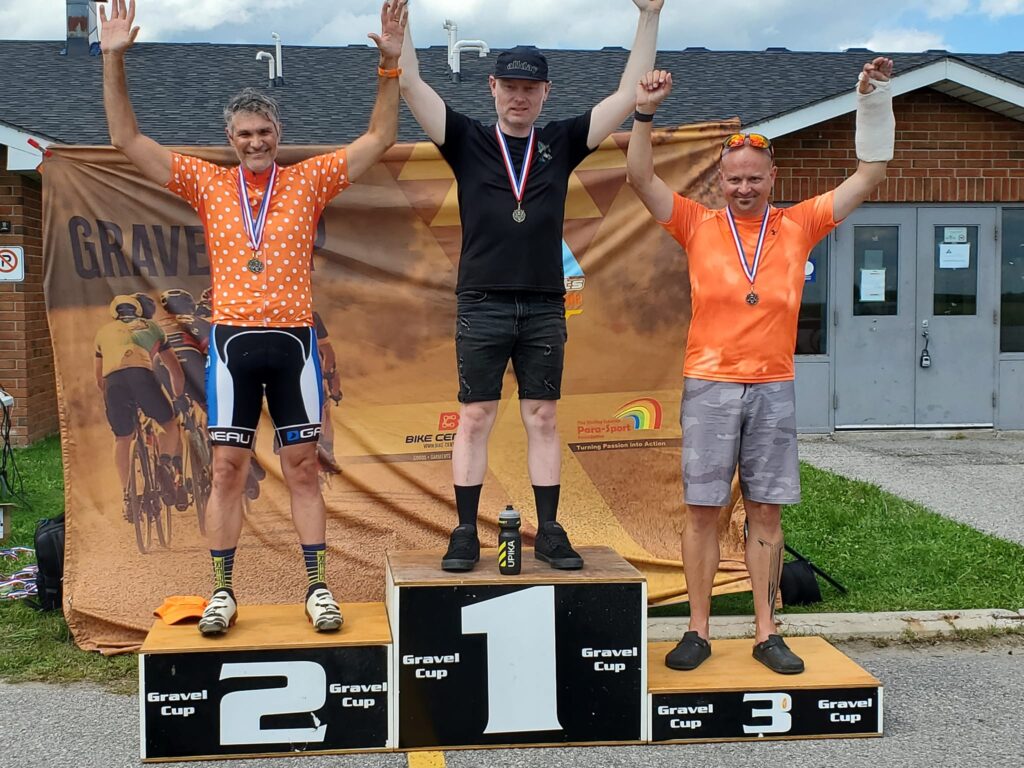 You can have more information about Yoeleo here: