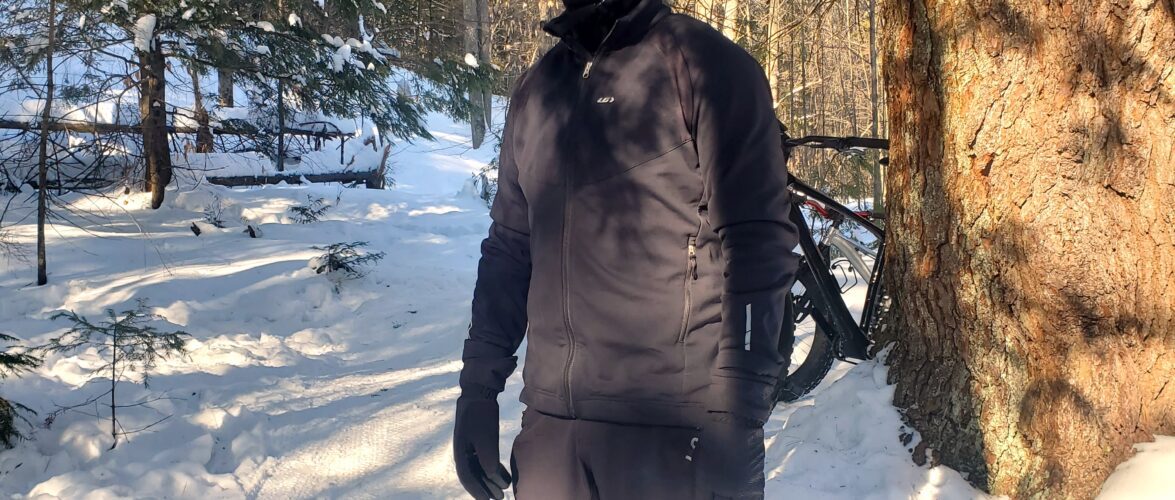 I really wanted to try a jacket more specifically for fat biking this season and Garneau proposed me to try their Orak jacket.
Garneau advertise it as a multisport jacket and I quickly saw why. It is a jacket that you could wear while cross-country skiing or even running too.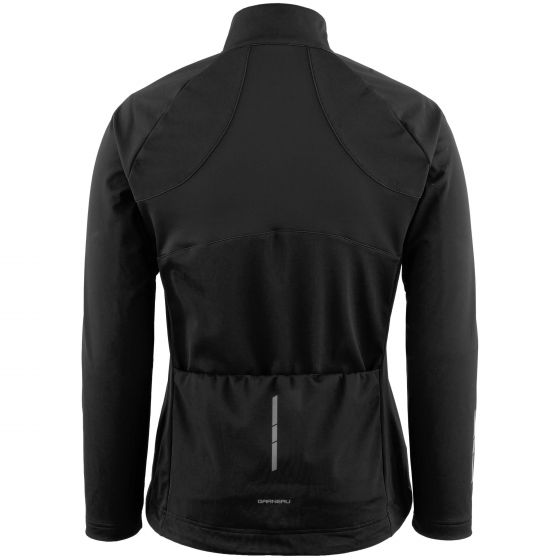 What I am looking for in a jacket is something not to heavy or warm that you could easily wear other layers under it and adjust if needed.
The Orak jacket is a windstopper, water repellent softshell to protect you from the elements. Metal heat at inner chest to keep warmth close to the body.Stretch side panels,front and back inserts at shoulders that help evacuate heat and improve freedom of movement.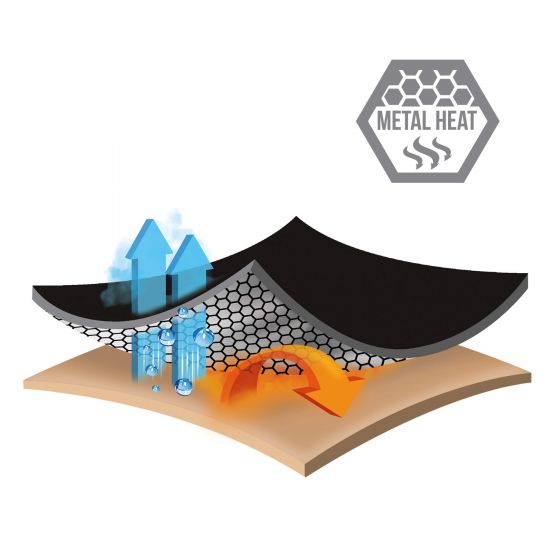 To be honest with you, I am not a fan of softshell fabrics normally. I always find they need an extra layer to stop the wind. This jacket whether it was minus 5 celsius or minus 30 celsius with the wind factor, that jacket did the job perfectly with a base and a mid layer under it and it breathes perfectly.
The fit of this jacket is perfect,not baggy and not too tight. What I like about this jacket is the flexibility it has. You don't feel like you are stuck in it. It also has 3 pockets in the back so you can carry snacks or keys in it.
If you are looking to invest in a great does it all jacket, the Orak jacket if for you. At 197.00$ CAD, it is a good price/quality ratio.
You can have more information about Garneau here: