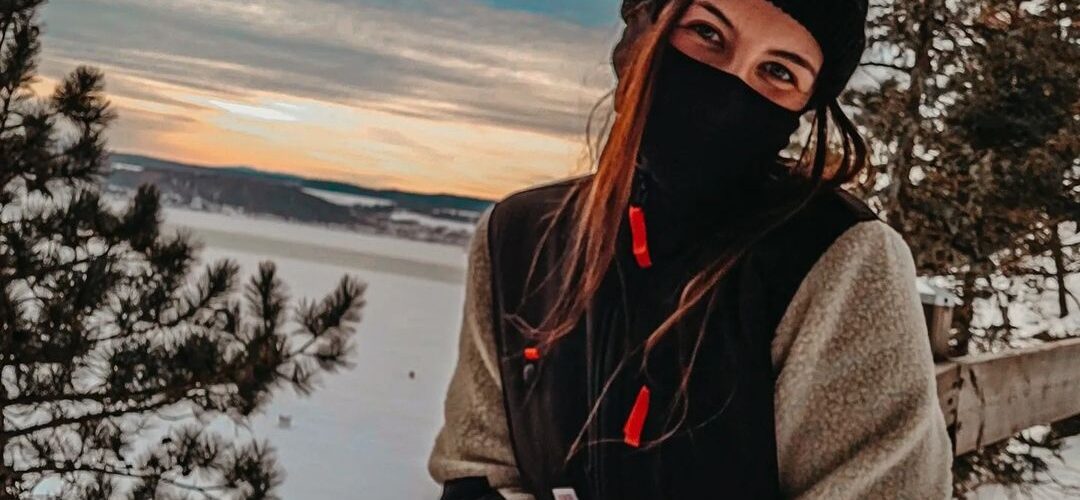 Made from polartec sherpa fleece, the Subalpine fleece will constantly give you cozy moments during colder times. It is super soft and offers several fabric reinforcements at the elbows, back and chest which helps guarantee superior warmth. This fleece offers several pockets including two external ones on the chest, one with a zip and another with a clip button, two zipped pockets for the hands and internal pockets also to insert your phone, accessories or snacks. It's a 100% synthetic fleece with a classic straight fit.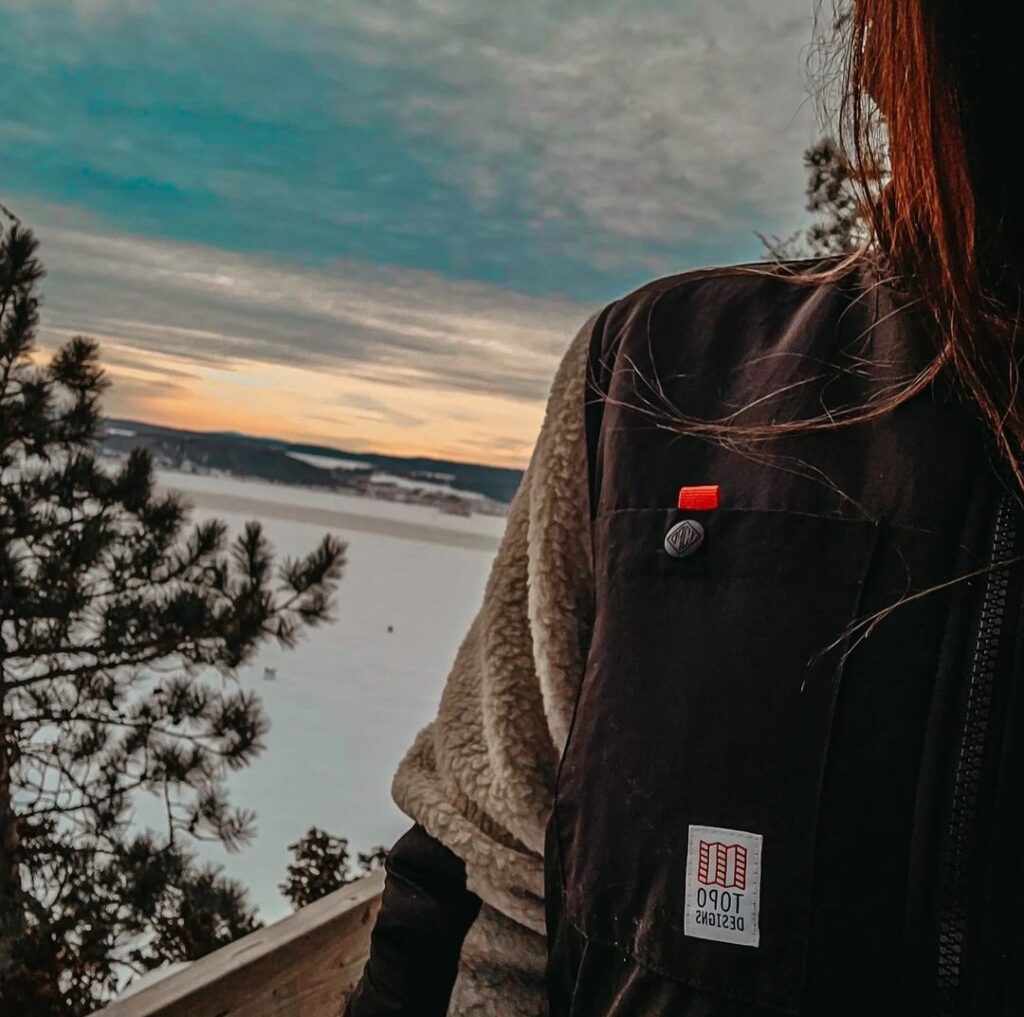 The Subalpine fleece is ultra comfortable because of his ultrasoft sherpa. For my part, in terms of length, I like it less since I am a person who likes to wear looser clothes. It comes to about my lower back just above my butt. I recommend choosing a size above to guarantee good comfort and to have good amplitude in our movements. I'm 5'4 and weigh 145 pounds and opted for a large size. I like the shock cord hem adjustment which is practical to adjust according to your personal comfort and the type of activity that you want to practice. I also really like the elongated collar which allows you to keep good warmth at the level of the neck. But what caught my eye the most was the style of this fleece. I love the design, and it comes in 3 equally gorgeous colors. 3 colors are available including bone white/black, black and khaki. From my point of view, the khaki pulls more on a caramel brown color.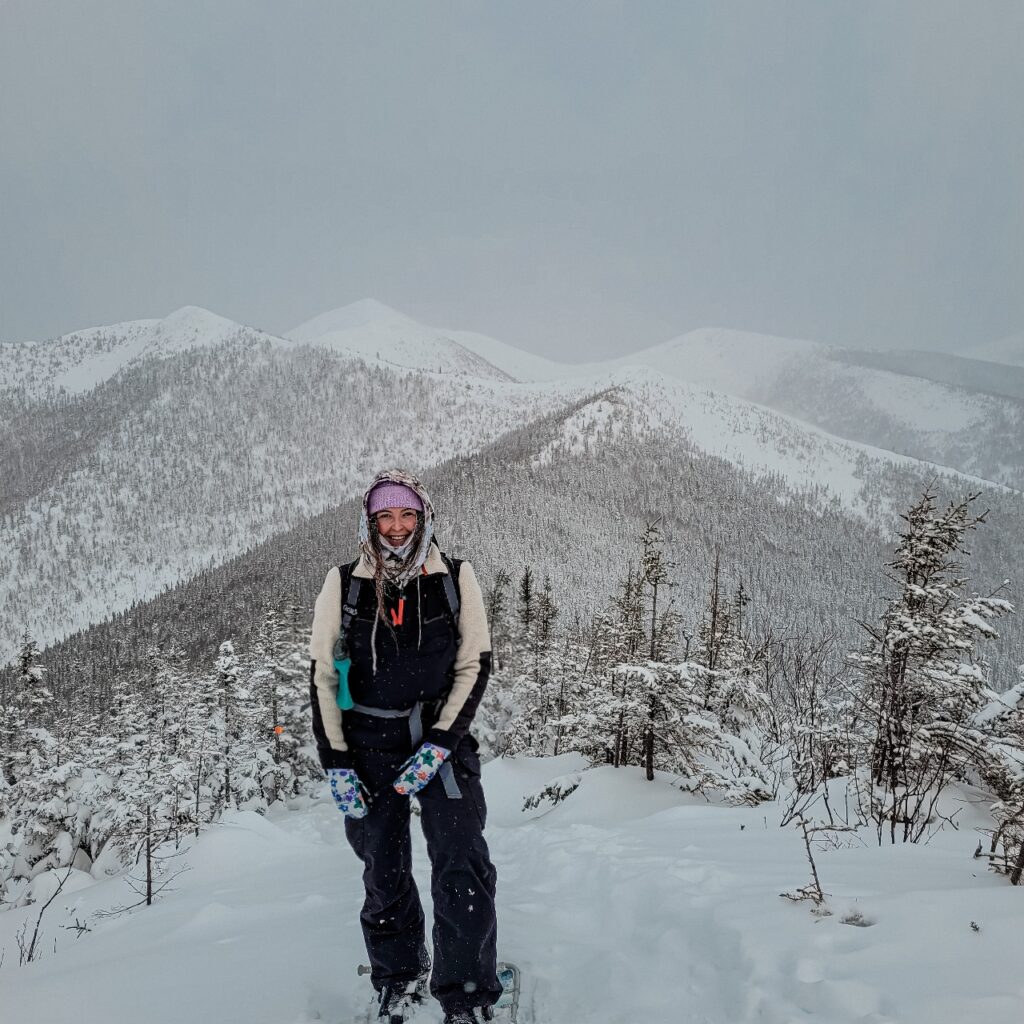 I was capable to test my fleece on several occasions in external activities like hiking or climbing, around a fire with friends and simply to go shopping. I heartily recommend wearing a base and mid layer like a merino wool sweater and a windproof outer layer to do the famous multi-layer systems if you do an activity such as hiking.This fleece is incredibly practical during an after ride or during an activity that does not require too much substantial effort since it is relatively warm. The comfort level is just WOW for these types of moments.
The efficiency of this fleece in terms of comfort is really exceptional because you absolutely feel like a little teddy bear snuggled up in a hot comforter coming out of the dryer!
You can have more information about Topo designs here: