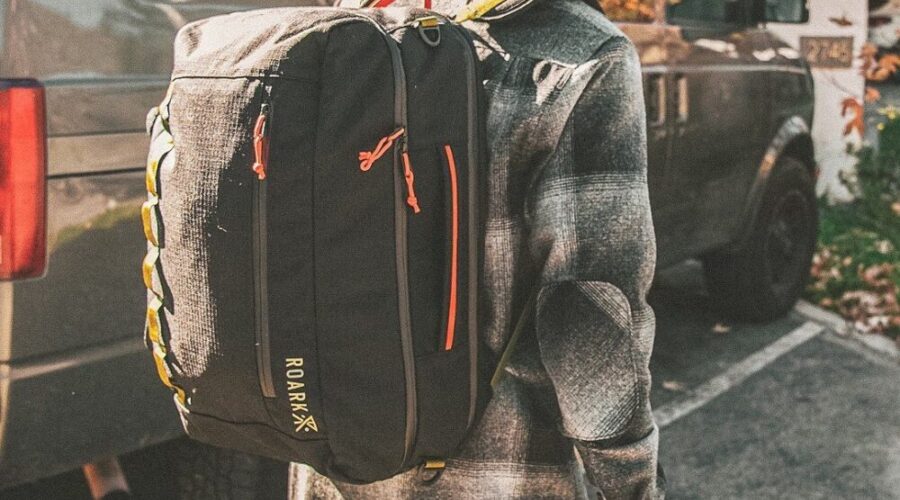 The chase for Roark began out of a desire to tell stories born of adventure and discovery in the form of a man – he's the shadowy adventurer that disappears into Mexico for six months camping, only to surface in Paris drinking Bordeaux with a diplomat. Each season we find Roark in a different part of the world, telling stories of exploration within their products.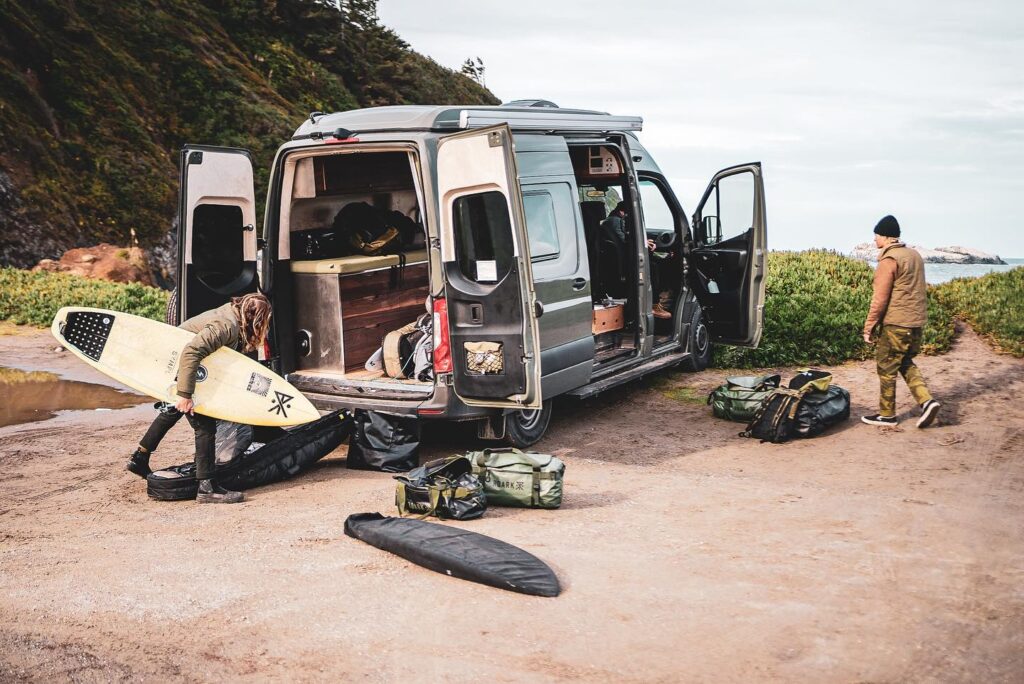 I immediately connected with this brand because of the way they do things and the products they design. When I decided to test their 3 day fixer bag, I had high expectations for delivery and quality.
It was important for me to have a bag that I could easily carry during a race weekend that would have compartments for the different types of clothing I would bring, such as cycling kits and regular clothes. Lets look together all the features the Roark 3 day fixer bag has.
The bag
The bag is constructed of a durable 1050 denier ripstop material which makes him really durable. The backpack contains zipper bi-fold dual compartments with mesh zip flap to secure your clothes and pouches, a padded laptop zip pocket which is great since I usually write my articles right after my races/event and a hidden passport pocket.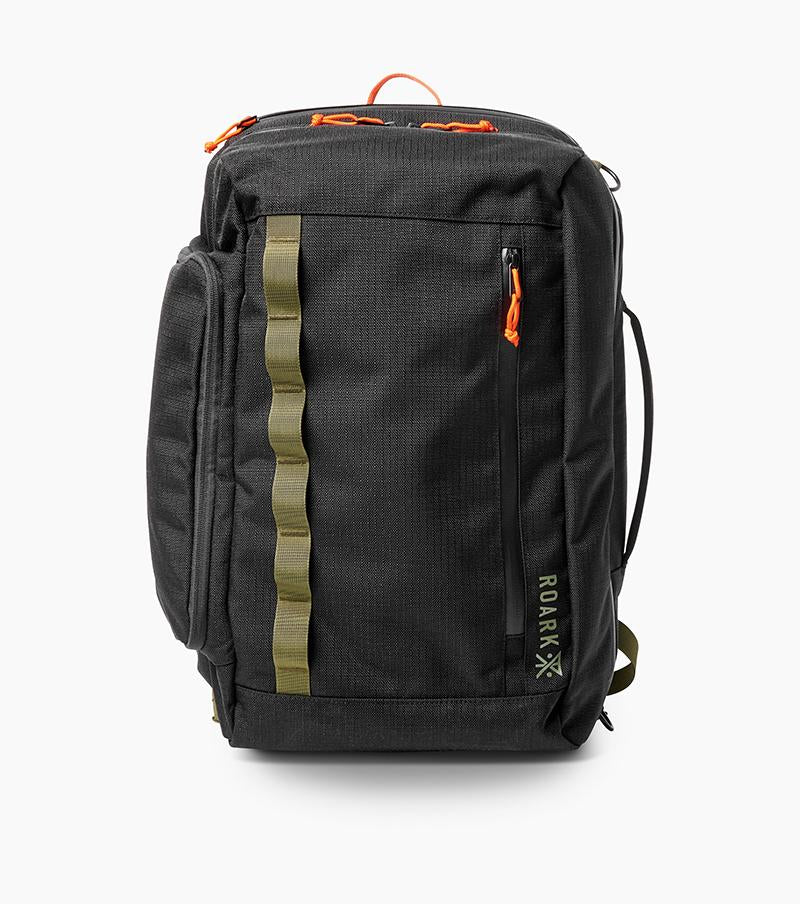 In depth specs
Zipper Bi-Fold Dual Compartments
Internal Mesh Zip Divider Pockets
Padded Laptop Pocket
Front Waterproof Zip Pockets
Padded Air Mesh Back Panel
Hidden Passport Pocket
Roller Bag Adaptable Slide-thru
Chest Compression Straps
Removable Shoulder/Carry Strap
Side Carry Handles
Side Zip Waterbottle/Accessory Pocket
Length: 50 cm
Width: 32.5 cm
Depth: 22 cm
Approximately 3.6lbs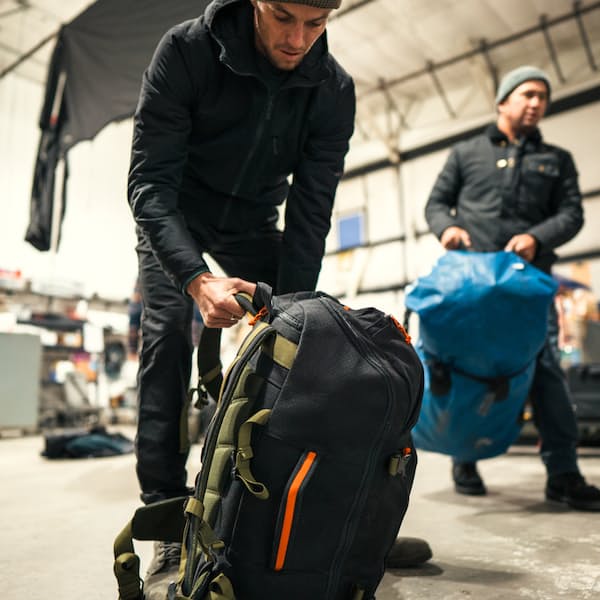 The bag is so well designed that I feel as if Roark read my mind to know what I was looking for in a weekender/carryon bag. You add a price tag of 250.00$ cad and you have the perfect combination of price/quality/effectiveness ratio.
You can have more information about Roark here: