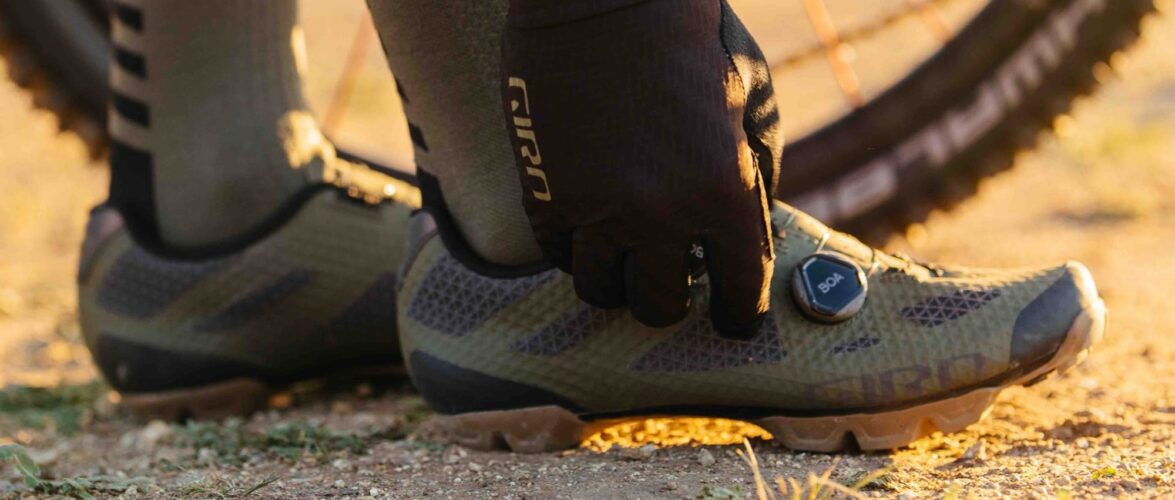 If you have been following us for a while, you know that I tested multiple shoes during my gravel biking season this year. In my opinion, a shoe should be comfortable, have a great power transfer to the pedal, and be breathable. I had the opportunity to test the Giro sector.
Giro was founded more than 30 years ago by Jim Gentes, a man with an obsession for design and answering unmet needs. That obsession led him to start making his own products, and ultimately resulted in a company committed to serving the rider through personal expression and advanced performance.
About
The Sector combines a supple, breathable Synchwire™ upper with a stout carbon-composite plate and an aggressive, dual-injected rubber outsole for excellent traction that won't delaminate or break down. A supportive 3D molded footbed with Aegis® antimicrobial treatment enhances comfort and fit, which is adjustable via dual BOA® L6 dials featuring 1 mm adjustment and macro release.
Testing
During the season, I tested these shoes for about 1000 kilometers and was quickly comfortable with them. With some shoes I tested there was a small break in period that was not necessary with the Sector. The power transfer and responsive feel is great while the sole is still a bit flexible.
The dual boa is perfect to micro adjust to every type of feet and have maximum comfort. I saw a huge difference in comfort between single and double boa shoes.
Whether I was under 40 degrees celsius intense heat or 10 degrees,never my feet were wet thanks to the breathable Synchwire upper. It is also greatly water resistant so you can ride in early spring or fall conditions.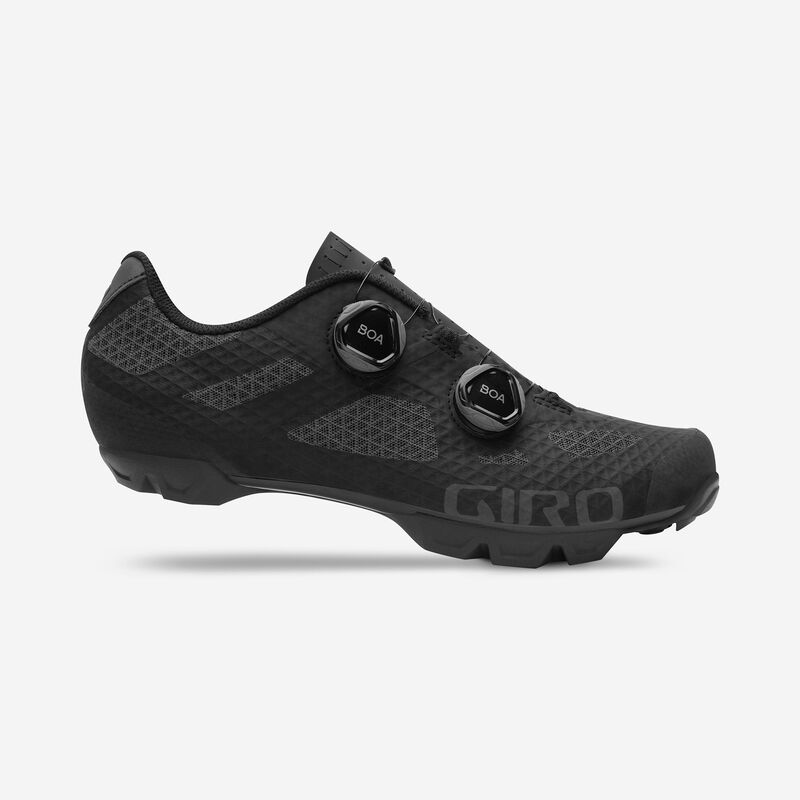 In conclusion
It is by far my favorite shoes this season and the ones I will mainly ride next season. For a price of 249.99$ cad it is a great investment.
You can have more information about Giro here: