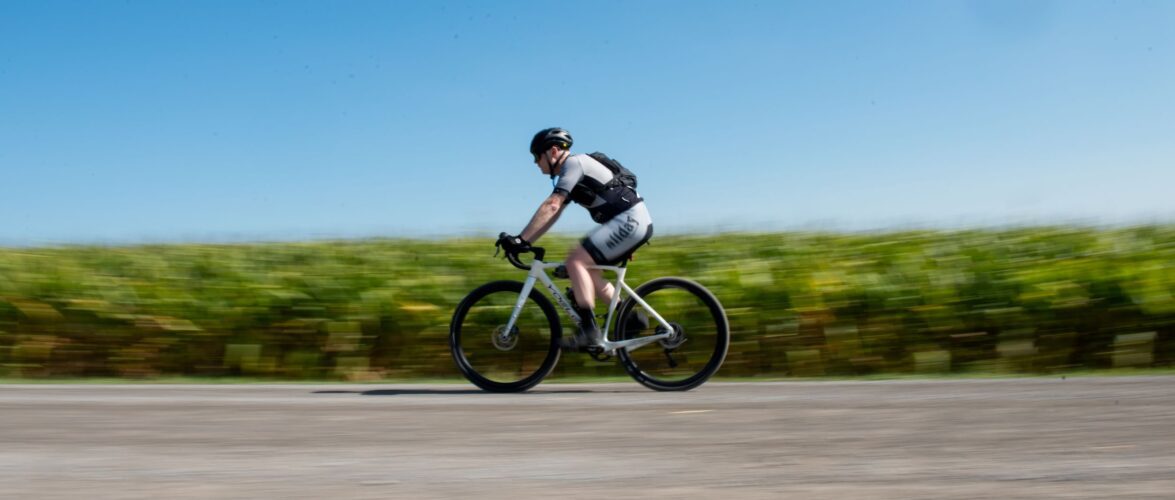 September 10 was the last event of the season for Gravel cup Canada and I was not supposed to participate until I got a call from Brendan to tell me that I was the runner up for the petit championship. It did not take me 5 seconds to think and register.
The last race was back in Kinburn where was held the first edition of the season so I decided to arrive on the Friday and took the time to visit downtown Arnprior which is magnificent and about 15 minutes from the community center.I ate at the Lumbertown ale house, and the tacos were incredible and the staff was super friendly.
On Saturday the temperature was perfect and not too warm to race. As always, the organization was well prepared to receive us. Since I knew the region, I knew that the Vittoria Terreno dry tires would be my weapon of choice. These tires are just incredible in that type of terrain, and I was right on the ball with them.
Right from the start the race was on and the pace was quicker than before. Rapidly a group of six was created, and we were riding in a peloton exchanging the front from time to time. A lot of respect from each rider made that experience awesome. The course was awesome with a few km on tarmac which was appreciated by everyone.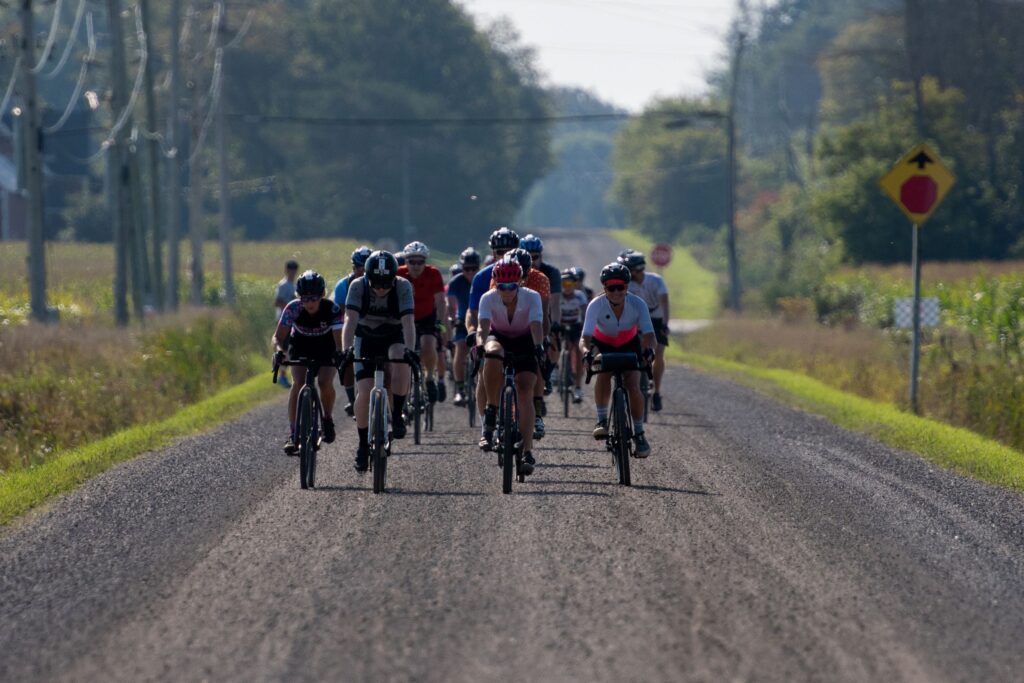 To be quite honest, I could not hold that pace for a really long time and at about 30 km out of 47 I needed to release myself from that peloton.I ended up finishing five in my category which was ok for me. Until this point, I was not sure if I had won the championship or not. I needed four points to win but with my ''ok,'' finish I needed to wait until the season championship podium.
After a great beer and a great lunch, the podium of the day and the season were presented. I finally ended up being the 2022 Gravel cup Canada petit champion. I must admit that the championship was never in my plan for the season because when you participate in the gravel cup you don't really feel that you are in a race. There are no big egos and everybody is happy and friendly. A feeling that in other events I did not have. My motto has always been the same: Have fun, don't finish last.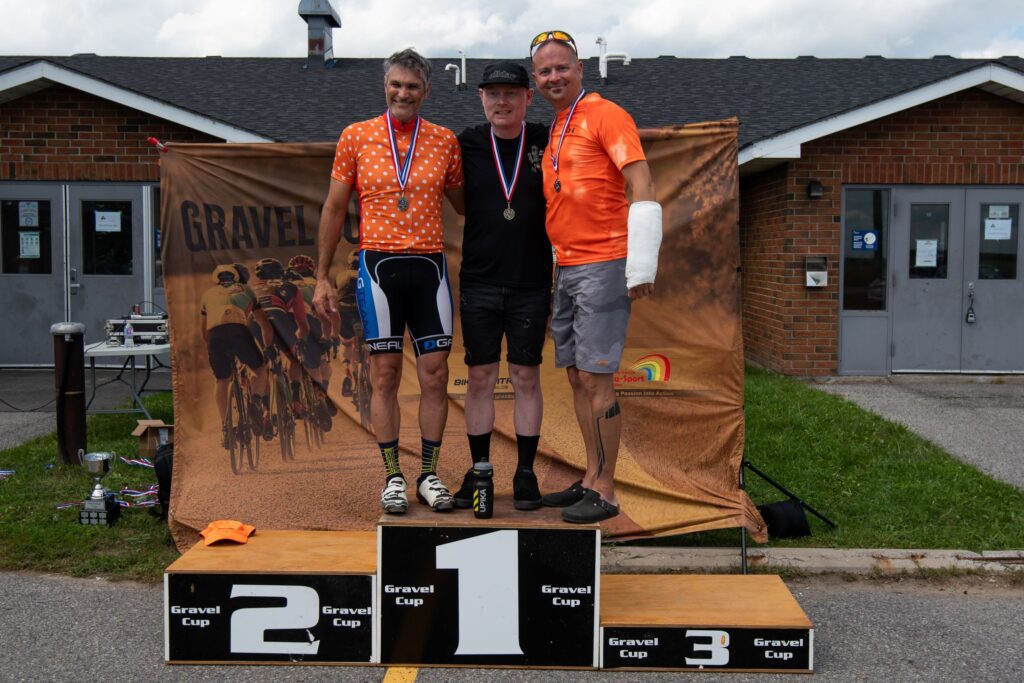 In conclusion
I am pretty happy to have participated in three events of the Gravel cup Canada and I plan next year to attend them all. I would like to thank the organization for their warm and friendly welcome. I highly suggest people to participate no matter your experience.
You can have more information about Gravel Cup Canada here: