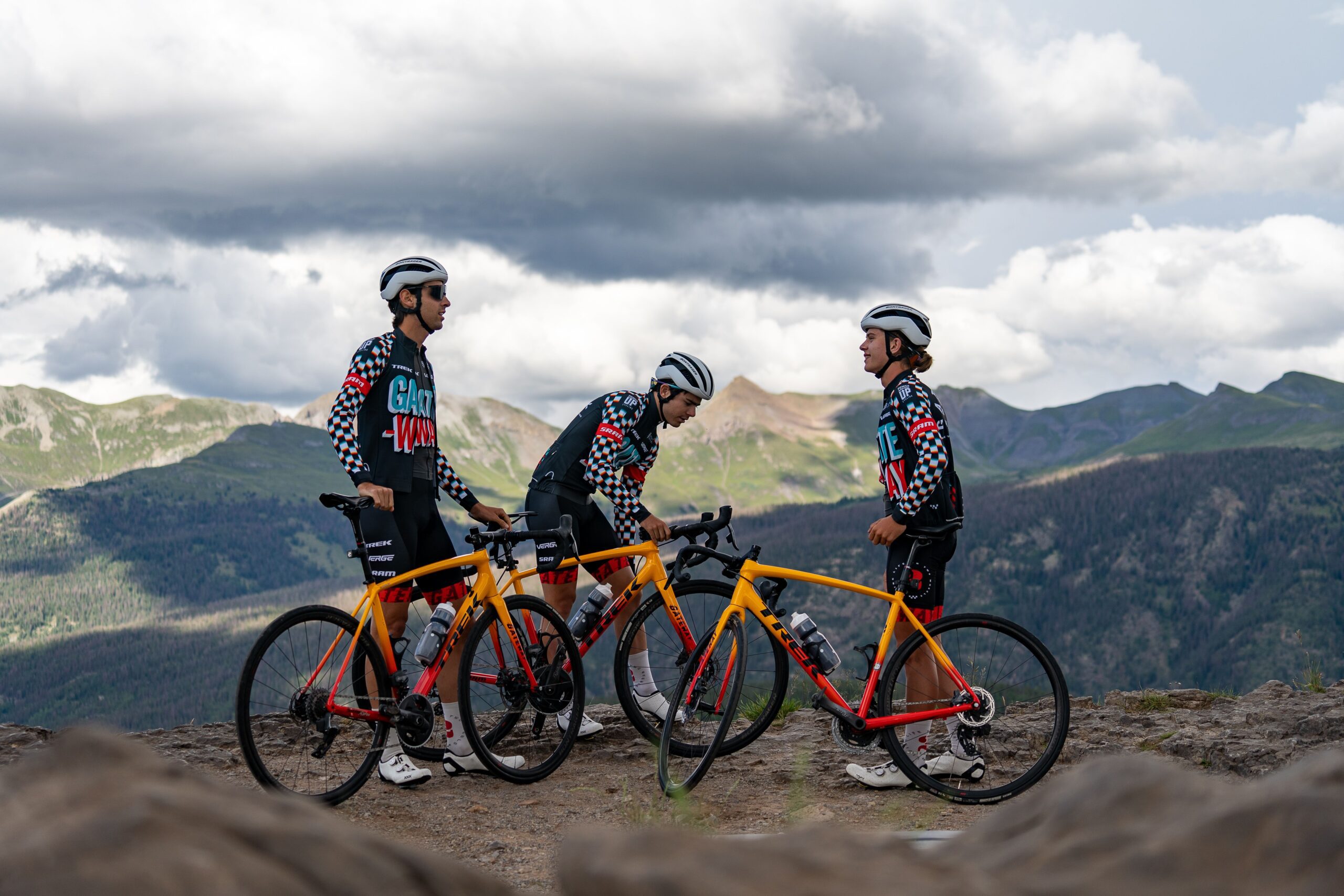 Ultra-versatile helmet that is light, cool, and sleek with the added protection of WaveCel advanced helmet technology and the convenience of magnetic light mounts.
If you're going to get just one helmet, make it this one
Whether your finish line is on the race course or at your front door, Bontrager's Circuit WaveCel delivers the right performance, comfort, and tech to be your go-to helmet for any ride. It's equipped with features any rider will appreciate on any terrain, like WaveCel technology, a BOA® Fit System for superior comfort and security, and the Blendr mount system for easy light and camera integration.
WaveCel is a collapsible cellular structure that lines the inside of the helmet. This Bontrager-exclusive technology disrupts the safety standards the industry has accepted for over 30 years.
Product details
WaveCel advanced helmet technology
BOA® Fit System lets you easily secure and adjust your fit with one hand
Blendr magnetic mount system easily integrates a GoPro camera and Bontrager lights
Made of 50% recycled EPS material
FlatStrap semi-fixed strap dividers lay flush and move fore and aft for a perfect fit
Soft, comfortable, moisture-wicking, and washable helmet pads
Reflective elements on the back of the helmet offer enhanced visibility
Crash Replacement Guarantee provides free replacement if your helmet is impacted in the first year of ownership

A TIME Magazine Invention of the Year
Bontrager's breakthrough WaveCel helmet technology was named to TIME Magazine's list of 100 Best Inventions making the world better, smarter, and even a bit more fun.
From TIME ©2020 TIME USA LLC. All rights reserved. Used under license
BOA®Fit System
Easily secure and adjust the helmet fit with just one hand.
WaveCel is a collapsible cellular structure that lines the inside of your helmet. It works like a crumple zone that absorbs the force of an impact before it reaches your head. Read the study to learn more. You'll never want to ride anything else again.

Soft Helmet Pads
Super comfortable internal pads wick moisture on hot days and hard efforts and are easy to wash after a full day of fun.
FlatStrapSemi-Fixed Dividers
Comfortable, lightweight semi-fixed strap dividers fit flat to your face on a single strap and move fore and aft to get into an ideal position under your chin.

Blendr Front & Rear Magnetic Mounts
Available in XL Sizing
Now even more riders can experience WaveCel with the addition of XL sizing on Circuit models.
Virginia Tech validation
All WaveCel helmets received the highest rating from Virginia Tech's third-party testing facility. This unbiased assessment proved Bontrager's WaveCel helmets to be among the highest level of protection available to cyclists with a 5-STAR rating.