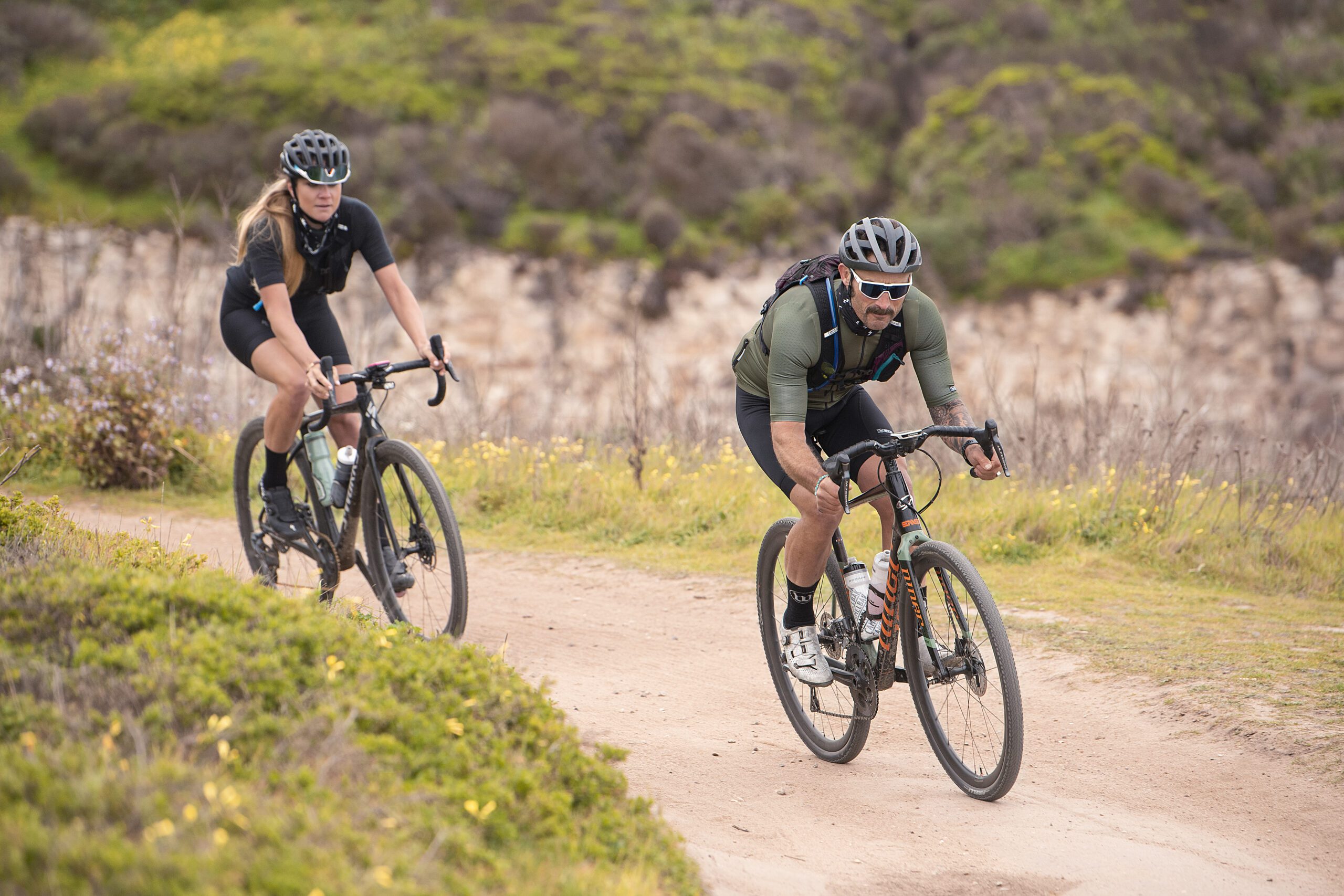 I was looking for a water bladder more compact and comfortable for gravel biking and I saw the chase bike vest. I was curious to test it, so I contacted Camelbak and they sent it to me.
My first impression of the vest was how light, minimalistic and how compact the bag was. I also liked the fact that it had pocket on the mesh and in the back too. It really looks like a running vest…But is it?
The first ride I tested this bag, I must admit that it was a big contrast versus my other water bladder. It was like I had nothing on my back and everything was cut and sew for me. But sometimes the first love is not what it looks like on the long run.Or is it?
Since I need to take a lot of pictures for the magazine and looking my strava, the left pocket on the mesh is now my best friend. It fits my Galaxy S10 with the Otterbox defender case and does not move at all. I rather put my phone there then on my stem now. The rear pocket are awesome to hide bars or even tools and spare tubes. The right pockets is also perfect to carry smaller items. the straw retention clip is also great and you can easily manipulate it with one hand.
The length of this bag is also great. It sits right over the rear pockets, so you can access them without any problems.I think about the people who does long distances and need to pack bars and gels.
When I shared that I received this bag on social medias, a comment that came back often was the 1.5-liters reservoir and I must admit that I was concerned on longer rides or gravel races wherepit stops can be random versus the water storage. When I tested it on longer rides, I would sometimes get short on water and for me its a big nono. I suggest buying the 2-liters reservoir which contains the equivalent of an additional water bottle. For short distances, mountain bikers or people not drinking that much of water, the 1.5 liters should be fine.
In conclusion
Is that bag awesome? After over 500 km with this bag, I must admit that I am more than impressed and I plan to keep on using it. At $170.00 cad it is really a great investment.
You can have more information about Camelbak here: