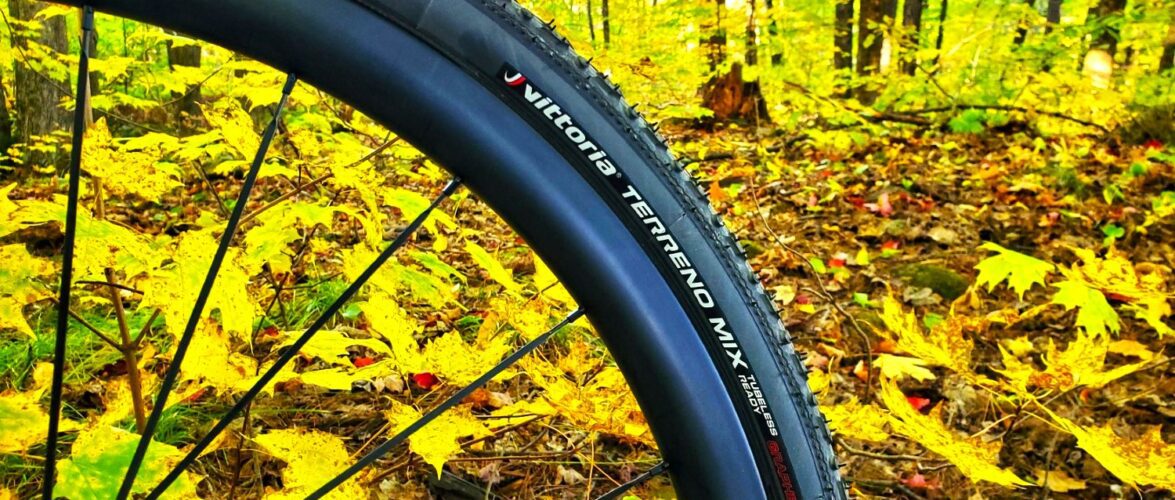 During last season, I became really interested in testing different tires, probably because I am always looking for 'the' thing to increase performance, and tires play a key role. This is when Vittoria asked me to test their Terreno mix in 700×38.
Vittoria has been creating performance tires since 1953. At first they were creating road tires only and later came a wider variety of disciplines. Here is what they say about it: It's in our blood – a passion that keeps our tyres moving forward. With our 'what if…' mentality, it's impossible not to. This curiosity has taken us off road. To a trail less traveled. And the challenge of new terrains, surfaces and conditions. By constantly pushing ourselves harder – and further – we've created a new generation of XC, enduro and eMTB tyres. And we won't stop there.
About the Terreno mix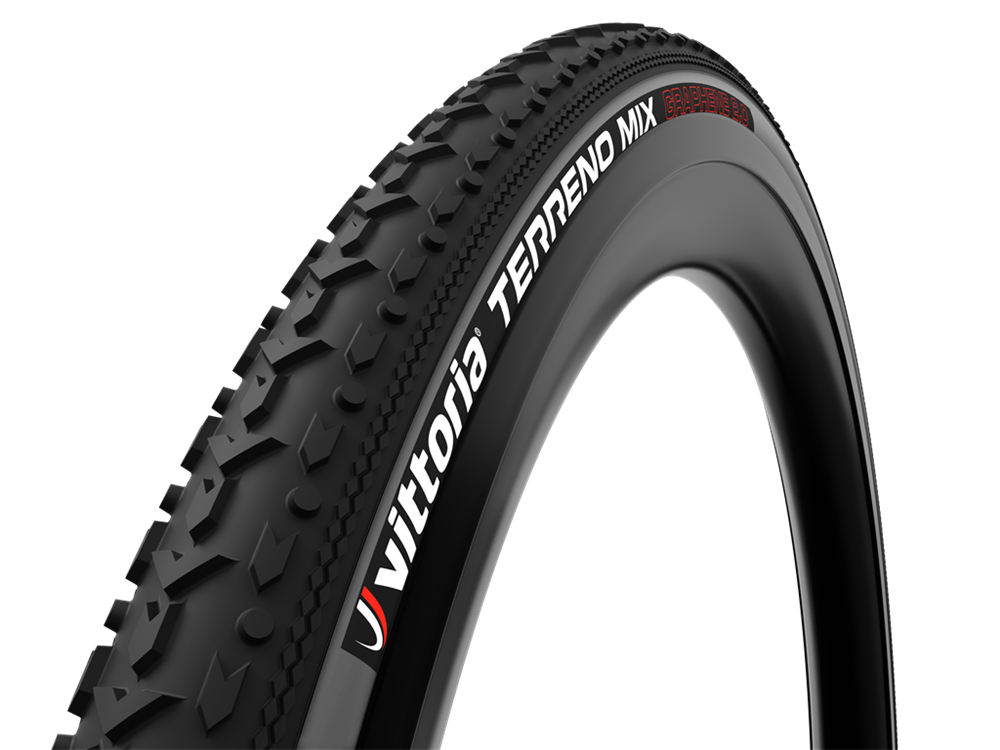 The mix is the 'do it all' of their Terreno line up, and with the constantly changing terrain around here, it is the type of tire I need. But does it really perform like they say? Let's find out.
At the heart of the design is a fast rolling center ridge, which is designed to minimize rolling resistance, while still providing confident braking traction. Cornering and off camber work is confidently handled by alternating open shoulder lugs. These lugs are shaped to allow a supple feel for pavement and hardpack surfaces, while still offering a solid effective edge for grass and loam terrain.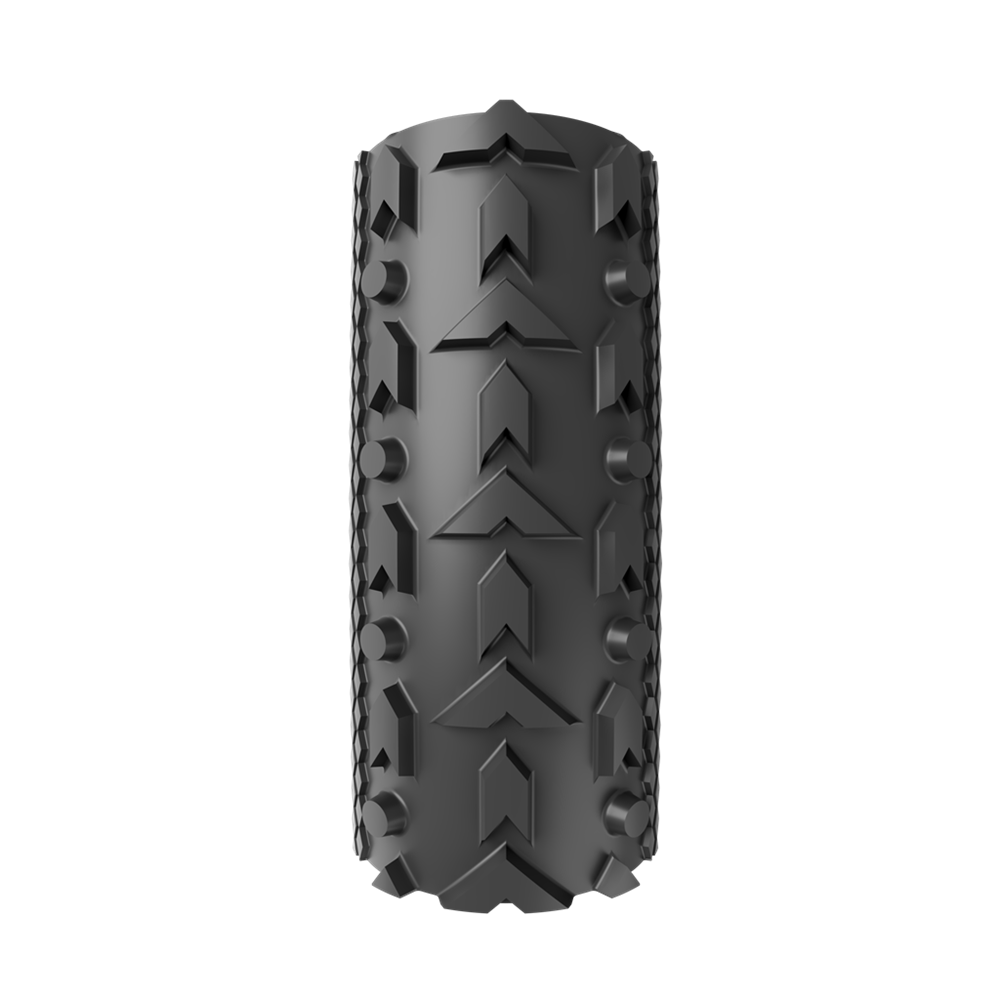 I wanted to test this tire on different terrain to really have a good overall impression of it. The Terreno has seen it all in my backcountry, whether it's stone dust, hard packed gravel, loose gravel with bigger rocks, mountain bike trails or muddy trails.
Additionally, I was curious how the tire would perform under various tire pressures, and my sweet spot was 40 pounds. Since the contact patch is centered on the tire, it performs well in stone dust and more packed terrain but not in other conditions. You will have a wider contact patch and shoulder lugs to grip when cornering at 40 pounds. At 38 lbs I felt the tire a little bit under pressure to my liking.
In conclusion
You are looking for a ''swiss knife'' gravel tire? The Terreno mix is the right tire for you! At a price tag of around 70$ cad it is a great buy. After 1000 km I am more than convinced.
You can have more information about Vittoria here: