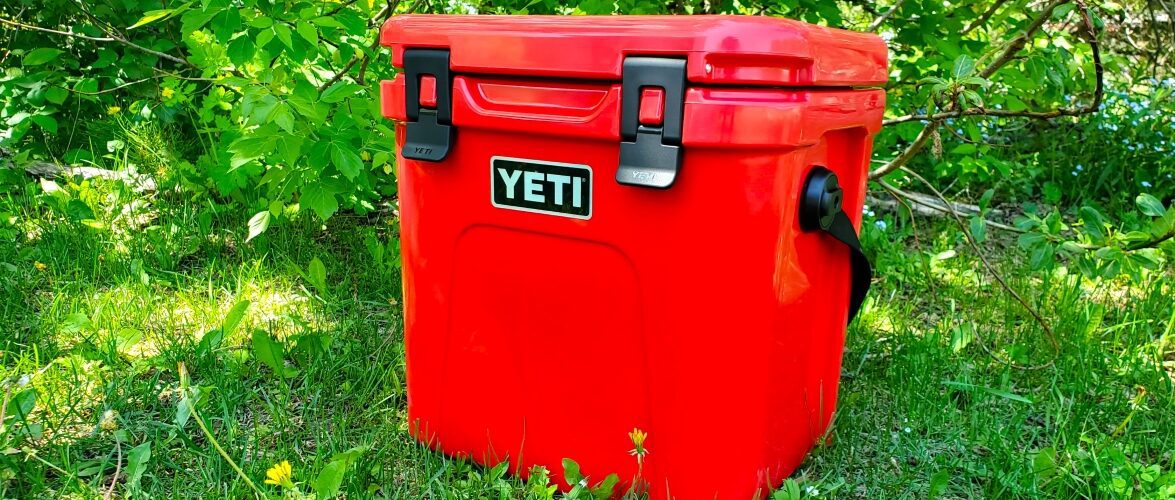 Father's day is around the corner and I thought it would be interesting to talk about a great gift for your loved one. The Yeti roadie 24 hard cooler is a great idea and here is why.
About YETI
In 2006, YETI Coolers was founded with a simple mission: build the cooler you'd use every day if it existed.
But the coolers available at the time just weren't up to their outdoor adventures. The handles would break, the latches would snap off, and the lids would cave in. Not only was it a hassle to replace our coolers after each season, but also these cheaply built, ordinary ice chests were limiting our good times. And that frustration led them to a solution.
The size is perfect (10.8″W X 8.1″D X 13.4″H IN internal dimension) to carry behind my truck seat and has a capacity to fit 33 cans (only),26 lbs of ice (only) and is wine bottle compatible (hello romantic picnics). Do we need to convince you about the YETI coolers insulation? Let's just say they are the best in the business.
Let's not forget their one-handed cooler access latch and Hefty hauler handle designed for easy hauling and comfortable carrying.
In conclusion
The YETI roadie 24 is the perfect cooler for my active lifestyle and to carry when I go gravel or mountain biking. Having fresh beverages in a cooler that will never let you down and backed with a 5 year warranty is a great investment.
You can have more information about YETI here: