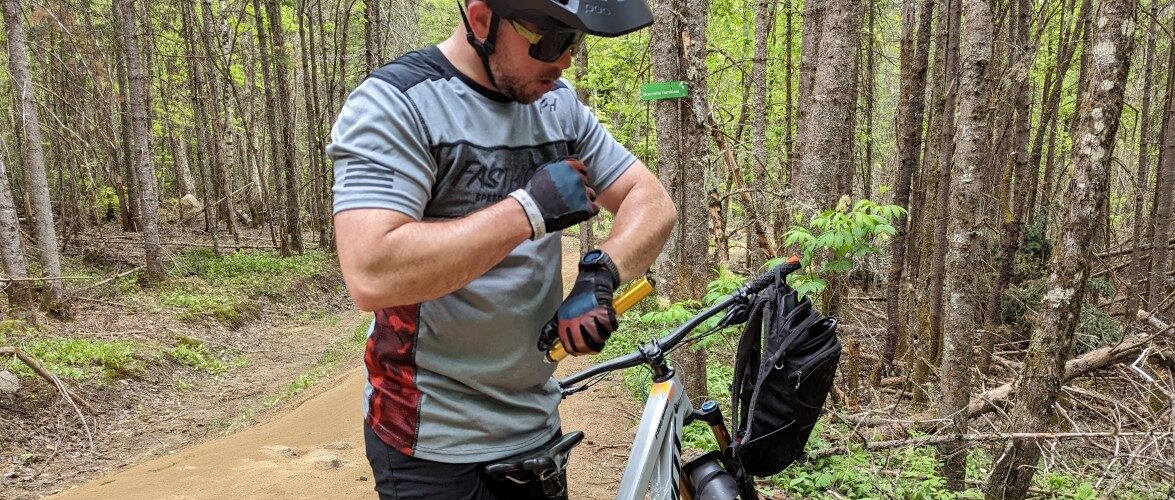 These days, with the growing interest in mountain biking, we're seeing more and more brands offering accessories for this wonderful sport. Fasthouse is one of these newer brands in mountain bike clothing. When I was approached to try out products from this company, I jumped at the opportunity.
Fasthouse represents a brand who begins in the motocross market. Founded in 2013, this brand has developed clothing for this industry and has built up a considerable reputation. Recently, they decided to enter in the market of Mountain biking, a field that was already close to their own. Technical but with a classic and an old-school pattern, that is what you get when you purchase Fasthouse clothing.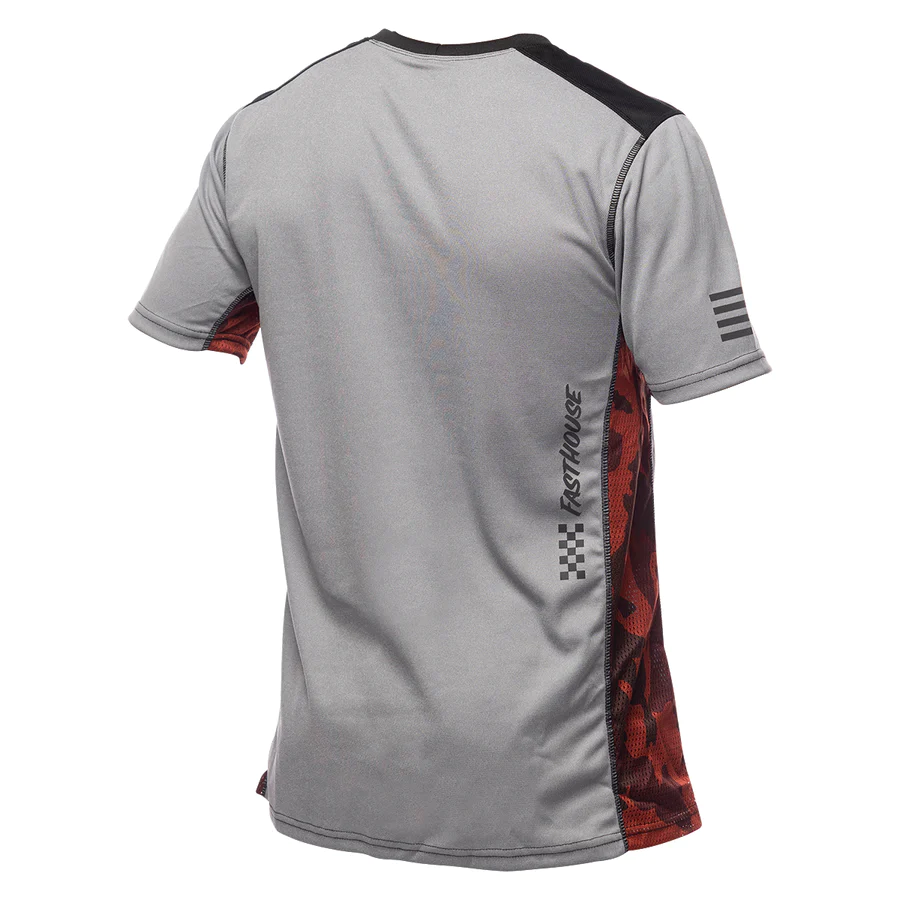 The Classic Acadia SS jersey remains a derivation of Fasthouse traditional MX jersey. Originally designed for the motorized sport, they adapted the jersey to mountain biking by removing the drop tail that you habitually put inside your pants in motocross. They also shortened the sleeves.
I tried this jersey on several trails in the spring season here, around Quebec. I found it perfect for the spring, early summer season. The material used is of good thickness and quality, making it resistant to falls and abrasion. The thickness of the material also helps us keep warm on crazy descents and outings on cooler days.
The material used in the design of this jersey is FastDri (100% polyester) and it has ventilation mesh on the sides and underarms. Which wicks away moisture when climbing. I found it dried really quickly. I also noticed that the Classic Acadia SS didn't retain odors. I can easily wear it a few times without it smelling sweat or anything.
IN CONCLUSION
I'm happy to have had the opportunity to test one of Fasthouse's fabulous products. If given the chance again, I'll gladly repeat the experience. At a retail price of $60 USD, it's an affordable price and this jersey has nothing to envy the competition.
You can have more information about Fasthouse here: