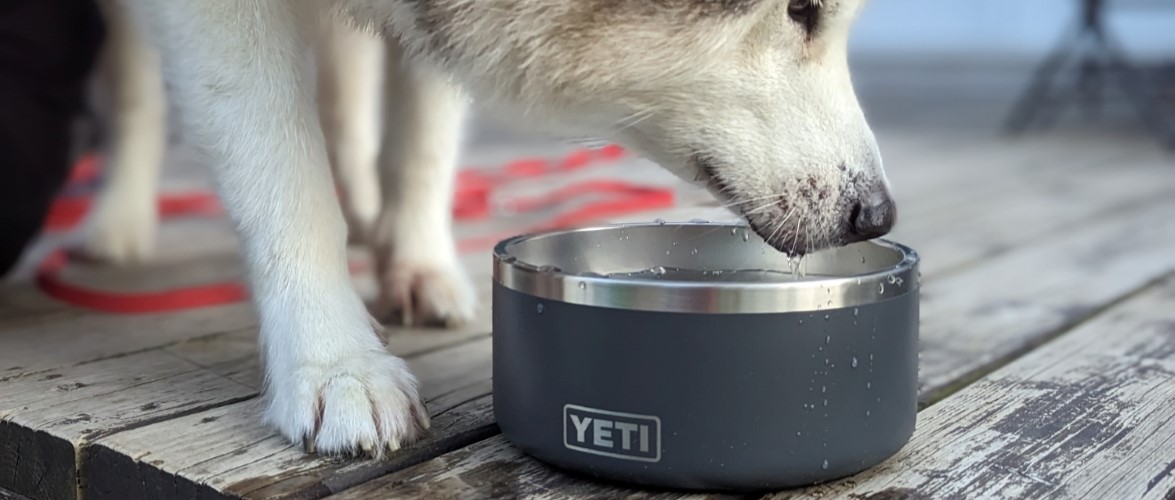 With the trend towards outdoor activities, what better way to equip dad for his next outing? This Father's Day, thank him with a gift that will nourish his adventurous spirit. The Yeti Company has a great list of gift ideas for our dear dads.
ABOUT YETI
Founded in 2006 by two brothers, Ryan and Roy Seiders, Yeti is a Texas-based company. Today, Yeti offers a wide variety of cups, mugs, bowls, bottles, etc. built for the outdoors. But originally they were specialized in high-quality coolers. Having grown up with a father passionate about the outdoors, the two brothers decided to create a company catering to high-end fishing and hunting enthusiasts.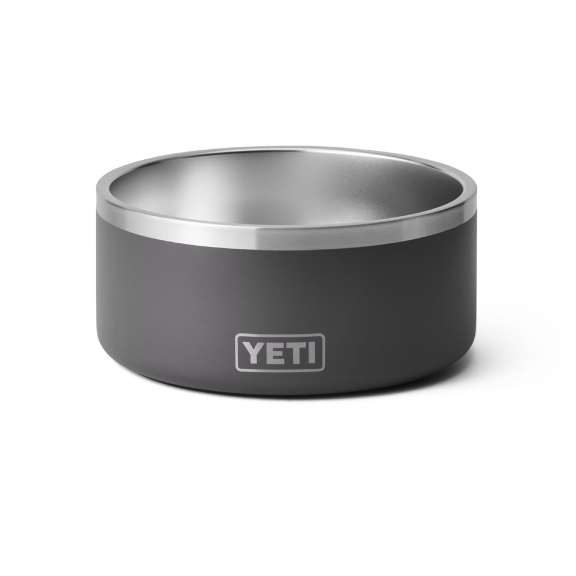 Being able to share his passion and spend quality time with his children represent the dearest wish of any father. And even more, to be able to share his good times with his four-legged companion. As everyone knows, a dog remains an integral member of the family, and Dad only wants the best for his faithful companion. That's why the Boomer 8 Dog Bowl is an essential accessory for the perfect dog dad.
Yeti's slogan, Build for The Wild, accurately represents their product. Ever since they appeared in stores, I've been eager to try out their dog bowl. Highly resistant to impact, the BOOMER is a double-walled, non-insulated bowl. Highly durable, it is made of rust-resistant stainless steel. It comes in two sizes: 4-cup and 8-cup. I have a large breed dog, an Alaskan Malamute, which is why I selected the larger size. But even for a medium-sized dog, the large format would be pretty fine, as you'd probably have to fill it less often.
What I like most about this bowl, apart from its appearance, is its weight. It's relatively heavy, so it's not easy to tip over. If, like me, you own a companion who enjoys knocking over and dragging his bowl everywhere, the BOOMER is simply perfect. What's more, there's a large non-slip part underneath. Ideal for our camper, it stays firmly in place when we're on the move. Also, the 8-cup rims are high enough to prevent water from spilling everywhere.
IN CONCLUSION
Of all the dog bowls I've bought for Luna over the past 6 years, the Yeti bowls are simply incomparable. The price may seem high at first, but their product is in a class of its own. They're a must-have for anyone looking to equip themselves with top-of-the-range equipment of outstanding, exceptional quality. Various colors are available: Charcoal (mine), black, navy, seafoam, white and stainless. The BOOMER 8 cups is listed at $65 CAD and the small one, the 4 cups, is listed at $50 CAD.
You can have more information about Yeti here: