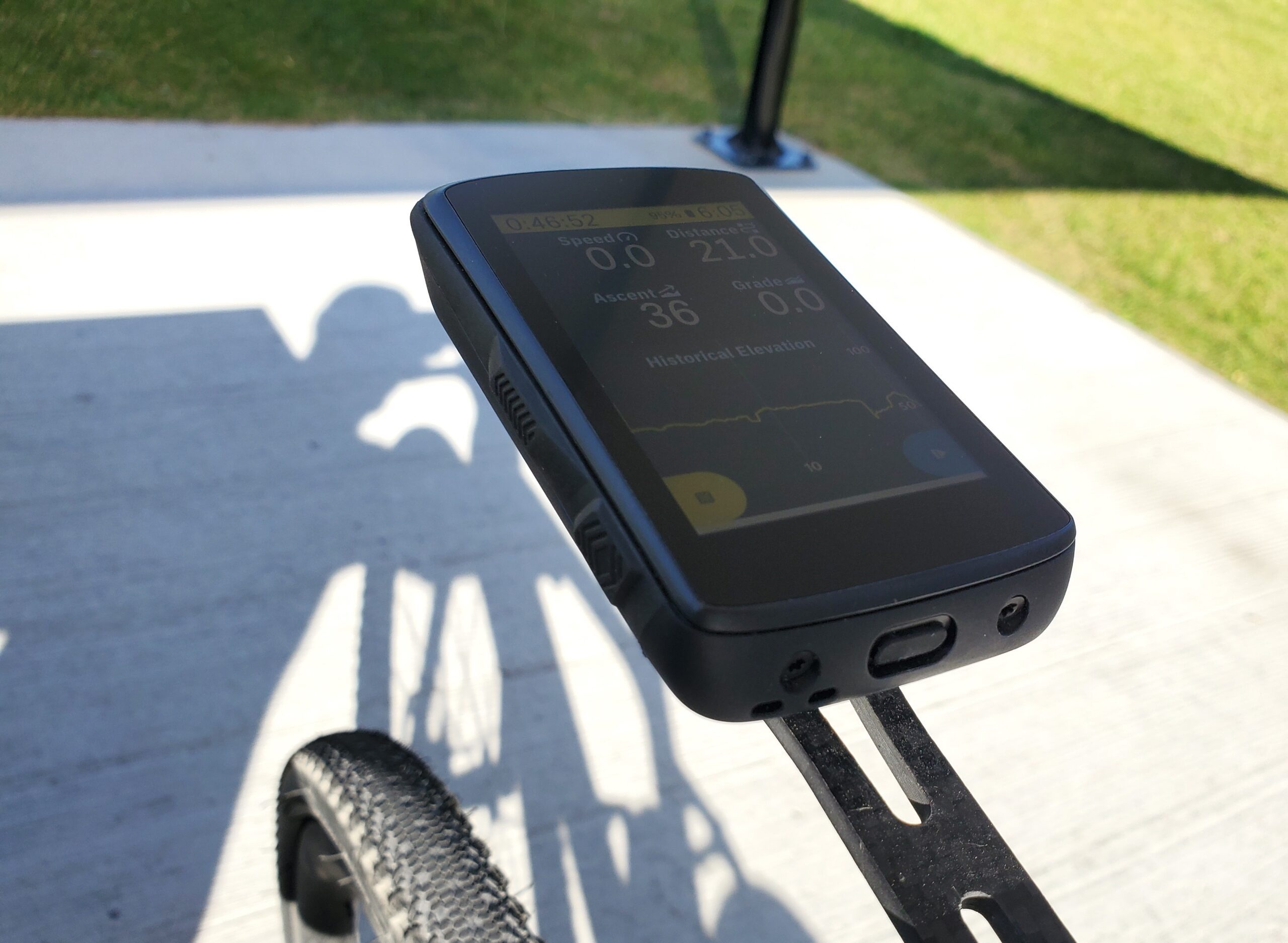 The more I ride my gravel bike and the more demanding I am on cycling computers. When Hammerhead requested that I test the Karoo 2 for them I must confess that I happy to do so.
After about 1200 km of hard tests, here is my review:
In my opinion, a cycling computer needs to be easy to use, easily readable, resistant and user friendly. Hammerhead is a technology company with a mission to inspire & empower all people to unlock their athletic potential through cycling and I must admit that it talks to me a lot.
The Hammerhead Karoo 2 is designed to put our cycling experience first and it quickly shows as soon as you open the box. A sturdy casing that does not need a protective rubber that is also weatherproof. The 3.8″x 2.8″ size makes it easy to read and the screen resolution is simply perfect. From light snow to rain and dust, the Karoo 2 has seen it all here.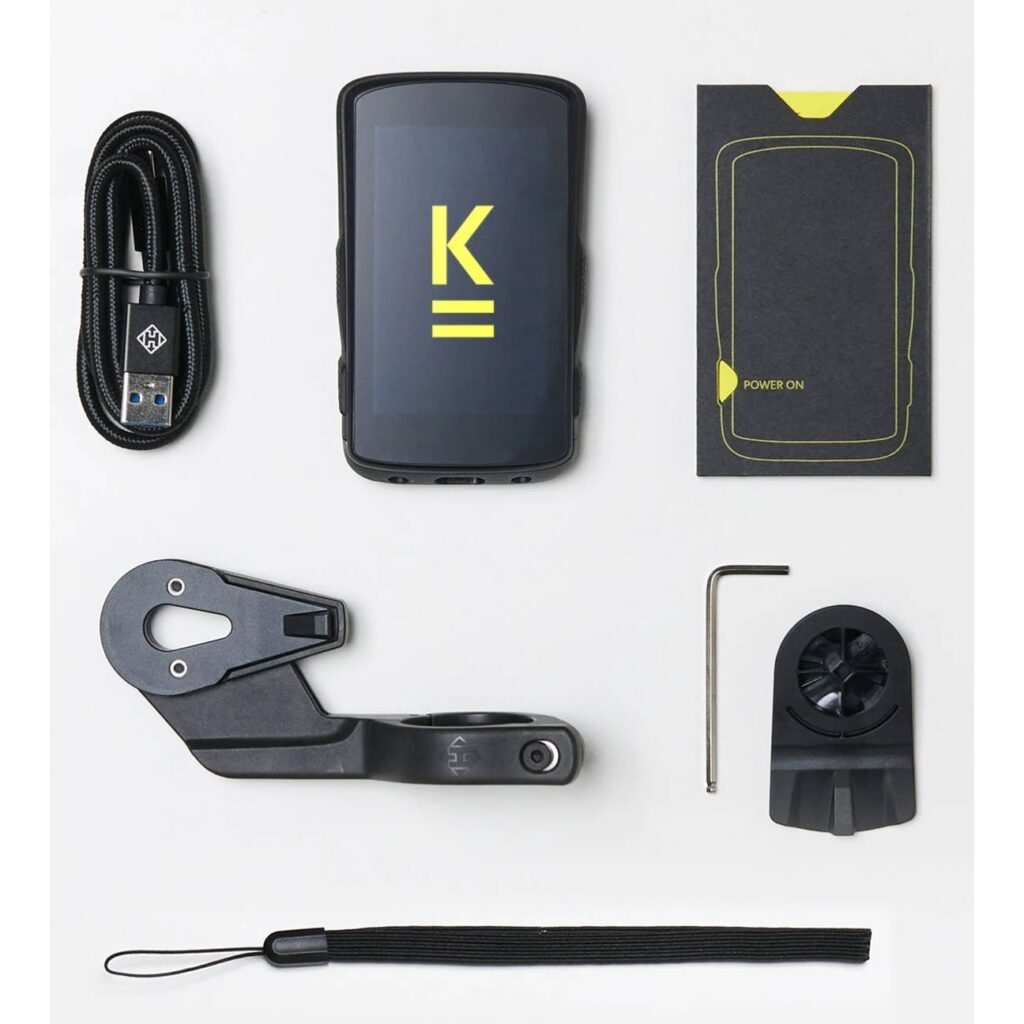 On my first use I was surprised to see that the computer detected the climb coming and the elevation that comes with it. It is a great feature to pace yourself properly when you can see what is coming efficiently.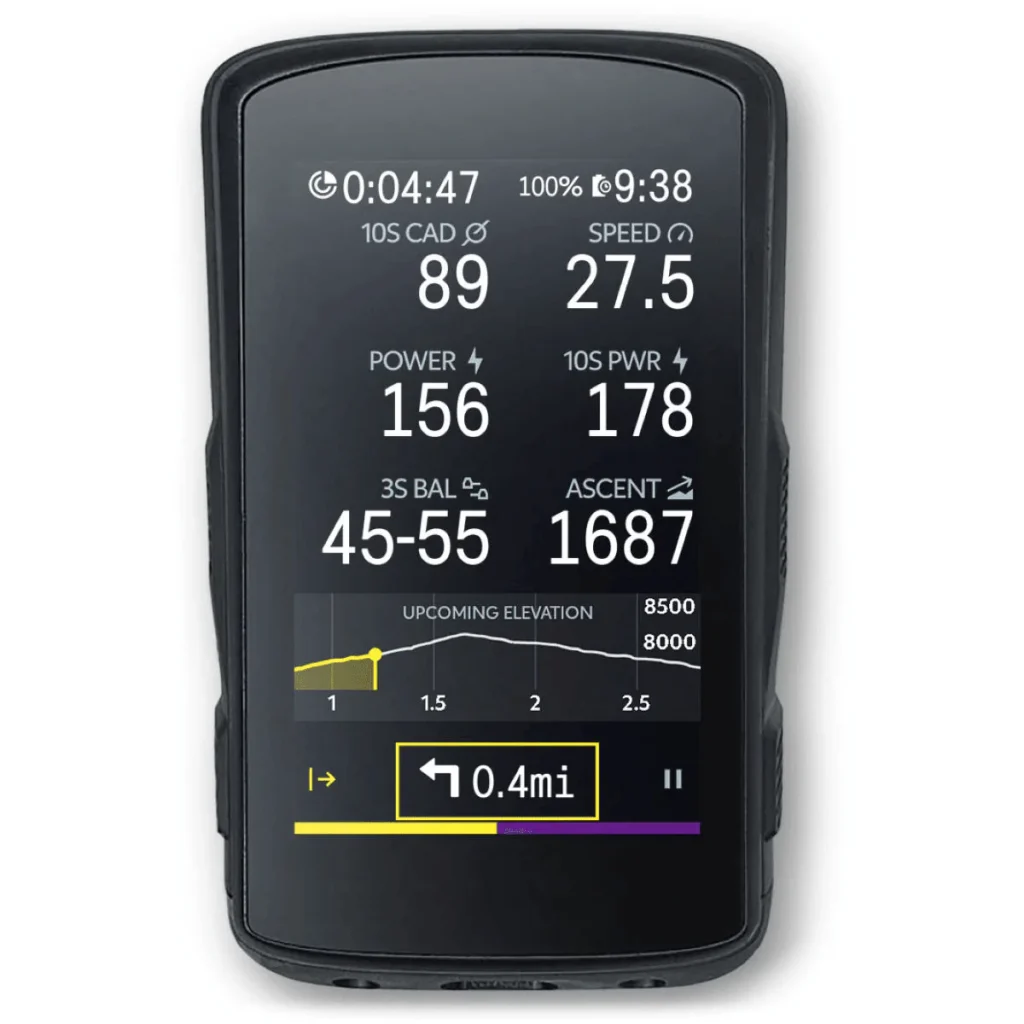 The cell phone like touchscreen navigation is also a great feature that lets you navigate between the differents menus and screens easily.
The map feature is easy to use and if you need to load gpx files, the Hammerhead dashboard online is easy to use and you just need to drag your file and it will upload automatically. It is different from other brands I had in the past.
On the charger side, I was a bit disappointed to see that we can't use a charging ''block'' to charge from a wall. You will need to plug it in your computer, and it takes a certain time to come to 100%. On a positive note, the Karoo 2 does not consume a lot of battery for each ride. As long as you plan your charging, you will be alright.
I must admit that I am really impressed by the Hammerhead Karoo 2 and it is by far the easiest and most performing cycling computer I have ever encountered.
For $579.00 cad it is in my opinion the best computer on the market and by far.
You can have more information about Hammerhead here: