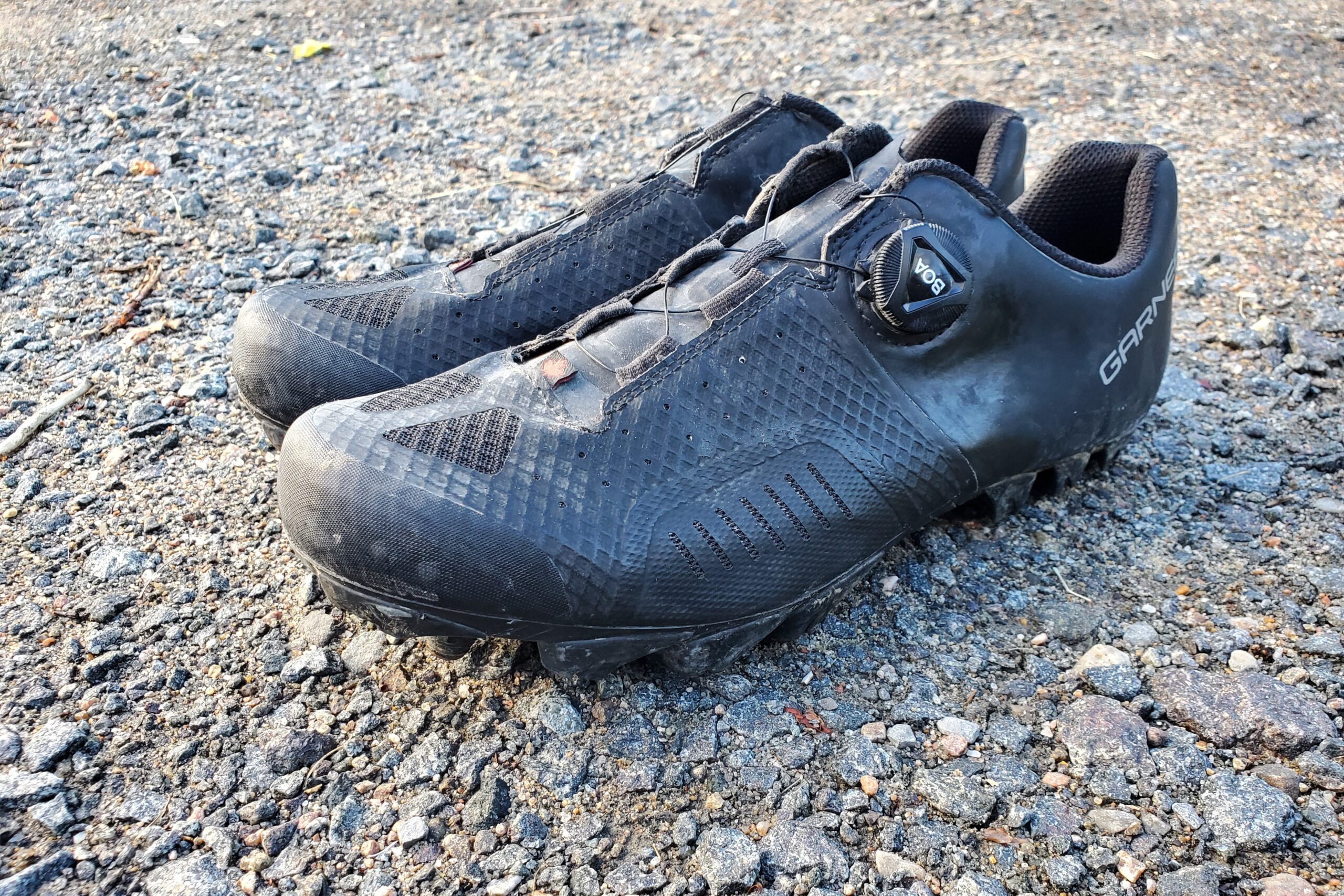 After over 5000 km with my Garneau gravel II shoe it was time to test something else and Garneau asked me to review their new Hillibilli shoe. For me cycling shoes needs to be: comfortable offers a great power transfer and resistant. Let's see what they have to offer.
The Hillibilli shoe is a sturdy mountain bike and gravel bike shoe that is abrasion-resistant upper portion and on this feature it did not disappoint at all. Whether it was on hard gravel roads or on the roots of a tree, the shoes are still impeccable. While the rubber outsole with aggressive spikes offers excellent traction.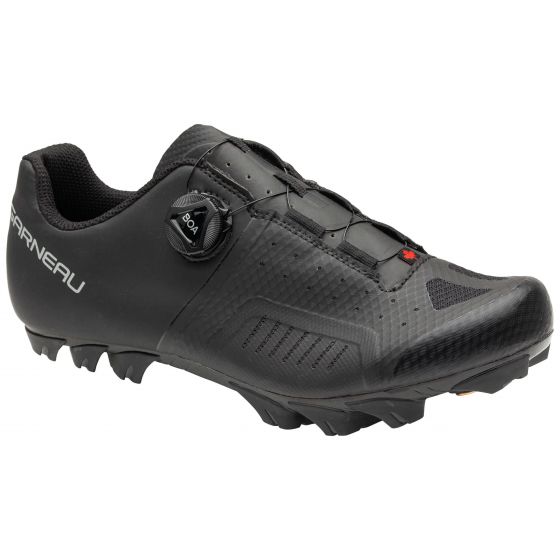 I was also impressed by the comfort of this shoe that comes with the x-comfort fit that offers room for the toes and prevents toes numbness.
At the sole level, I was impressed by the power transfer it gives and this is due to the fiberglass/nylon composition.
The only point that I am disappointed is the Boa L6 fit system that was not keeping my feet tight and needed constant adjustment.I verified with the Garneau representative and explained me that it was normal which in my opinion should not happen. A higher quality Boa system is required in my opinion.
After over 1500 km on this shoe I must admit that my overall appreciation is good for a person that is doing recreational cycling. At a price of $179.99, it is really competitive versus other brands, and I would recommend it.
You can have more information about Garneau here: