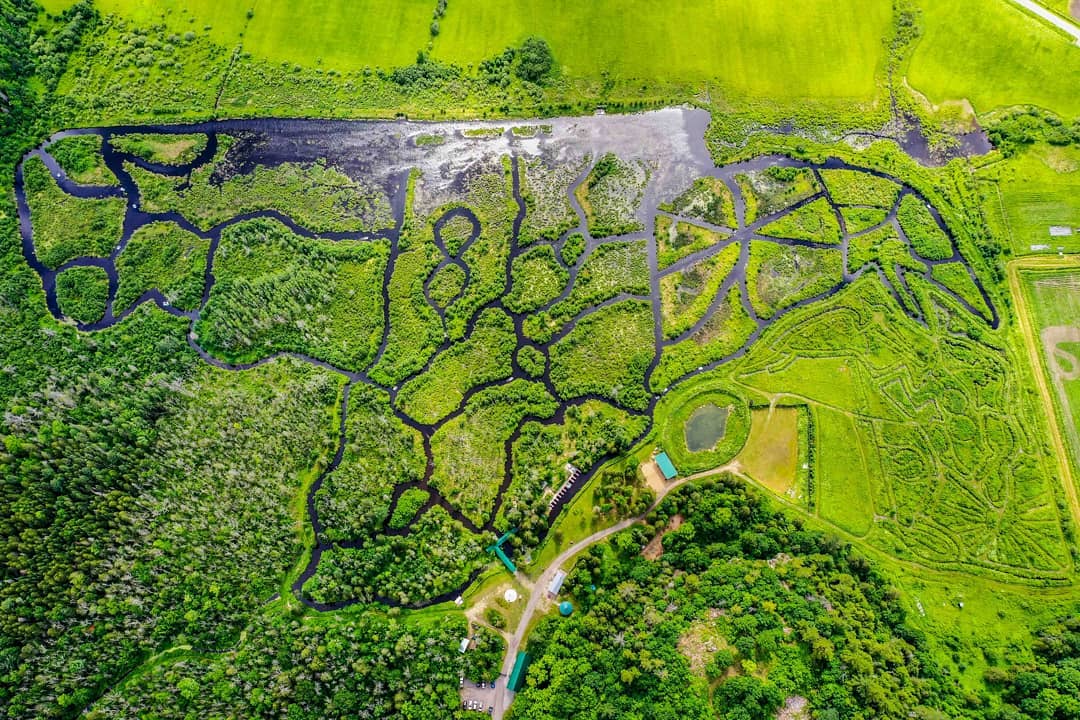 When I heard about a water maze of 70 acres on a 500 acres land, I was quite curious about it and I decided to go and check the Parc nature Eco Odyssée
At my arrival, I was surprised by how quiet this place was and the friendly welcoming staff.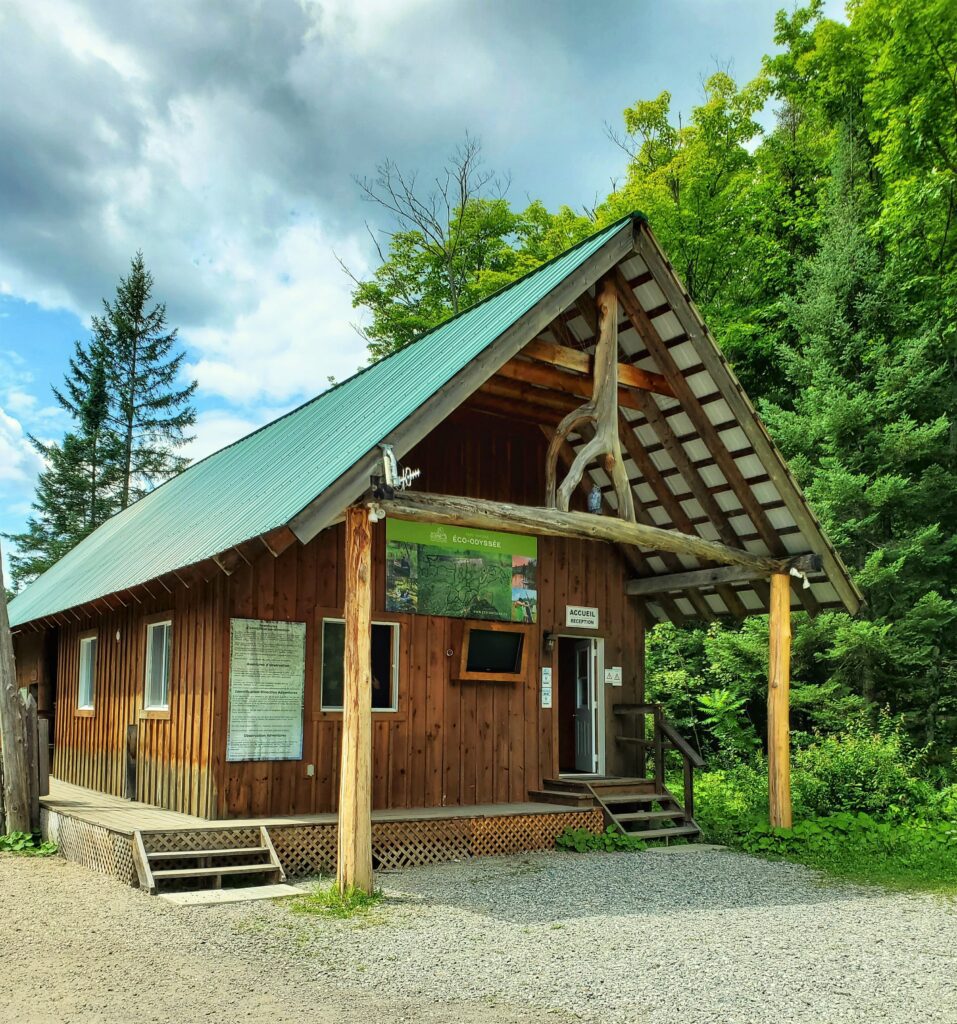 I was lucky enough to have a tour of the place and I was surprised to see that they have multiple activities like: walking maze, bow and arrows and Eco nocturna.
Upon arrival, they give you a map of the site and if you want and can find stuff and follow a specific circuit or you can do the whole labyrinth. You have ballpark 2 hours to do the circuit which is more than enough. In addition, thanks to the dams build by beavers, the water level in the maze is controlled which is amazing!
There are 3 types of watercraft you can pick to do the ride: Paddle board, canoe and pedalboat.
The bike guy in me selected the pedalboat (of course).
You arrive at a dock where all the watercrafts are and the top notch staff place handed me a life jacket and placed me in my pedalboat and up I go. The first thing that I remarked was the beauty of the environment and the quietness of it. Even tho there is a lot of people in the labyrinth, you can't see from one side to the other and each canals are super wide.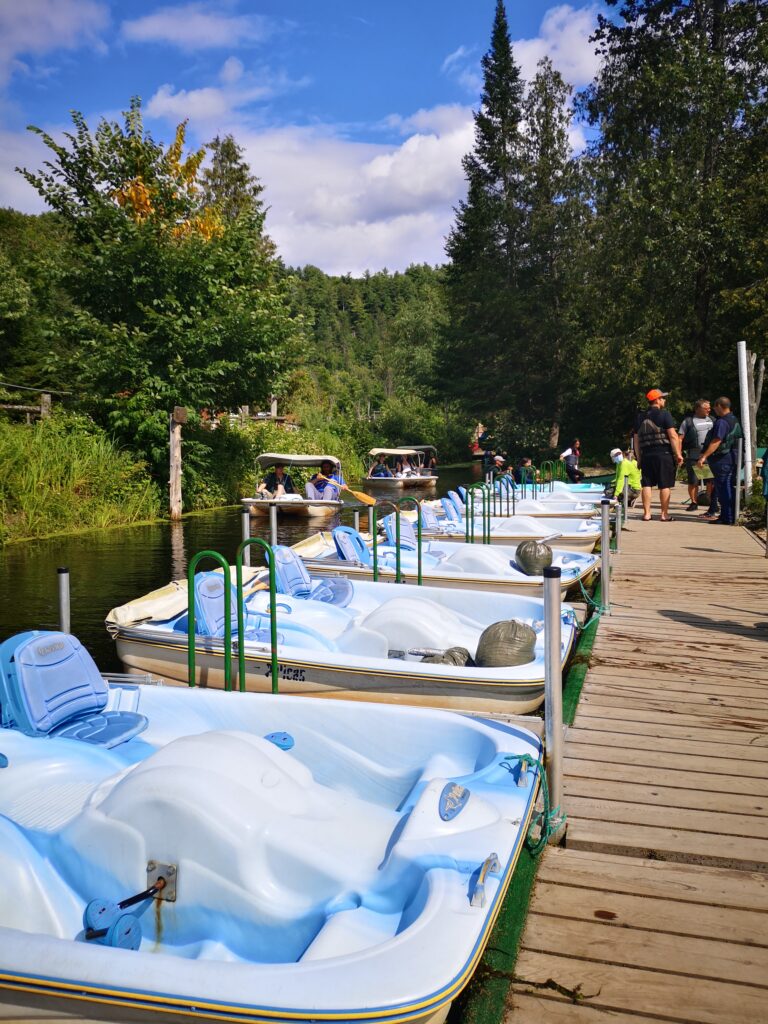 After about 1.5 hours of fun, it was sadly time to come back at the dock and I was offered to stay later to see the Éco Nocturna presentation.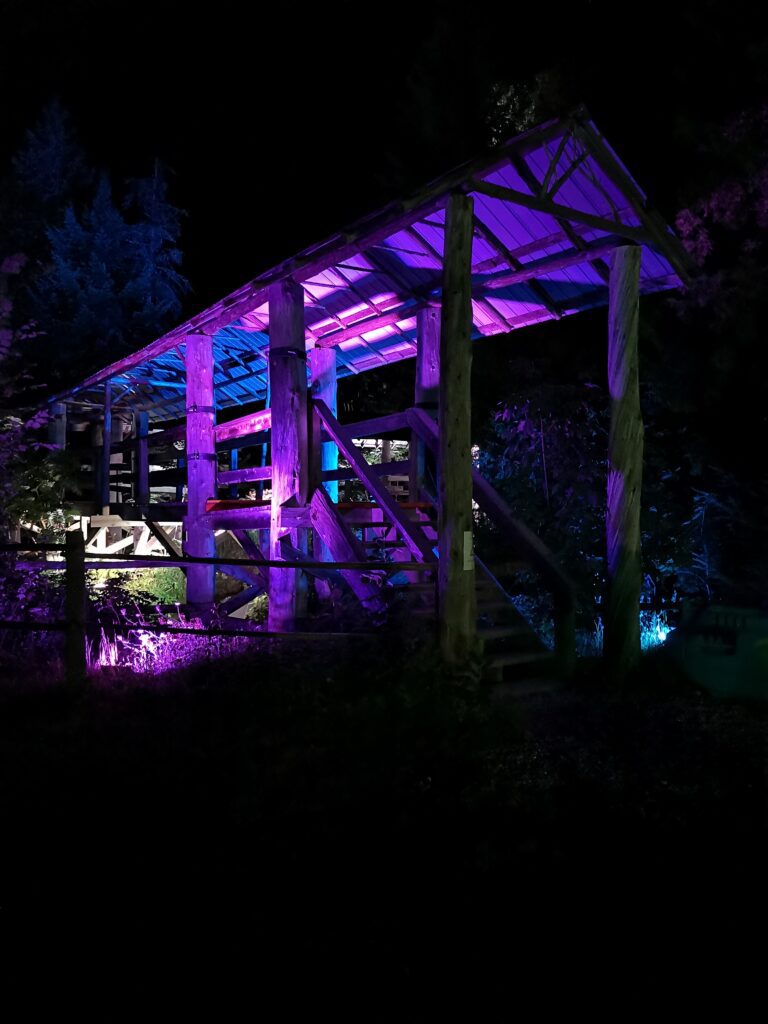 Éco Nocturna
Éco Nocturna is an immersive multimedia show projected on a rock cliff at the park. It is mostly for kids but as an adult, I was impressed by the quality of this projection directed and produced by Eden creative studio.It tells the story of Danzo the beaver and his journey in the labyrinth. I have one word to describe this activity: incredible. It is a must if you come to Éco odyssey.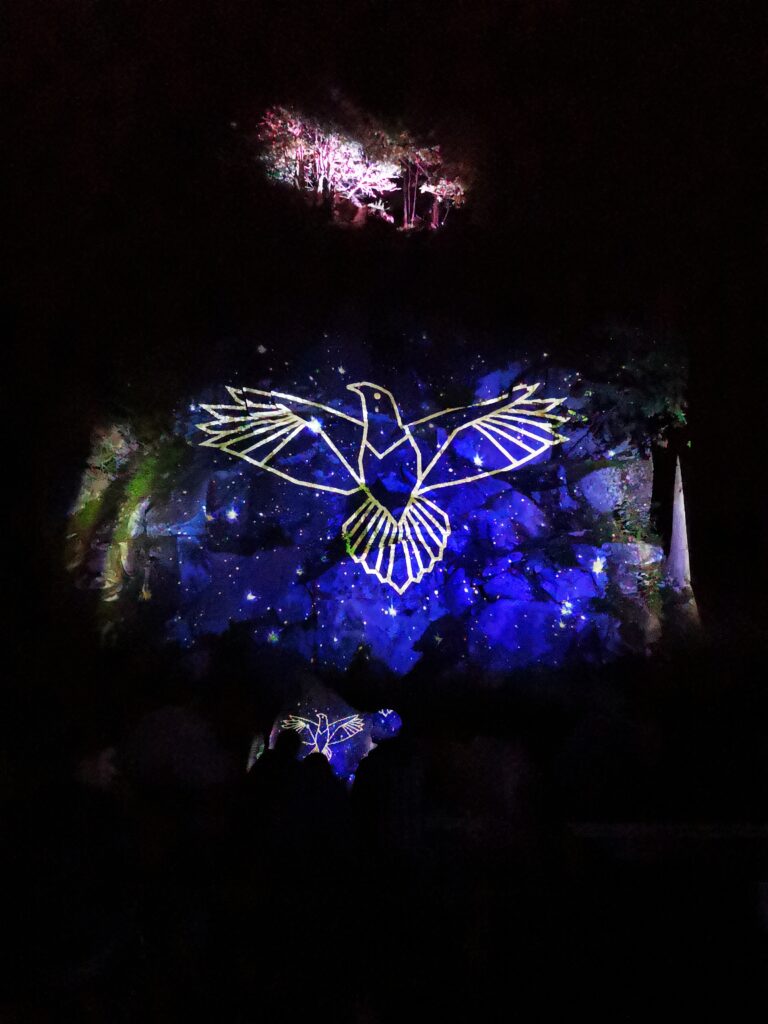 In conclusion
I was really happy to have come to visit this awesome park, and I decided to visit the really nice city of Wakefield along the Outaouais river. With my overall experience, they got the Allday recommended mention and sticker.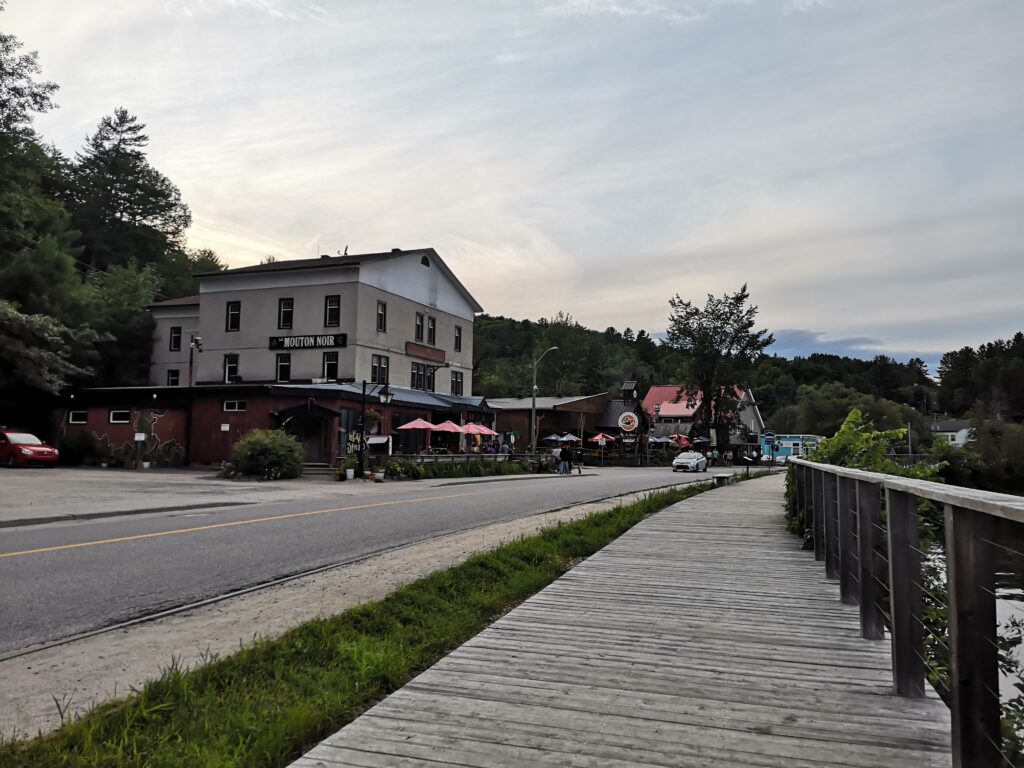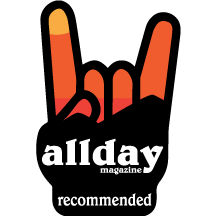 You can find the information about Parc Nature Eco-Odyssée here:
My food spots in Wakefield:
Nikosi bistro-pub
721 Riverside
Wakefield,Qc