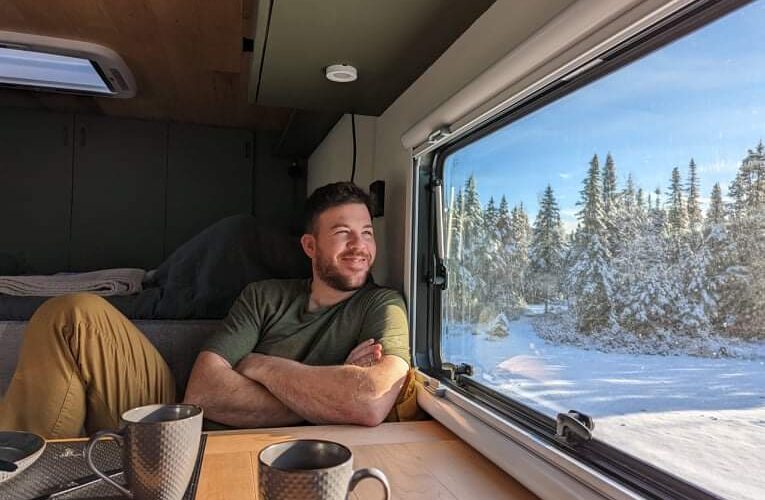 Since I was very young, I have always been an active and manual boy, who likes to undertake projects. For 15 years now, I have been working in a particular field, which requires me to be constantly in ''problem-solving'' mode. Troubleshooting is part of my daily life; my brain is constantly in action to solve the problems and challenges I face.
Many years ago, my girlfriend Sophie bought me an ice climbing initiation at Montmorency falls. It may sound silly but this day completely changed the course of my life. On this initiation, I realized that this kind of sports force me to stop thinking about all my problem and only focus on what am I doing. My brain was only thinking on the movements that are required to climb.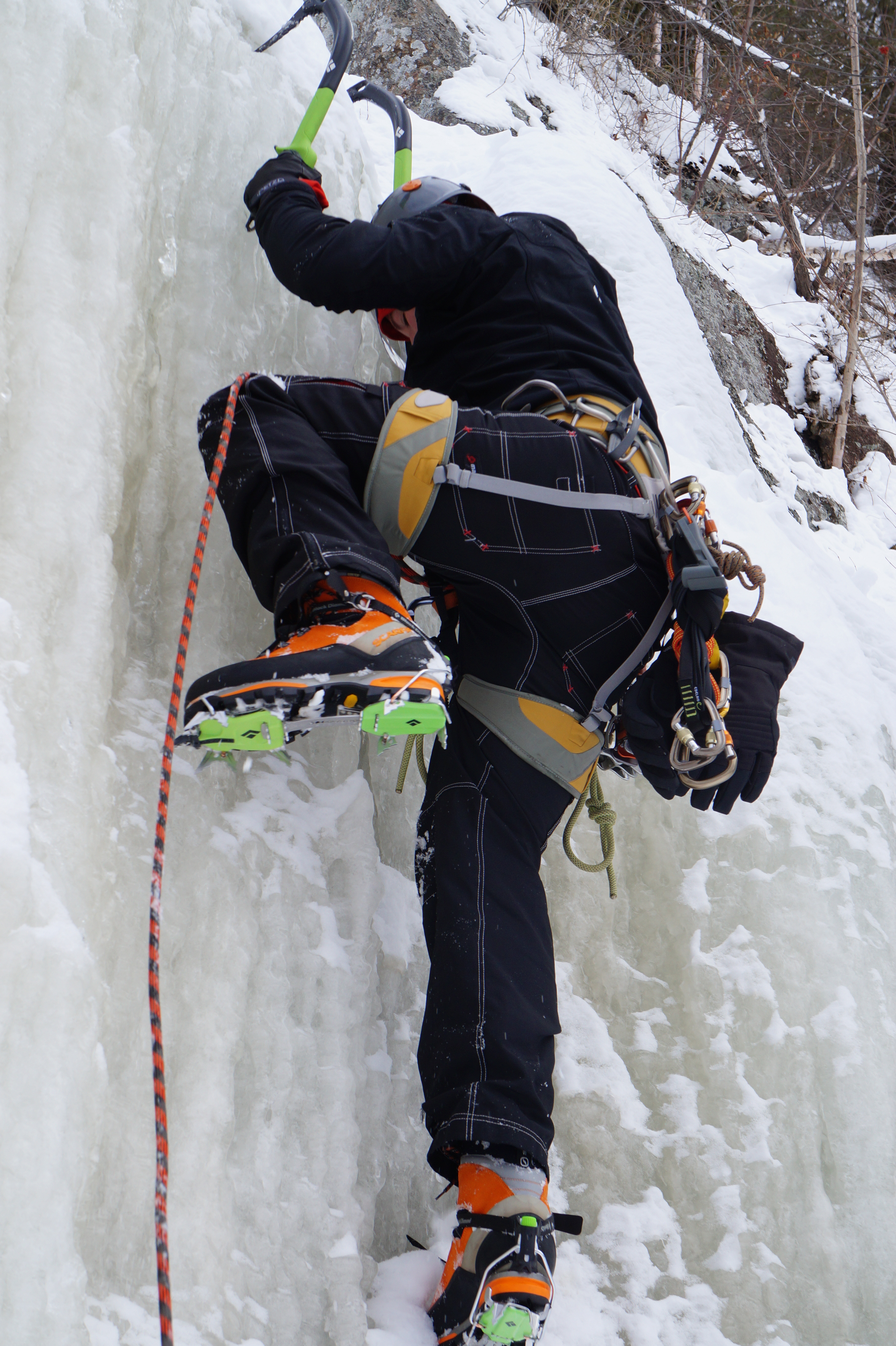 It is an extreme sport that requires precision, concentration and I fell in love with this feeling. I realized that this type of activities would be very benefit for me and helps me to release my mind. After that, we introduced rock climbing and start travelling to found great climbing routes.
With all my skills, in 2017, I start the construction of our first camper van. After finalizing this construction, we bought new mountain bikes and fell in love again with a childhood passion. At this day, we traveled in our van to Wyoming, Colorado, Utah and British Colombia. As the sports we practice require a lot of equipment, we were forced to make several concessions. Since I wanted to be able to carry all my gear on our trips and not have to make choices anymore, I decided to start building something even bigger.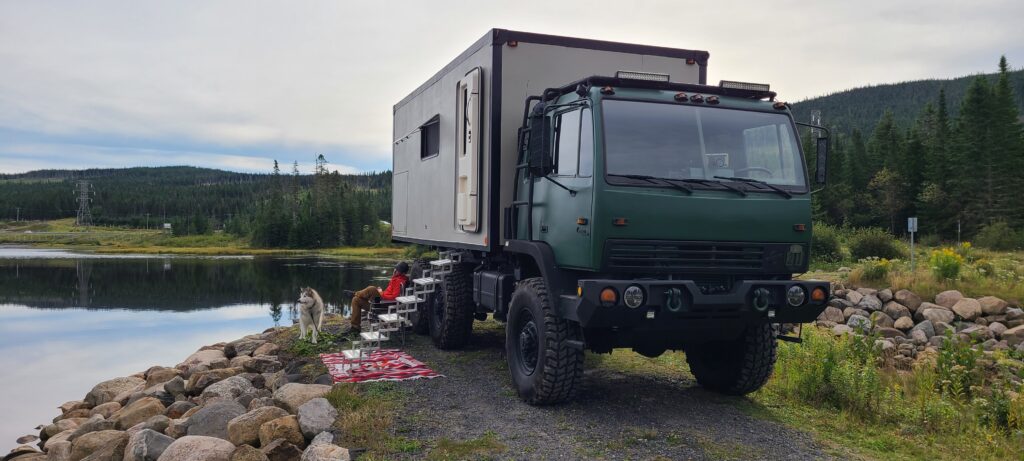 In 2020, Sophie and I have built an Expedition Camper. This extraordinary project represents the beginning of great adventures for us. I will finally be able to travel all over America and practice the sports that make me feel so good. I can't wait to discover the most beautiful mountain bike trails, find sensational climbing routes and skiing amazing powder fields. I need this to keep me sane. In fact, our travels, our adventures, our sports are simply my mental escape.