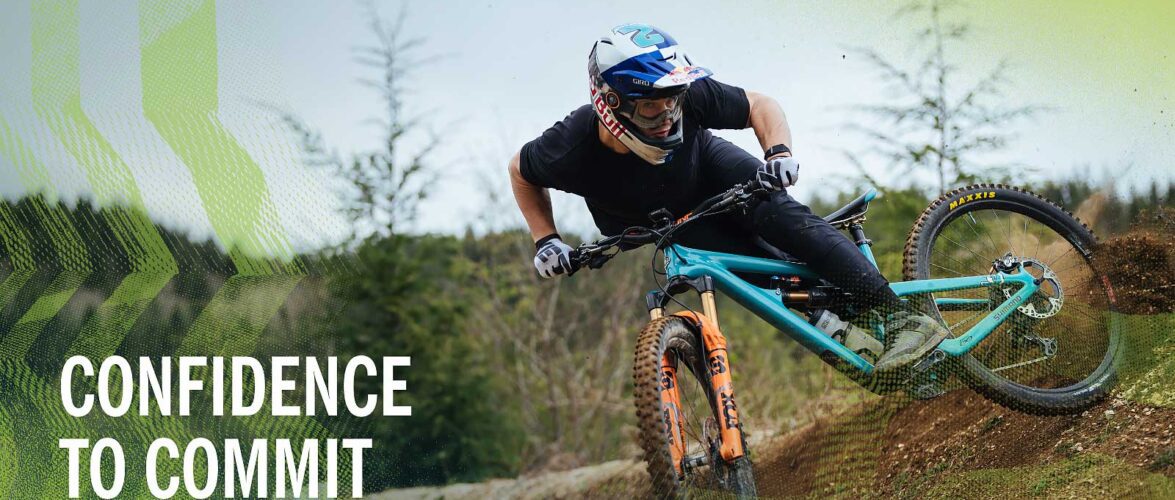 Giro Sport Design, the cycling world's design leader, today
announced the release of Insurgent Spherical, built to deliver the protection that top riders
demand as they redefine what is possible in progressive mountain biking. Built around the
advanced protection of Spherical Technology™ powered by Mips®, the Insurgent has been
designed for optimum ventilation, comfort, and performance. With 50% better cooling efficiency
and 200g lower weight than the Disciple Mips, Insurgent Spherical delivers a new level of
full-face protection from Giro. The Giro Insurgent helmet is available immediately from
authorized Giro retailers and www.giro.com for $449.99 CAD MSRP.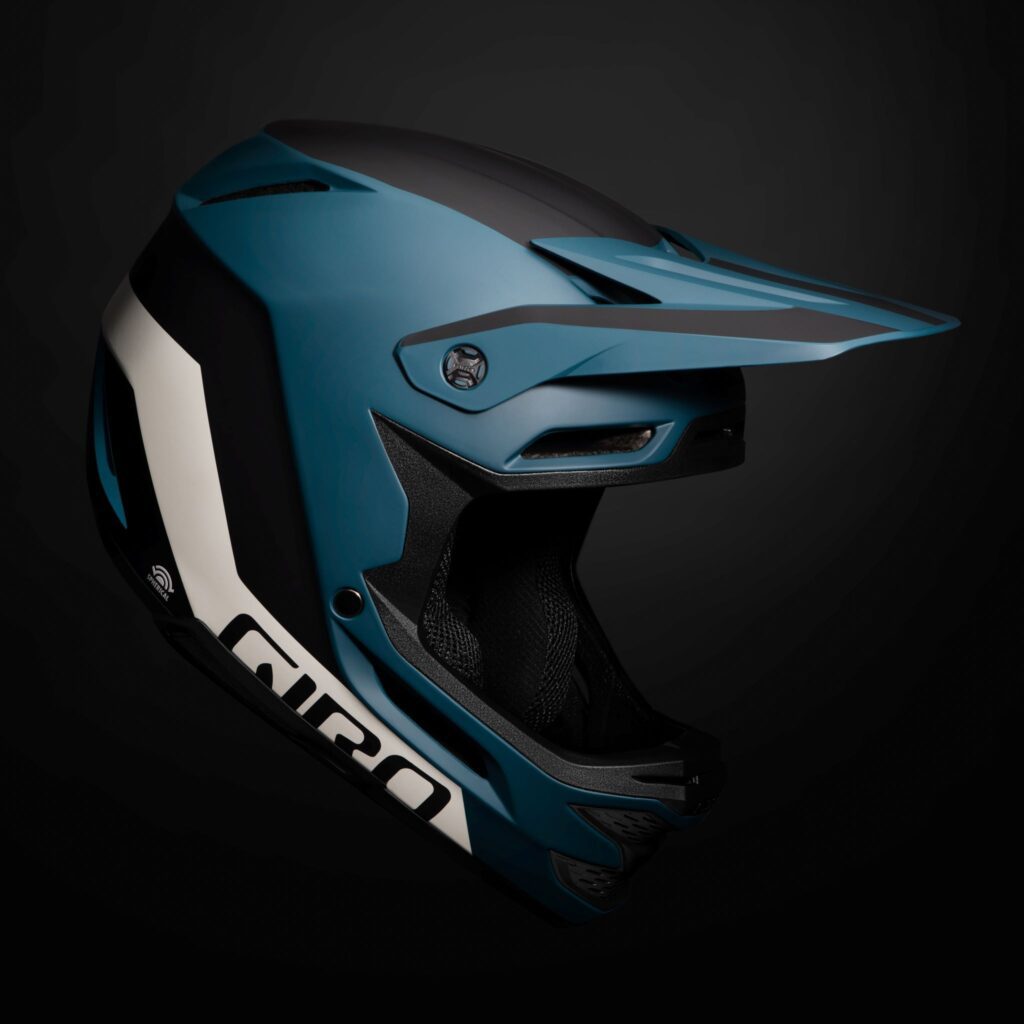 "While some brands have prioritized requests from recreational riders for the lightest possible
helmets, our professional gravity athletes have a different set of demands, and the Insurgent is
built from the inside out to meet their needs," said Giro Senior Industrial Designer David
Thompson. "In 2019, we went to Red Bull Rampage to kick off the project with Kurt Sorge and
Graham Agassiz for initial design parameters and athlete considerations. When I came back
with final prototypes last year, it was heart-breaking to see Carson Storch crash out in practice,
but so gratifying to hear him credit his Insurgent for helping avoid more serious injury. And, of
course, it was pretty amazing to see Sorge and Reed Boggs ride in their Insurgents onto the
podium just days later. Reading their field notes, doing Zoom calls…getting feedback from riders
like them and racers like Richie Rude of Yeti / Fox Factory Racing was a massive part of our
design process. Seeing the pros in their element while feeling very confident in our product is
the reason we keep doing what we are passionate about here at Giro. I'm proud to finally make
the Insurgent available to all gravity riders looking for professional-level protection."

Cooling comfort was one of those top requests from pro gravity riders and Giro used their
proprietary in-house Therminator heat-sensing head form to refine the placement and design of
20 intake vents, the internal channeling pathways, and exhaust ports. The measured results are
clear: Insurgent is 50% more efficient at cooling than both Disciple Mips® and leading
competitor helmets. Weighing in at 1,040 grams in size M/L, the Insurgent is also 200 grams
lighter than the Disciple Mips®–despite the addition of key features like Spherical Technology™.

The Insurgent Spherical utilizes a pair of foam layers that work like a ball and socket to redirect
impact energy in a crash. The outer layer is EPS, which is well suited to high-speed crashes,
while the inner layer is a lower density EPP foam with rebound characteristics to address
low-speed, roll-around-in-the-dirt-type spills.

A lightweight, soft-touch, and absorbent pad set adds to comfort. Two different cheek pads
allow riders to achieve a customized and comfortable fit, and are secured via a directional snap
system for easy removal in case of a crash. Additional features include a patent-pending Flex
Gasket along the lower edge of the helmet, designed to reduce the role a helmet can play in
certain collarbone impacts. Also new are tool-free breakaway visor bolts with an integrated
Allen key receiver for easy removal, and a central visor bolt hole, which does double duty as the
ideal mount for P.O.V. action cameras.

The Insurgent Spherical is available in four colorways and sizes XS/S, M/L, and XL/XXL.
Key Features include:
● Spherical Technology™ powered by MIPS®
● Mips® Brain Protection System
● Progressive Layering with EPS outer liner & EPP inner liner
● EPP chinbar liner and pre-preg fiberglass shell
● Optimized airflow intake vents and channeled ventilation
● Stack ventilation features 20 vents with internal channeling
● Adjustable moto-style screw-in visor
● Added central visor bolt hole enables action camera mounting space
● Tool-free breakaway visor bolts
● Directional snap system for removable cheek-pads
● Two sets of cheek pads for variable thickness adjustability
● 25mm webbing with D-Ring buckle
● Ionic+™ antimicrobial padding
● 1,040 grams size M/L (CPSC)