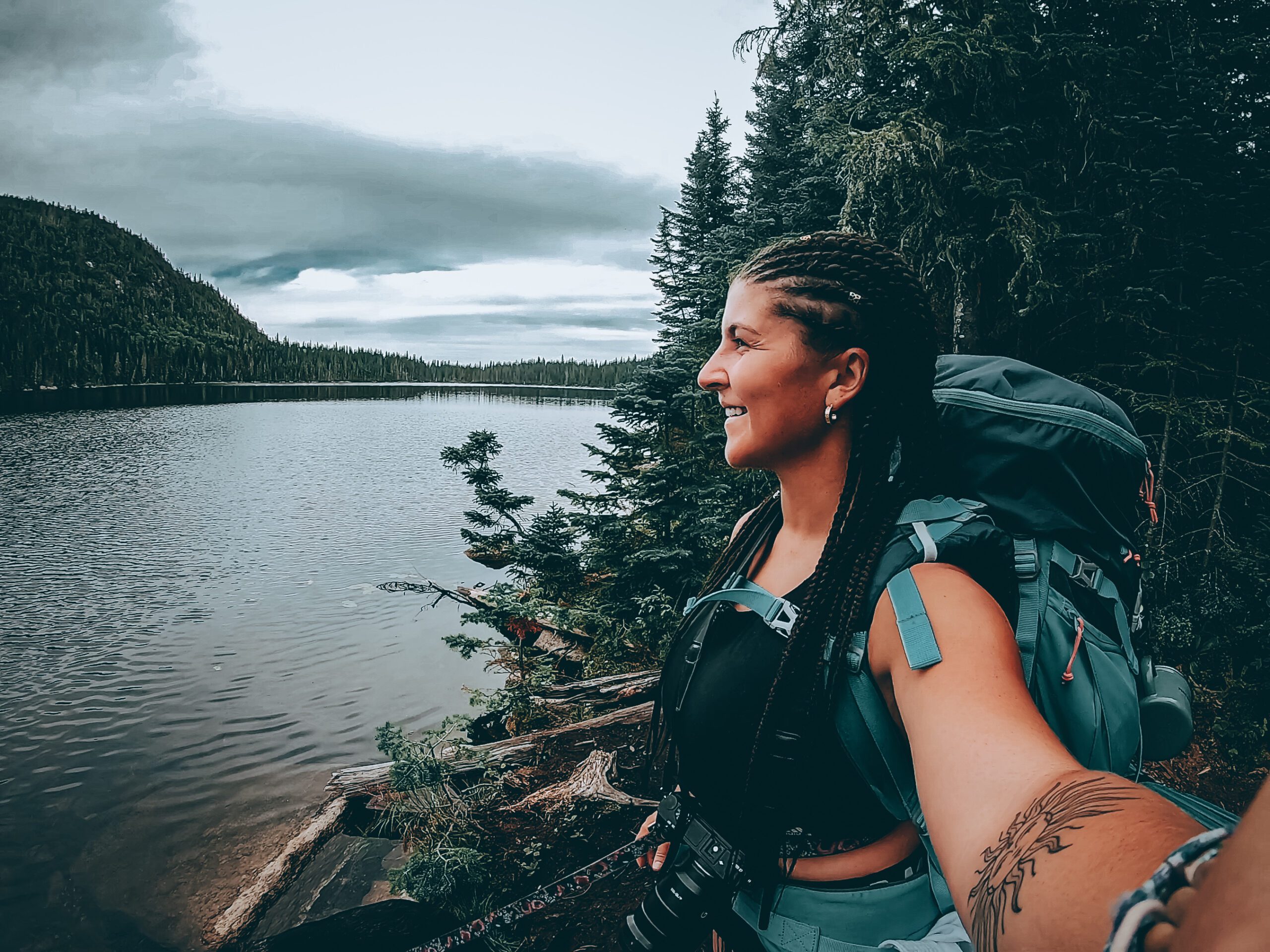 I'm a passionate girl who loves spending time outside! My goal in life is to enjoy the ride. Being outside building memories that last for ever is what I want. Ever since I remember, I was always outside.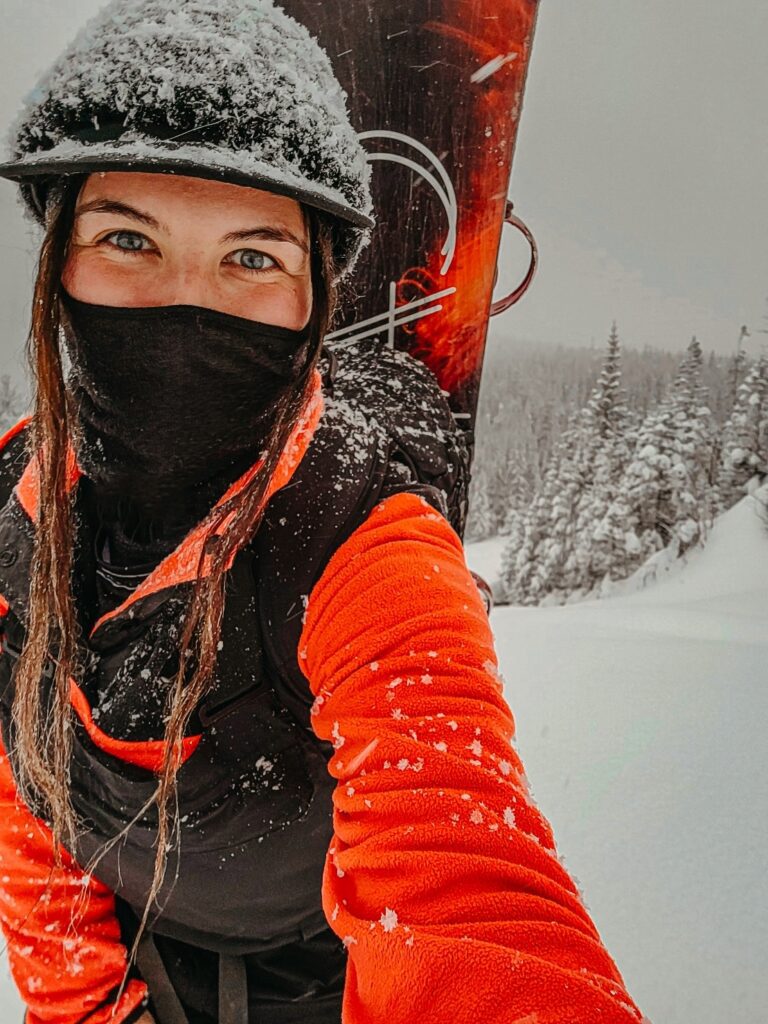 I come from the Saguenay region, so I consider myself very lucky since we are surrounded by mountains, it makes a wonderful playground to practise my passions; snowboard, dirtbike, hiking and dance. Through all of this I find moments to train, drink and eat!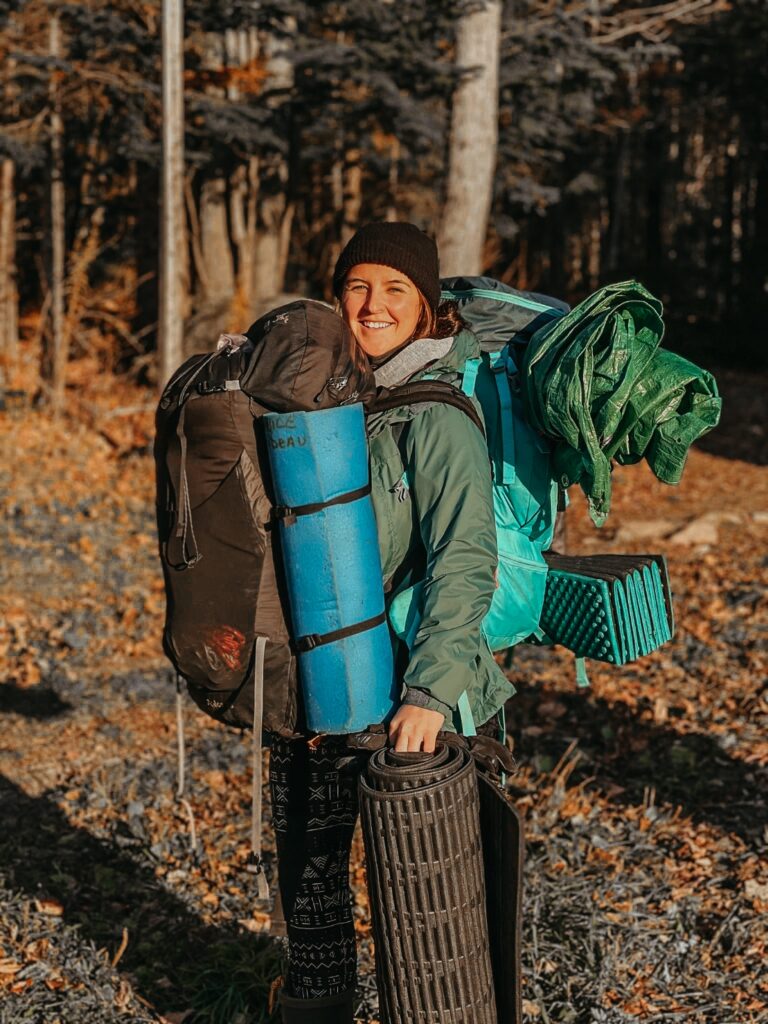 I'm an outdoor lover and adventure enthusiast who's always ready to push the limits!
Personally, my happiness comes from connecting with people and nature in first place. On the other hand, being myself is sometimes the best feeling I can get. I enjoy the little things.
All I want is to inspire people around me to be passionate and share positive vibes. I also would like to have a good ending for this but, the adventure ain't finished! So I'm just keep on going.