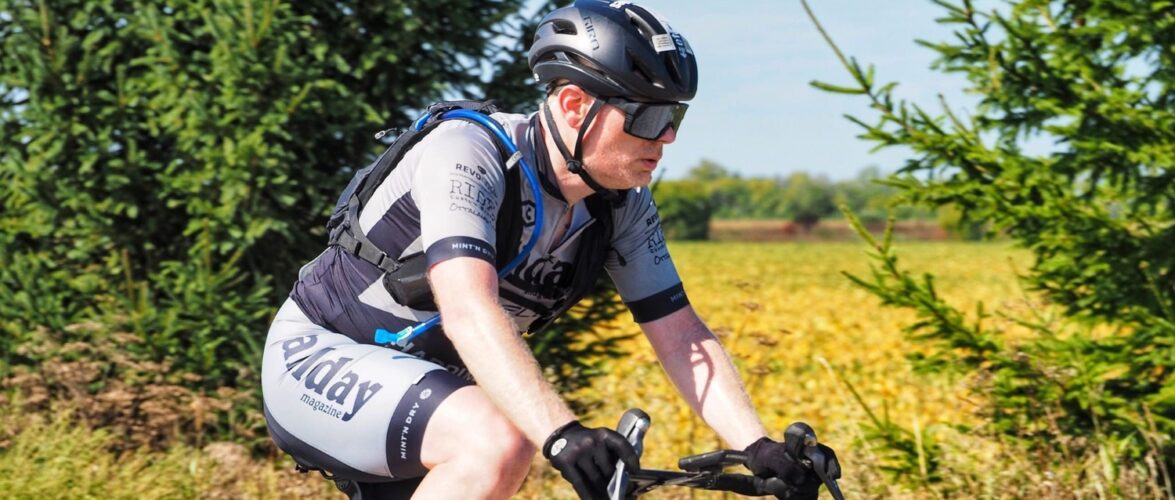 Giro has been in my life for quite a while now since their helmets fit my weirdly shaped head nicely. If you follow us for quite some time now you will know that my helmet saved my life when I was young and I know the importance of selecting the right helmet for the ''job''.
About Giro
Giro was founded more than 30 years ago by Jim Gentes, a man with an obsession for design and answering unmet needs. That obsession led him to start making his own products, and ultimately resulted in a company committed to serving the rider through personal expression and advanced performance. Our world has changed dramatically in the past three decades, but Giro has remained steadfastly committed to serving enthusiast riders.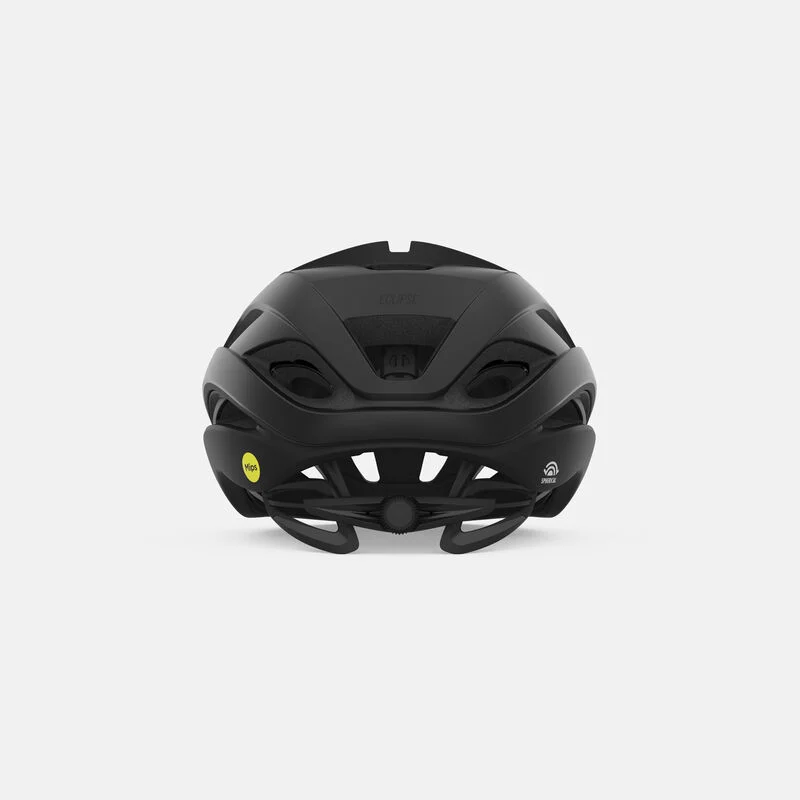 Technology
Giro claims that the Eclipse spherical helmet is the fastest and coolest aero road helmet that they ever created, ideal for gravel and road racing. Let's dissect some of the technologies behind:
Spherical technology
Spherical technology's ball and socket design powered by MIPS helps redirect impact forces away from the brain allowing the outer liner to rotate around the inner liner during a crash.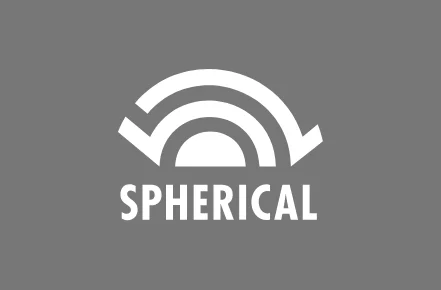 Transform air
Transform Air Technology actively streamlines airflow to reduce drag across multiple wind angles. It optimizes aerodynamics by making the helmet appear longer to the wind, while still retaining an aero advantage in a head-down sprinting position.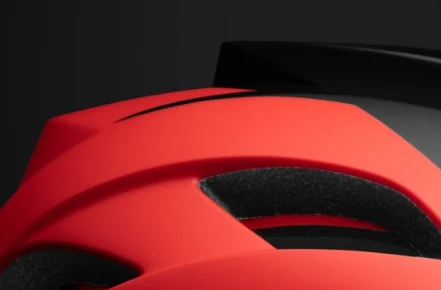 Ionic+ padding
Pure silver is the ingredient that gives IONIC+® padding the power to provide permanent, natural odor protection to keep your helmet feeling fresh.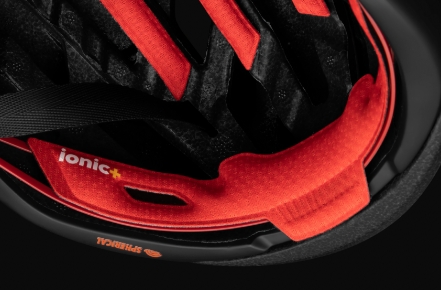 14 wind tunnel vents
Giro helmets are engineered with our proprietary Wind Tunnel venting system. This elaborate design combines active vents in the helmet's shell with exhaust channels inside the helmet that thrust cool, fresh air over and around the rider's head while forcing heat and stale air out.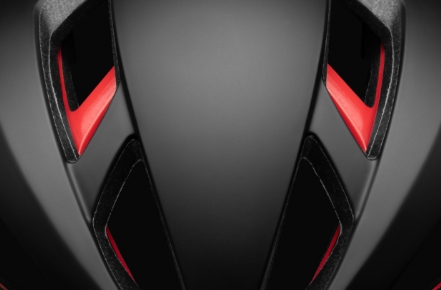 My impressions
I must admit that I liked this helmet a lot. It is light, well ventilated and comfortable. On the sweat level,the Eclipse did an excellent job keeping it and well drying after a big ride. We are definitely on another level with this helmet. Throughout the season, I mainly used this helmet.
At around 300.00$ cad I really consider this as a great investment for serious cyclists.
You can have more information about Giro here: