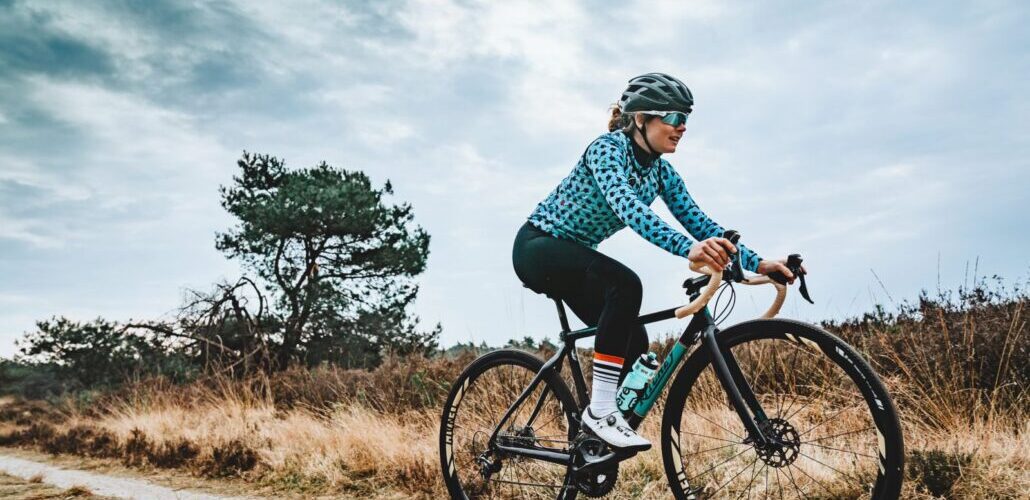 In my quest to find the ''perfect'' gravel tire this season, ERE research reached out for me to test their products. I did not know that brand and I was intrigued about it.
The brand Ere Research was created as a new high end value bicycle parts brand with Swiss origins. The company was established by a group of experienced bicycle industry talents that have been responsible for creating the leading products in the bicycle industry for the last 20 years.
About the Tenaci TLR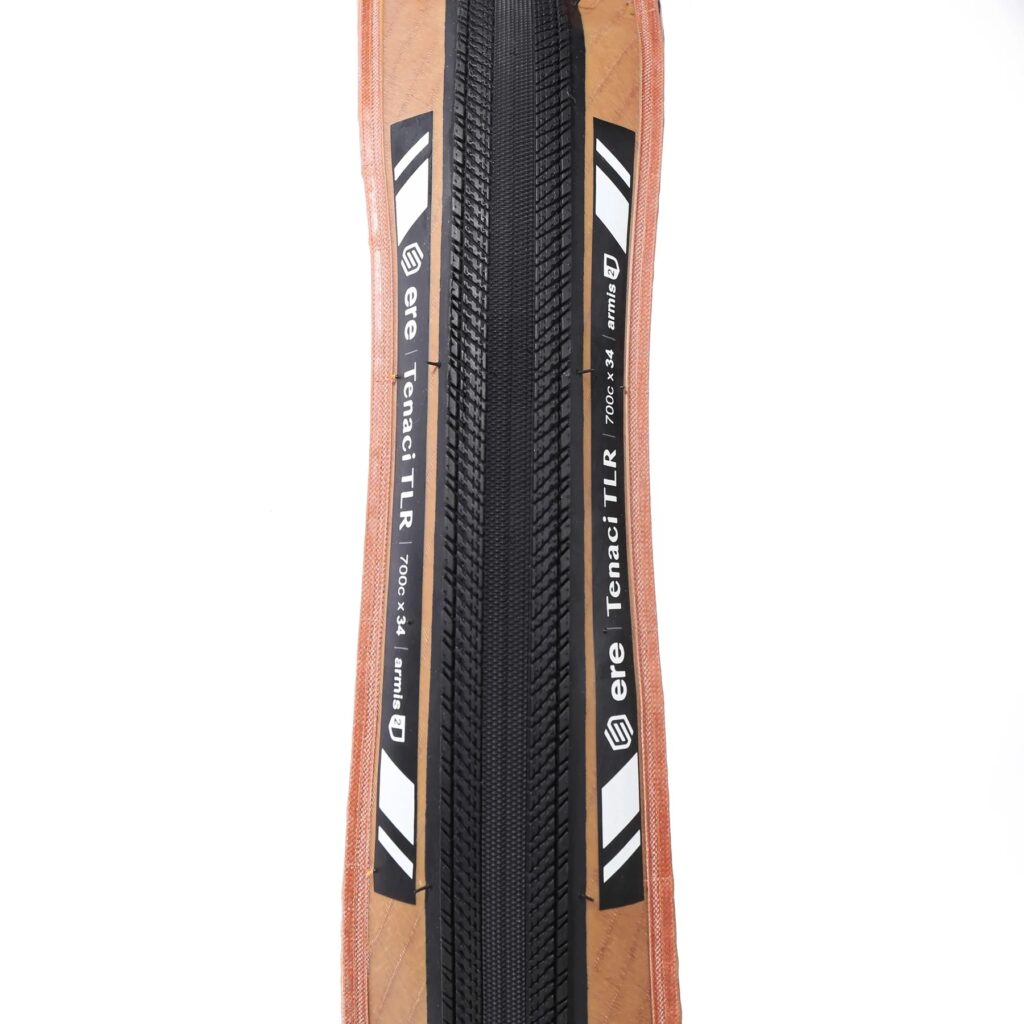 The open tread pattern of the Tenaci tire offers maximum traction and at the same time, allows for excellent mud-shedding capabilities. This prevents your tires from filling up in muddy conditions to ensure a safe ride.Starting at 34C, fitting to most bikes, and going all the way up to a firm 44c tire.
I tested the 38C which is a size I find versatile. Does the Tenaci do what they say? Let's find out!
My goal was to find a fast rolling tire that could do it all. From stone dust to heavy gravel, the Tenaci handled it all pretty well when the surface was dry. I wouldn't use this tire in mid to heavy mud since it loses grip pretty easily, but I had no problems in light mud with this tire.Under really dry surface I inflated the tire at 45 lbs and it performed flawlessly with a narrower contact patch. When the condition required, 40 lbs was a good all arounder.
In conclusion
After riding and racing on them for 1000 km, the Tenaci TLR is a great choice for a capable fast rolling tire at 99$CAD.
You can have more information about ERE research here: