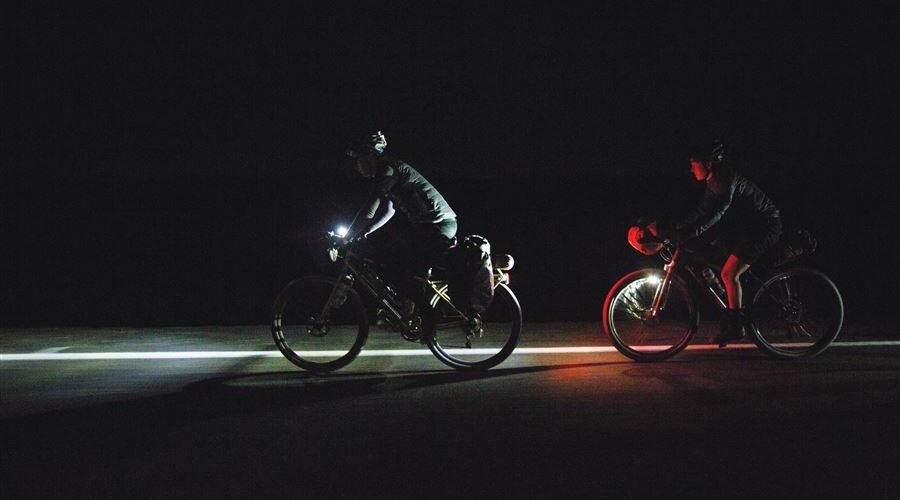 For me lights are essential to be properly seen whether it is day or night but sometimes they are not powerful enough. This is where the Blackburn design click USB comes in.
One of the advantages of these lights is that they are rechargeable with a usb plug. How many times did we toss away battery operated lights in the drawer because it was a race to find batteries? For me, too many times. They state that in flash mode they will last 3 hours but I was able to reach easily four with them.
You can easily mount them with their universal mount made of silicone so you wont scratch your seat post or handlebar. They are also water resistant which comes very handy when you gravel ride in mud or even in heavy rain.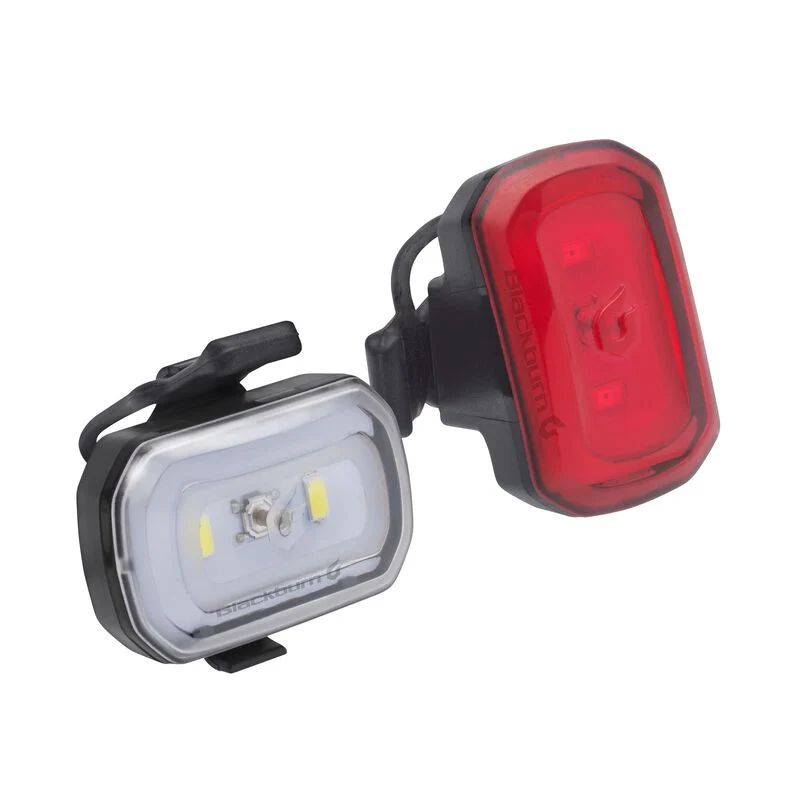 I have used the Blackburn design click usb front + rear for over 1800 km. Whether in the spring and the sun goes down early or during my gravel rides during daytime and they never let me down.
At $60 cad for the set, it is in my opinion a great buy that you will keep for a long time.
You can have more information about Blackburn here: