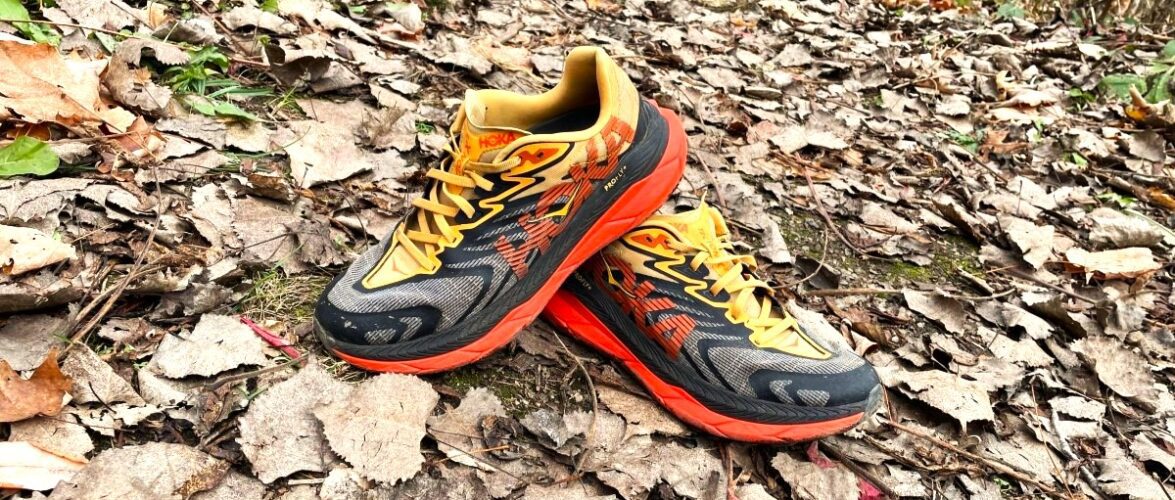 Autumn, the most beautiful season for trail running! Leaves falling from trees, fresh air, sun! However, for many ''trailer'' autumn is not related to easy ride but racing season. They are working so hard during training summer and now it's time for fun in this marathon season. Harricanna, Bromont Ultra, backyard and many more are intense. 5k trail to 160K ultramarathon, choose and pick a lot there in Quebec province.
About Hoka
Hoka makes gear and shoes for ultra-marathoners and mountain roamers that lets movement go beyond performance. Hoka is the perfect combination of high comfort and lightweight materials. Founded in 2009 in France, it has gained attention in the running industry with oversized outsoles dubbed maximalist shoes in contrast with the minimalist trend. Hoka is the most popular brand in running events. Hoka is targeting the top of endurance racing marathons and ultra marathons.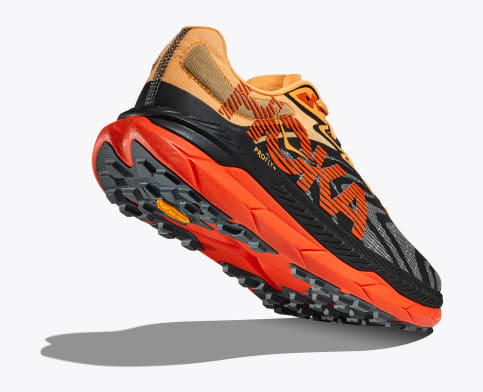 If you're looking for performance trail shoes, you must consider the Hoka Tecton X 2. A completely re-engineered upper maximizes both weight savings and performance. The Tecton X 2 has been refined with a brand new Matryx upper. Light, fast and cushioned. It's completely crazy how this performance shoes is so comfortable to run with.
The Hoka Tecton X 2 is the fastest shoe in our test lineup. The integrated carbon plate is excellent at transferring energy and propelling you forward. Matryx upper is becoming the standard, like other brands Hoka use this technology for the first time in these shoes. Matryx is hydrophobic, coated textile in every yarn.  5mm drop, carbon plate, Profly-X midsole, Metagrip Viram rubber outsole and early-stage meta-rocker. This is why the Hoka Tecton X 2 "is extremely comfortable, reactive, aggressive, and quickly responds to your pace/direction. Whatever the surface, the condition of the trail, rain. Shine, wet or dry, the grip is really good!
In conclusion
You can't make a mistake with the Hoka Tecton X 2. The price, lightweight and breathable, width, midsole, outsole, drop and the most important, funky colors. Overall a very fun and fast trail running shoe that's 100% race ready.
You can find more information about Hoka here: