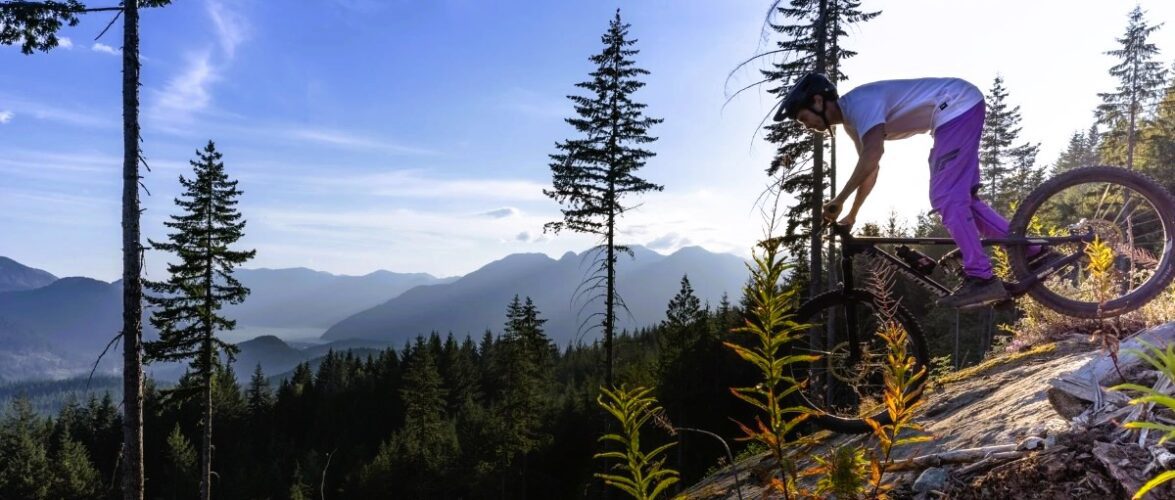 When NF sent me their Lightweight trail pants for review, they also sent me their trail jersey too. Let's dissect this made in Canada jersey.
About NF
NF is a small, family-owned business that develops and manufactures the majority of its products in Vancouver, B.C.
Their goal upon inception was to build a healthy (not big) enough business to survive many generations, while also producing a sustainable, responsible product for those requiring new MTB gear.
They will never pursue perpetual growth; It's greedy, unethical, and leads to the destruction of our planet and society. We're here to take responsibility for the entire functional life of our garments by repairing, recovering or recycling used and destroyed NF products. We take as much pride in "rebuilt" garments as we do new ones.
In a time where brands come and go, our commitment is to provide meaningful products and services to our community for decades to come. We strive for a lifelong relationship with our supporters ensuring they're shown the respect they deserve for spending hard-earned money on our products.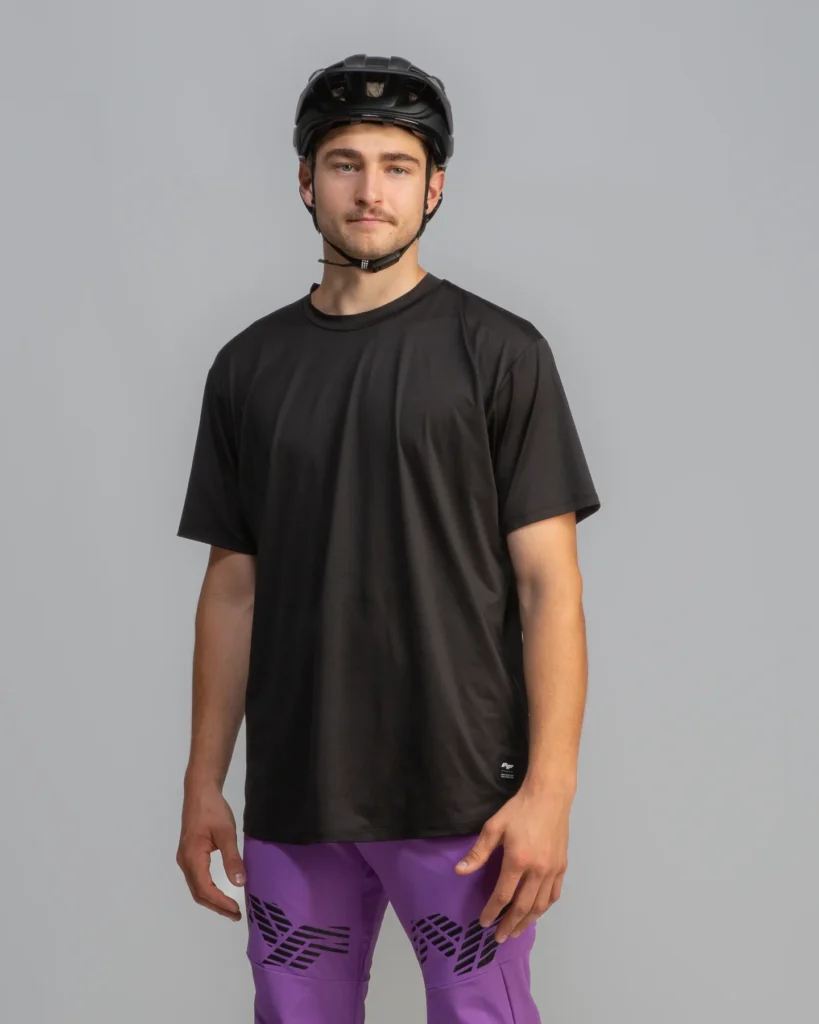 Here are some features of the jersey:
-100% polyester
-True to size, race fit size down
-Anti-bacterial and quick wicking
-Breathable and UPF50 rated to help regulate temps while protecting you on sunny days
In conclusion
I tested their fit guide, and once again it was flawless. I am a medium size for all my t-shirts and it was the same for the jersey, and the fit is awesome. This jersey is my favorite because it's comfortable, breathable, and gives you the impression of being naked. I washed it multiple times, even when there was heavy dirt (due to sudden rainfalls), and it came out looking like new.
Let's not forget that they are made in Canada and for me it is a big plus. At the same time, you support a Canadian brand that does make kick ass products.
At a price of 79.00$ cad it is a must have in your mountain biking wardrobe.
You can have more information about Nf here: