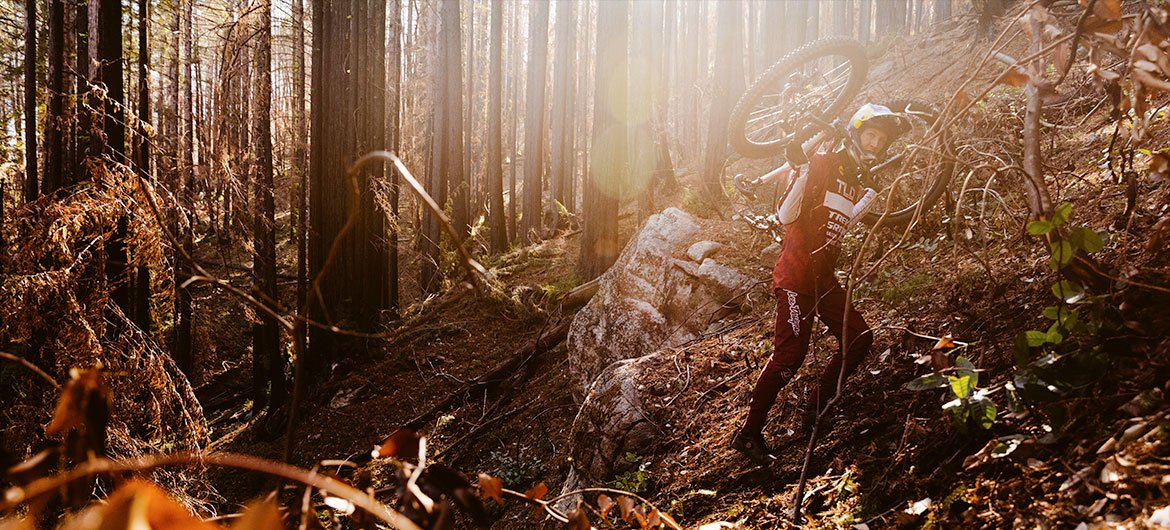 I was lucky this year to review the new shoes they got, and they sent me three models to test. I tested with pedals with and without studs to see how they would perform in both situation.The testing of the three pairs was done over a 3 months period.

Designed my Brandon Semenuk, I was curious how he liked his shoes and I was quite impressed by the balance of the flexibility of the sole while riding and the pedal bite. The shoe does not feel heavy and is really comfortable off bike too.I heard it took 6 months to find the proper sole for this shoe and I am not surprised.

The Culvert mid is their new enduro/mtb shoe and once again it did not disappoint. I am not normally a fan of mid height shoe, but they really hit the spot with this model. Made with their famous Michelin sole, it provides excellent pedal and surface grip. A nice feature is that the shoe is repel treated that blocks moisture with a Thinsulate lining. The shoe is light, comfortable, solid and comes with a lace pocket on the top of the tongue.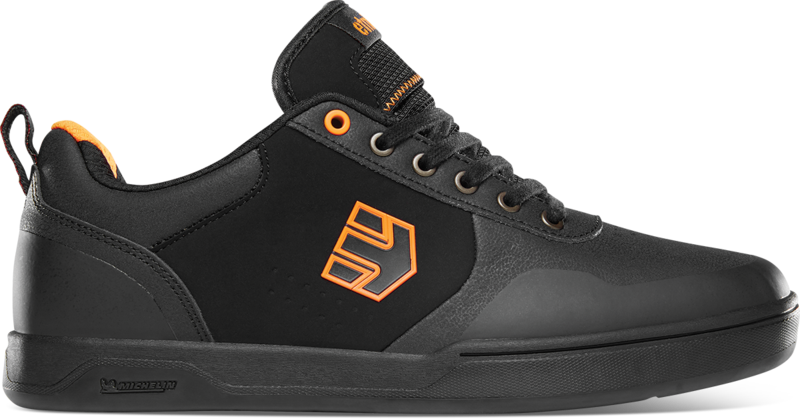 The Culvert is my favorite on all 3 models. Why? The pedal feel, the proper flexibility, the comfort, and the Michelin sole makes the Culvert a big winner for this season. This model is simply amazing.
Etnies is a brand that needs to be taken seriously in the mtb shoe scene and in my opinion has a better bang for the buck and any brands on the market right now. Some will agree, some not. I own over 8 pairs of these shoes and I appreciate them all.
You can have more information about Etnies here: