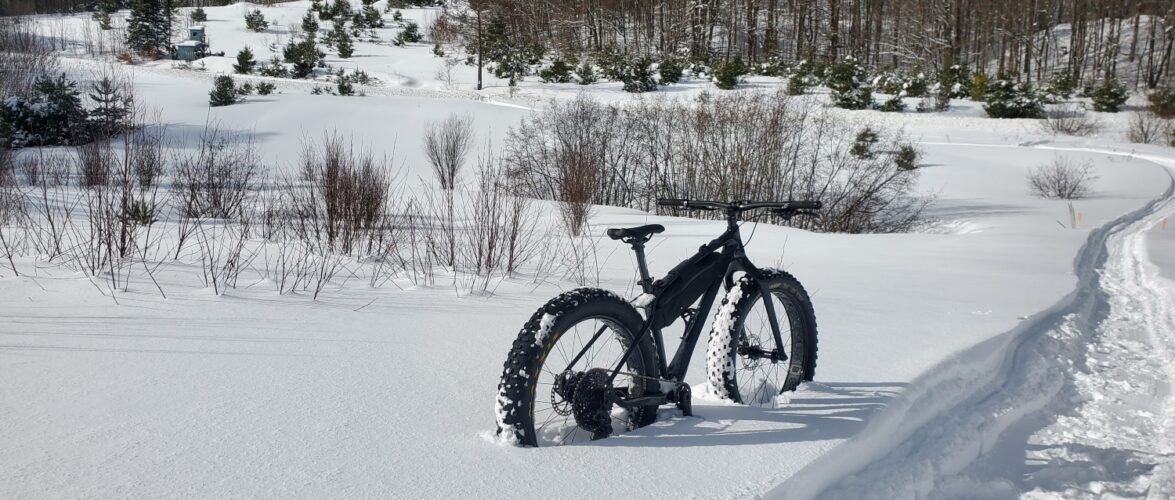 Montebello Vélo de montagne invited me to ride this trail last season but sadly I was overbooked. When they announced last weekend that the conditions were great to ride, it took a second to set my alarm super early and drove there.
About
Located only 60 minutes from the Greater Montreal area and 45 minutes from Ottawa and Gatineau, Montebello Mountain Bike offers a new 25-kilometer network of mountain bike and fat bike trails to be explored by cyclists of all calibers on the historic and majestic land of 1800's patriot Louis-Joseph Papineau.
Featuring breathtaking panoramas and unique natural elements, this accessible and affordable activity for the entire family is overseen by passionate local mountain bikers from the small tourist town of Montebello. It was one of the first areas to develop the sport in Quebec in the 1980's.
The trail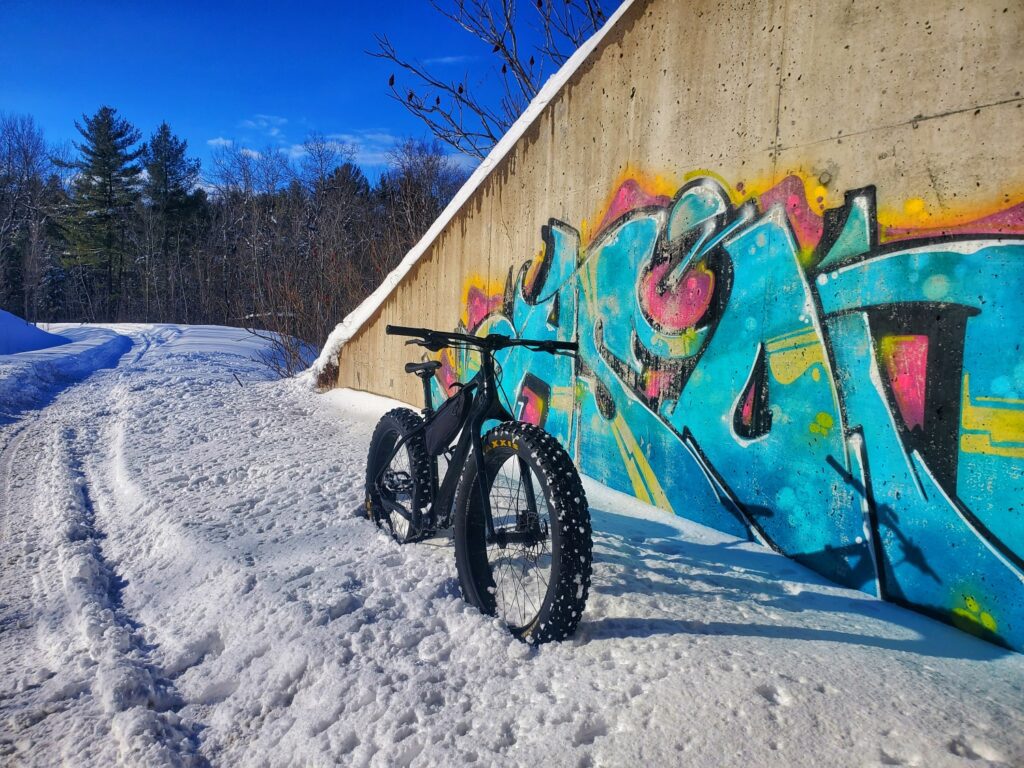 The fat Papineau trail is a 20 km long expert trail with a great elevation along the way. Starting from the Château Montebello, the maps and the signage is clear and you can attack this journey of a ride safely.
Since it snowed a few days before, the surface was not hard packed but mellow which brought a greater challenge and I knew that slow was fast. I must admit I found it pretty cool that I was pretty much alone so I could get in the zone.
That trail is quite impressive by the way you pass in different terrains along the way. From a forest to a valley and even crossing under a highway, the Fat Papineau brings you to a great journey across the Montebello region.
In conclusion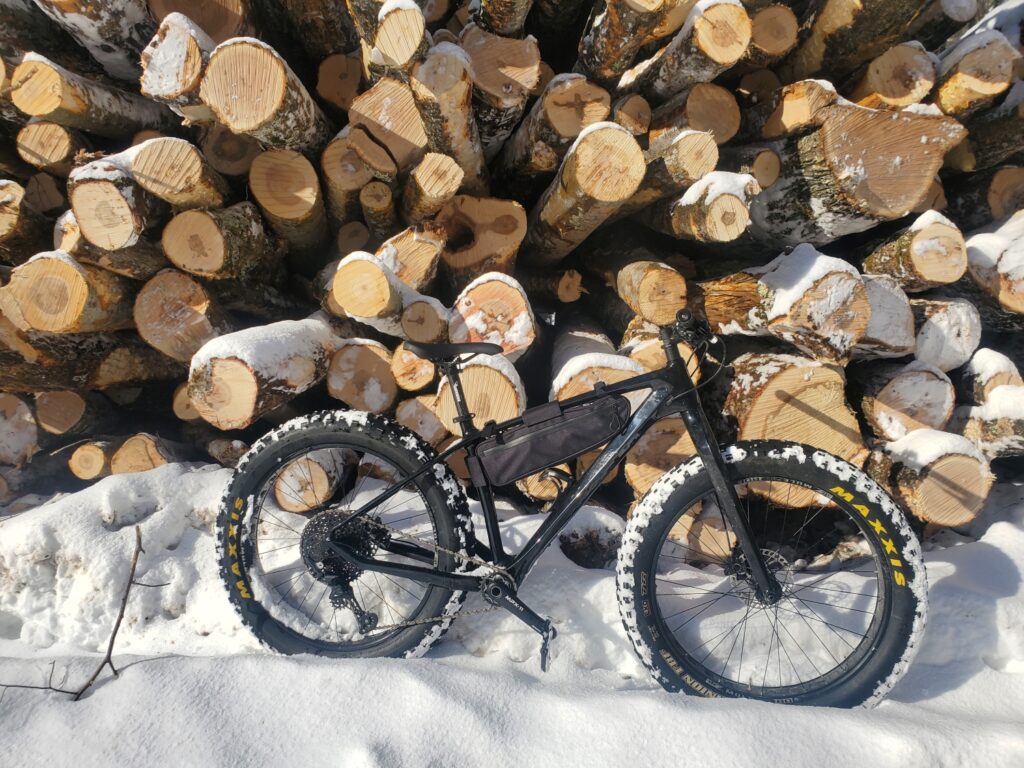 In the type of conditions I encountered, I only did this trail during my trip and I was pretty toasted at the end. I absolutely want to come back when the conditions are hard packed to compare my time. I suggest bringing enough water, snacks and hard warmers in case. I consider this trail a must do in the Outaouais region.
You can have more information about Montébello vélo de montagne here: