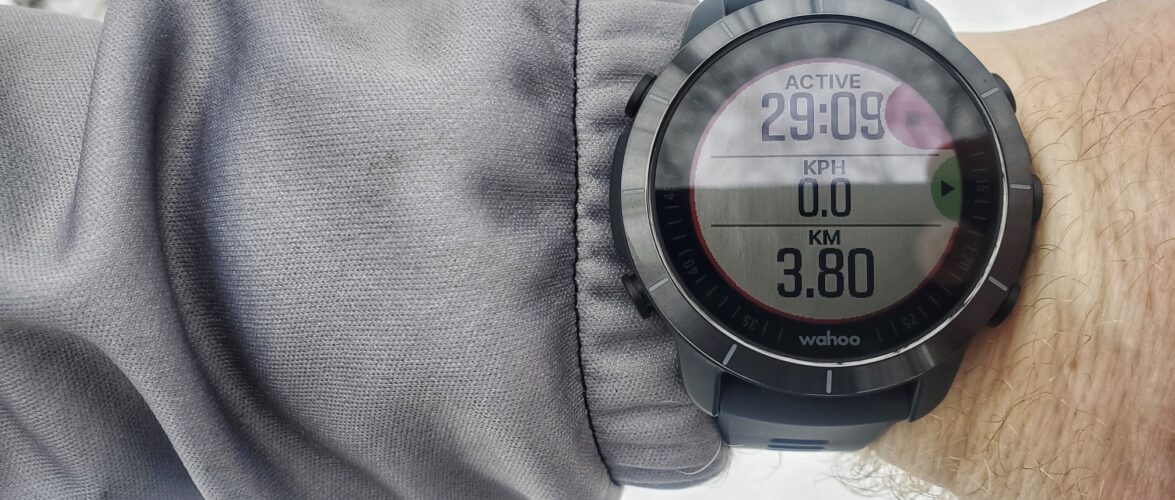 Watches have always been a passion of mine for as long as I can remember. There is a fairly large collection of watches I own, ranging from analog Swiss watches to more simple digital ones. Sport watches came into my collection at some point to help monitor different information while doing sports. So when Wahoo asked me to test their Elemnt Rival, it was hard to say no.
ABOUT
Founded in 2009 by Chip Hawkins in Atlanta, GA, Wahoo creates innovative solutions to make hard fought goals attainable and lives better. Wahoo was built on the foundation of simplicity and the mindset that "there's got to be a better way."
THE ELEMNT RIVAL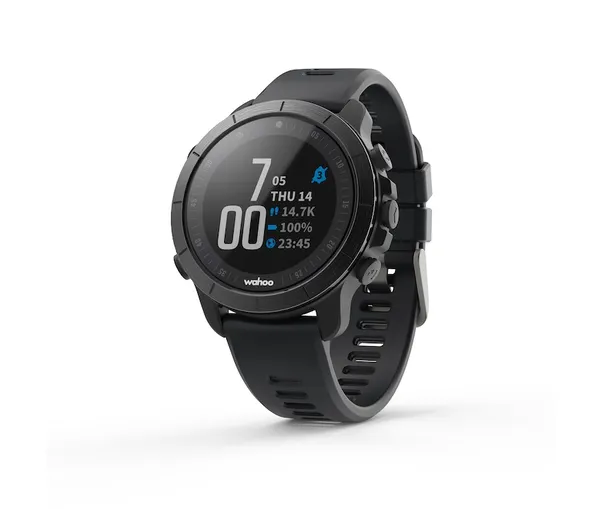 Elemnt Rival Multisport Watch keeps the focus locked on your performance, not your equipment. Using the intuitive ELEMNT operating system, RIVAL GPS smartwatch delivers a simple, yet powerful, user experience. Unique multisport features like Touchless Transition, Multisport Handover, and Perfect View Zoom create a seamless performance advantage whether training for a race or competing. Designed with a 64-bit color screen, ceramic bezel, and gorilla glass lens, the Elemnt rival smartwatch not only looks great for everyday use but will also withstand your hardest workouts.
SET UP
For me, set up must be an easy thing to do and Wahoo made sure to do just that. The Elemnt Companion app guides you easily to the set up of your watch and creates a profile in under 2 minutes. The app will be your best friend to sync your information to Strava and update firmware.
GREAT FEATURES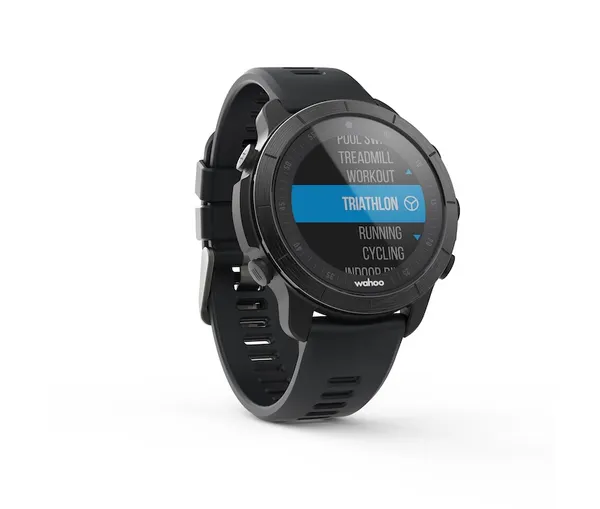 The Rival tracks the following metrics for running, cycling and swimming without the use of an external sensor paired: speed, distance, workout time, swim lengths, pace, stroke count, stroke rate, SWOLF. You can also have fully customized screens with your preferred metrics. Let's not forget that it syncs with the Elemnt cycling computers for more complete statistics and information. It is also ANT+ and Bluetooth can connect to preferred heart rate monitors, power meters, speed and cadence sensors.
TESTING
I got the watch during the winter season and in Quebec cold and snow are the names of the game. I was able to use the watch while hiking, snowshoeing and fat biking. What I like about this watch is the ease to operate and start logging information for the activity I will shortly practice. Let's not forget how the Elemnt Rival's 240×240 resolution delivers performance data on a 64-color LCD display that's customizable and easy to see whether in the pool or on the run.
On two occasions the watch simply stopped tracking my rides and I must admit that irritated me a little bit. On the first occasion I thought I could have touched a button by accident and made sure that it wouldn't happen. The second time it happened there was no reason. When data is key, it is a bit frustrating I must admit but since no technology is perfect, it can happen to any type of equipment.
IN CONCLUSION
My overall appreciation of the products makes it my new favorite watch to use when I am practicing sports. Comfortable, easy to use and the ability to track different data and sync with other sensors makes it a great buy. At a price of 429.99$ cad I highly recommend the Wahoo Elemnt Rival.
You can have more information about Wahoo here: