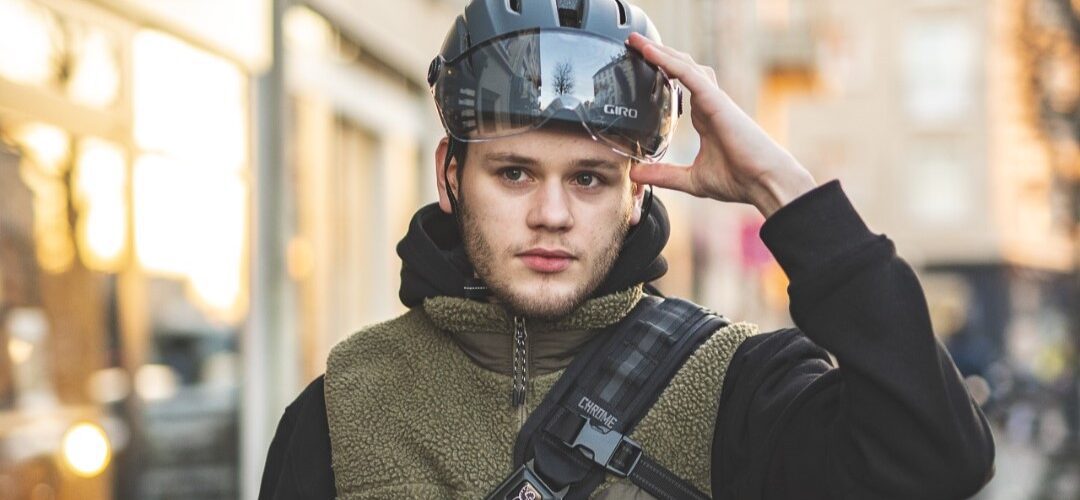 I was looking for a versatile helmet to use for fat biking and city cycling. The main feature I was also looking for was a visor and of course MIPS protection.
ABOUT GIRO
Giro was founded more than 30 years ago by Jim Gentes, a man with an obsession for design and answering unmet needs. That obsession led him to start making his own products, and ultimately resulted in a company committed to serving the rider through personal expression and advanced performance.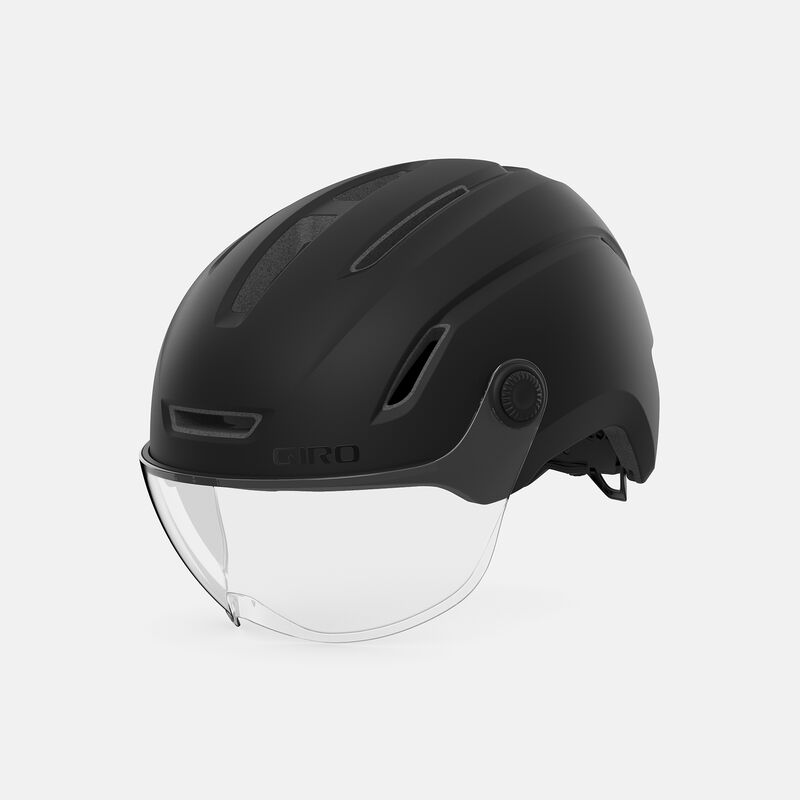 As one of the most sophisticated urban helmets in the line, the Evoke Mips® has a sleek In-Mold shell to help keep it lightweight, and the adjustable eye shield seals out wind and weather whenever conditions demand it. A Roc Loc® City Mips fit system makes fit and stability adjustments almost effortless and integrates seamlessly with Mips® technology, which helps to reduce rotational forces and provide more protection in certain impacts. Thoughtful details include reflective accents and a lock port for securing the helmet with your bike when you're on the move. And with the removable "be seen" LED rear lighting included, you get flexibility to fit your needs and your budget.
The testing occurred on 3 seasons in my case. Why? Because I really wanted to see the versatility of this helmet and I must admit that I was impressed. It is pretty rare that a cycling helmet comes with a visor and it is pretty practical for eyes protection and to prevent fogging to a certain extend. We all know that wearing google or sunglasses can do that when you practice high intensity sports during winter or even when raining. The 12 vent tunnel vents with internal channeling makes this helmet really breathable.
The fact that you have LED rear lighting is a big plus whenever the situation you will use this helmet.
Do I need to talk about the importance to have MIPS technology and how it is a big plus? I honestly don't think so.
In conclusion
For me the Evoke MIPS led helmet is really versatile and I can use it in a variety of environment like city cycling, gravel biking, mountain biking and fat biking. At a price tag of 229.99$ cad it is in my opinion a great helmet.
You can have more information about Giro here: