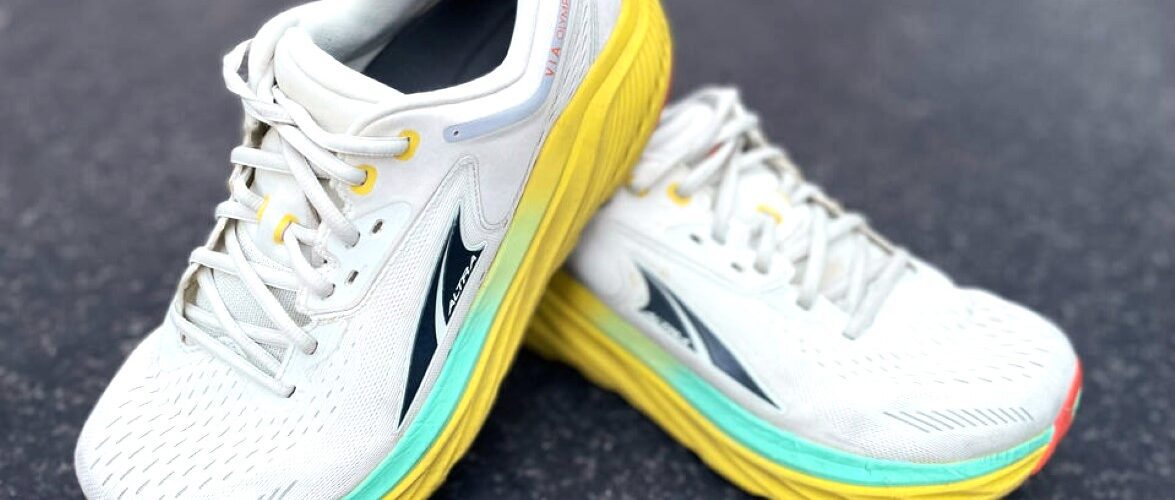 Since the start of the summer season, I have had the chance to test the road ALTRA VIA OLYMPUS.
About Altra
Altra Running was founded on an innovative approach to running shoes. An approach that took us from the back room of a specialty running store to the front of the pack on roads and trails across the world. An approach that has kept us going for a decade and aims to keep you running for a lifetime. And an approach that ultimately inspired—and continues to inspire—every single Altra shoe.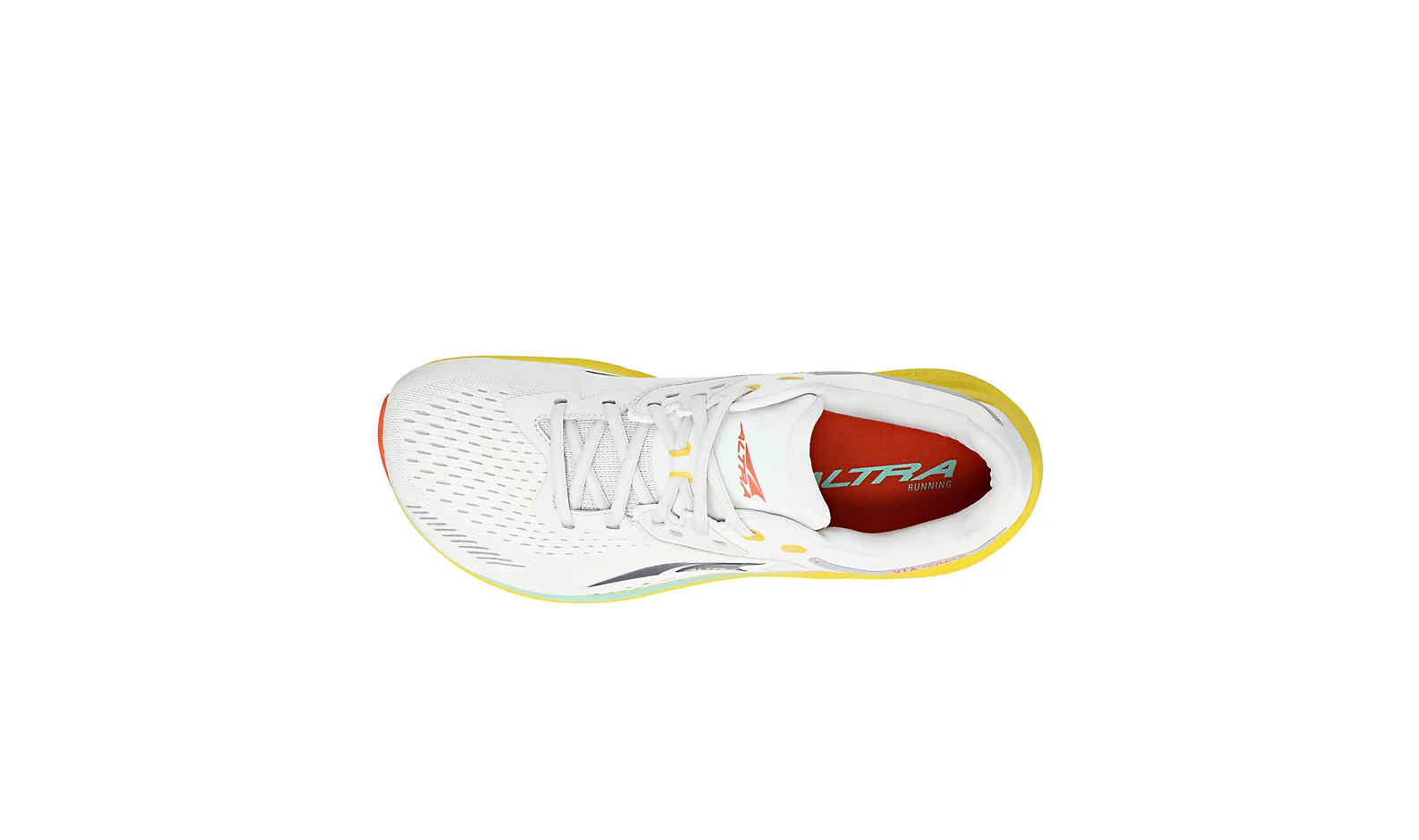 What stands out with the Via Olympus from Altra is the original Footshape Fit which provides the necessary space for your toes. Your foot breathes, full width and that's great. I currently have more than 200km covered with my VIA OLYMPUS and no discomfort! A few kilometers on the carpet and several kilometers on the asphalt, once again the comfort is incredible. On the performance side, it's not because whether you have 5km or 30km to go, the patented ALTRA EGO MAX sole with 33mm of cushion remains comfortable and responsive. The 0mm drop is also an advantage of the shoe and combined with its lightness and the breathability of the shoe it almost becomes the perfect shoe.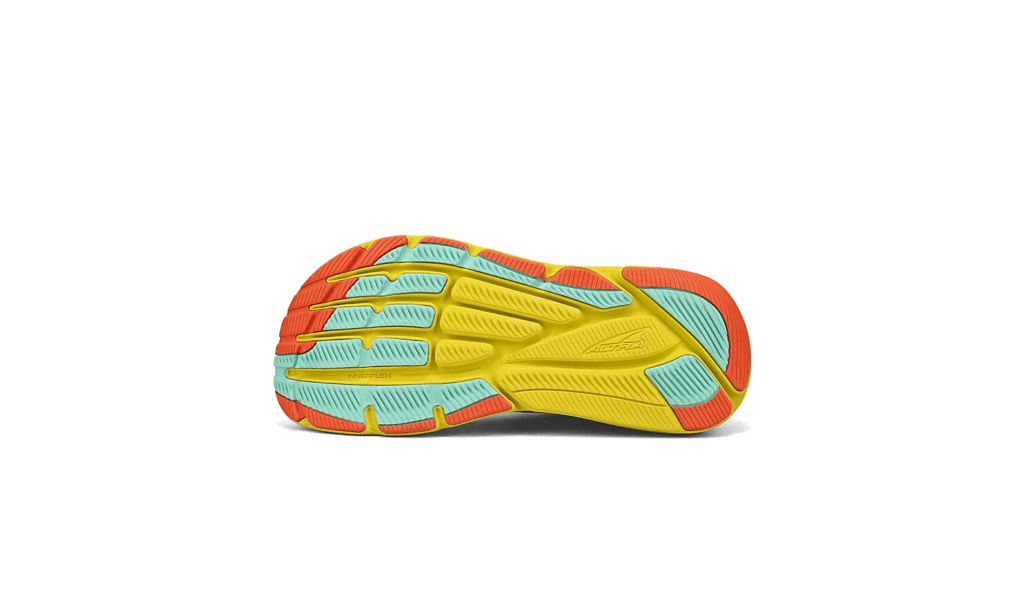 In conclusion
Whether you are an occasional or experienced runner, the VIA OLYMPUS from ALTRA is an inclusive shoe that will make your outings perhaps not easier but more comfortable at 100%. We are very far from minimalism shoes, but I must admit that the winner formula ! At 170$ I really recommend it.
You can have more information about Altra here: