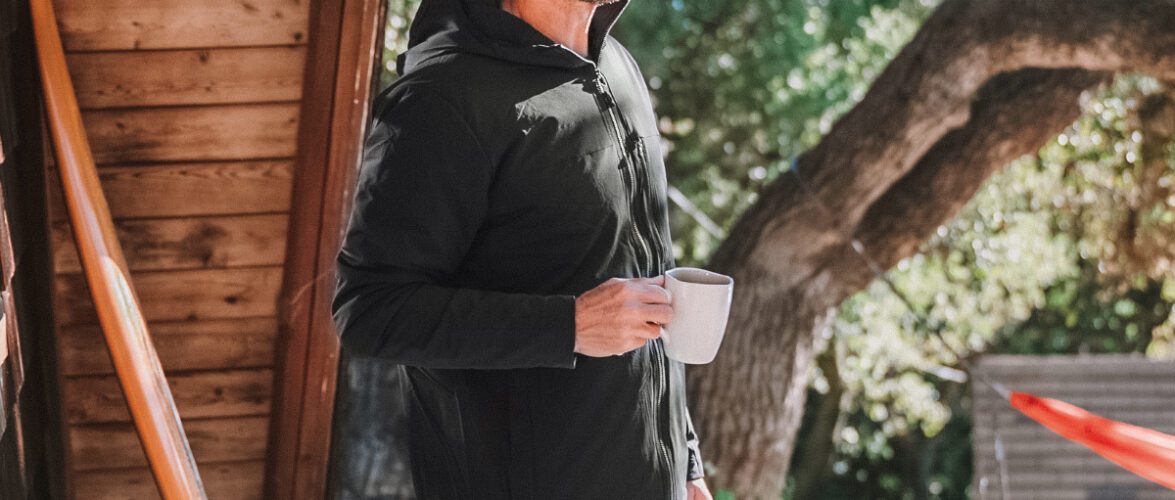 I was looking for a light and packable insulated jacket that I could bring everywhere with me for quite some time now and Roark offered me to review this jacket. Coincidence? I don't think so!
It is no secret that Roark is a brand I highly relate to in terms of style and the mindset behind it. Here is what they say with it: The chase for Roark began out of a desire to tell stories born of adventure and discovery in the form of a man – he's the shadowy adventurer that disappears into Mexico for six months camping, only to surface in Paris drinking Bordeaux with a diplomat. Each season we find Roark in a different part of the world, telling stories of exploration within our product, on social platforms and in our bi-annual "Artifacts" magazine. Inspired by the culture and climate of Roark's destination, we produce two collections per year of clothing, luggage and trinkets – the artifacts of adventure. The product and stories we create empower people to discover self through authentic, youthful, modern and purposeful adventure on the road less traveled.
Some specs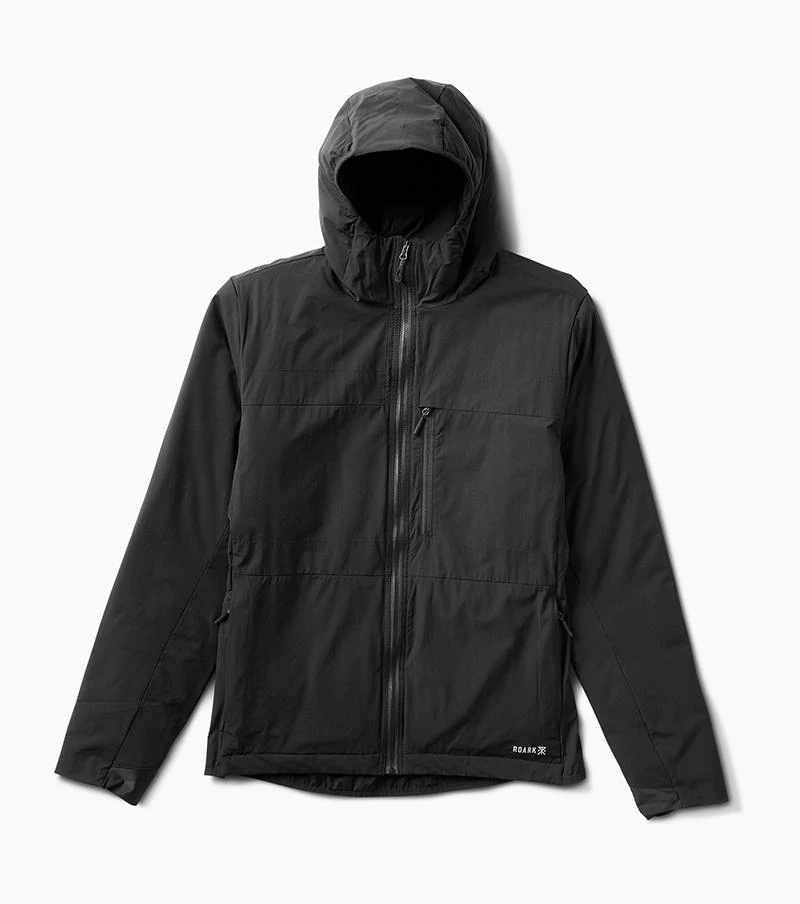 The Layover 2.0 jacket is made of 4-way stretch nylon Ripstop which is Water repellent and equipped with 40 gm Primaloft insulation.Body Mapped Insulated Paneling for Optimal Warmth and Breathability. It is also packable into the hand pocket.
The fit
For me the fit is important, and I don't like baggy clothes. The Layover 2.0 jacket as a perfect fit which leaves space for a base and a mid layer if necessary. At 5.8" 170 lbs I am wearing a medium.
The testing
I wanted to see how versatile this jacket was and I was wearing on every occasion I had. From gravel biking, to a hike and passing by a simple walk, the Layover is a great jacket but the way they have done the rear panel for high breathability makes it a weak spot for the wind when its a bit colder. In those cases, I simply added an insulated vest over.
In conclusion
Roark has hit the mark with this jacket in terms of design, fit and great choice of material. The retail price of 300$ cad might stop some people to buy it but in my opinion buy better gear…Spend less on the long run.
You can have more information about Roark here: