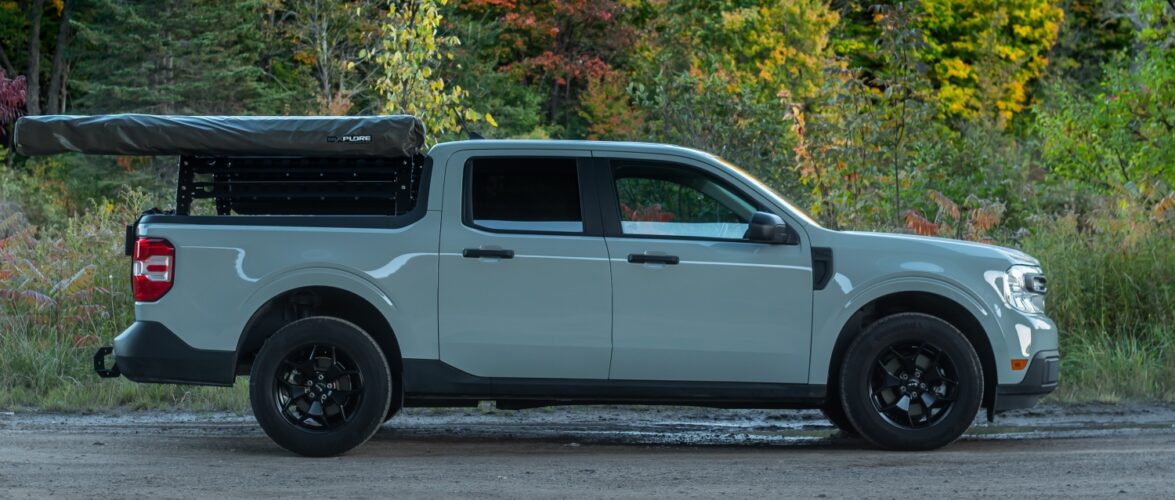 I bought my Ford Maverick about a year ago and I took the XL model that did not come with alloy wheels which for me was perfect since I always change my wheels on my vehicle. This is when I turned to RTX wheels for a little help.
About RTX
Since 2003, RTX Wheels has been producing high-quality alloy wheels that meet VIA and JWL certification requirements for all its models! With more than 150 models divided into four distinct series, they cover the vast majority of the current automotive market.
The look without the pricetag
I wanted a OEM look without the pricetag and to be able to put the original tires back on. My choice of the Ranch model came quickly in the equation. The wheels look like the FX4 trim in my model which was perfect.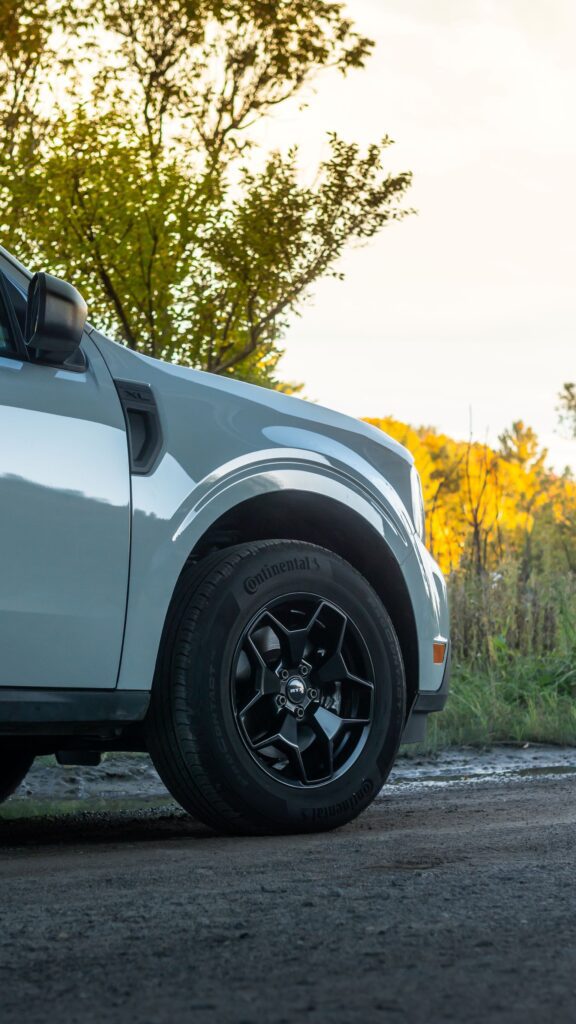 Part of the OE series, the Ranch is designed to fit Ford crossovers and SUVs. The design gives a sporty but offroad look perfect for newer Ford models. The satin black finish is winter approved, so you can use it all year round and improve the look of your vehicle!
The color is awesome, they are super sturdy and pothole resistant (ask me how I know.). For a pricetag of about $200 cad each, it is a good price/quality ratio.
You can have more information about RTX wheels here: