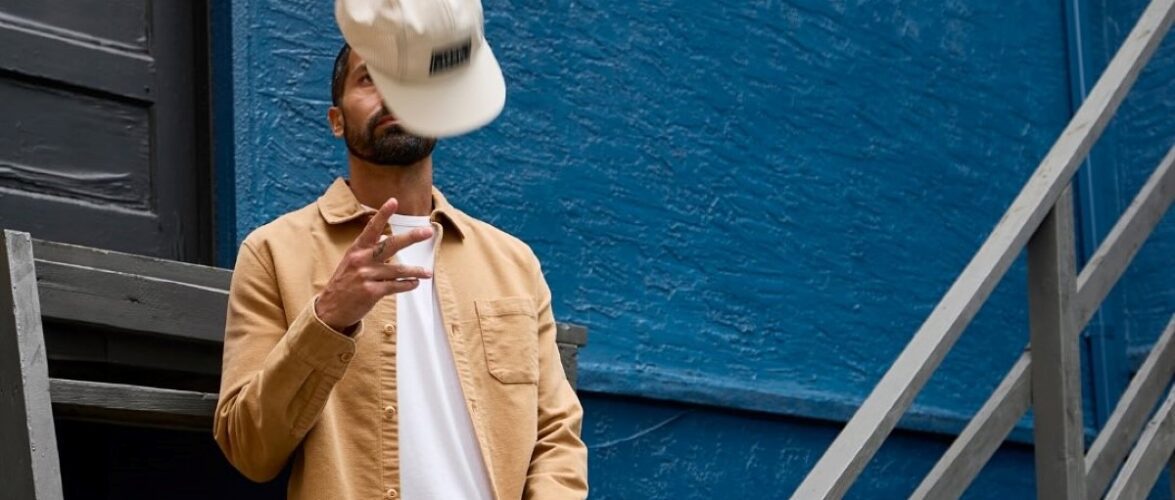 I must admit that I have a problem, I am addicted to comfy shirts during the cold seasons. So when Duer asked me to test their no sweat moleskin shirt, I was pretty excited about it.
About Duer
After decades in the jeanswear business our founder traded in his car for a bike to adopt a healthier active lifestyle. Unable to find a pair of pants with stretch to handle a commute and polish for a day of meetings, the need for performance denim emerged.
The no sweat moleskin shirt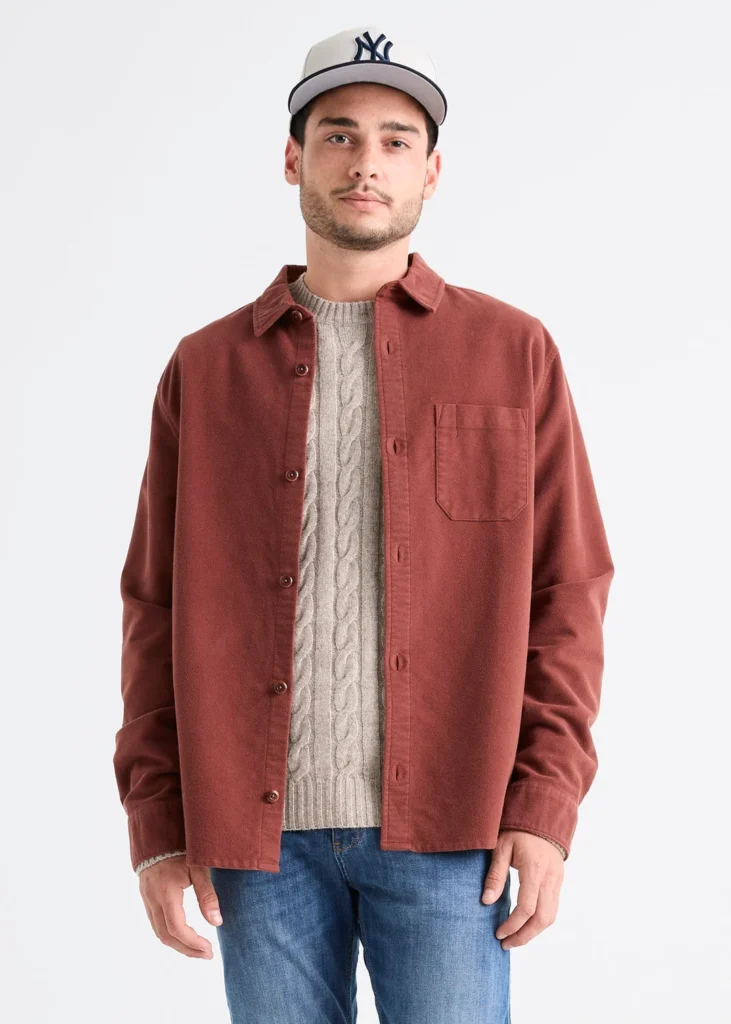 Designed with a dropped shoulder and room through the waist for the option to layer. Integration of stretch offers comfort and ease of movement.
Corozo buttons: Elevate your wardrobe with our unique corozo buttons, crafted from nuts for a sustainable and stylish touch.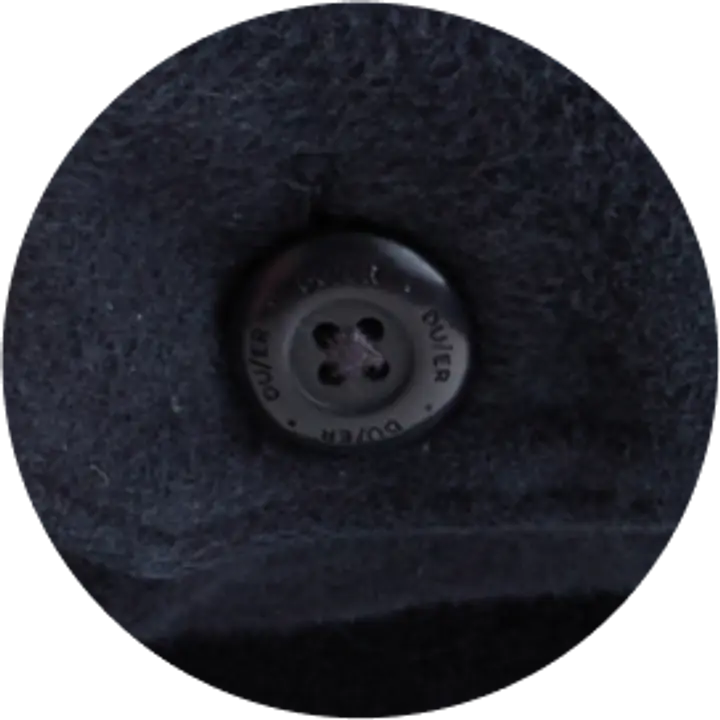 Super soft fabric: Experience the best of both worlds with the moisture-wicking and cooling properties of TENCEL™ fibers and the durability and softness of cotton, with a brushed finish that feels as soft as moleskin.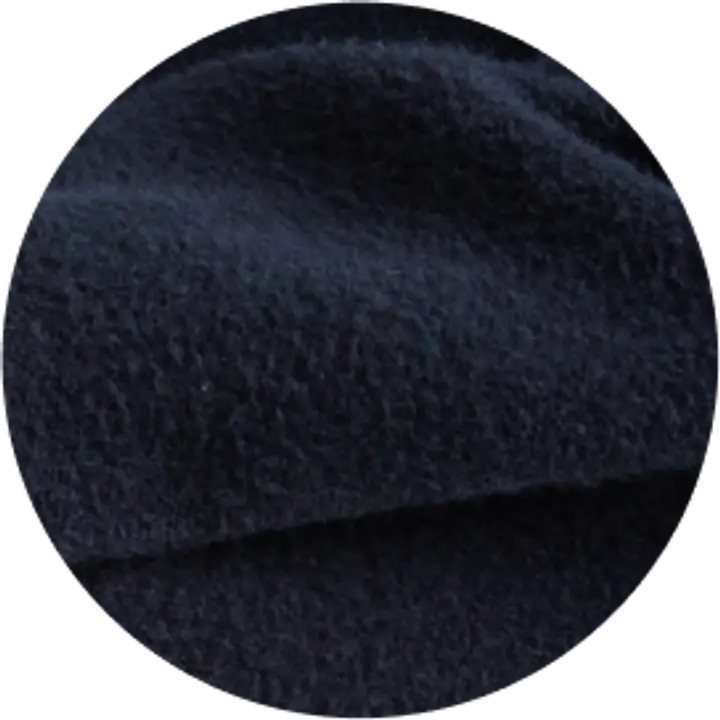 Sleek front pocket: Easily accessible storage for small items like keys, coins, or a phone. Perfect for busy days on the move.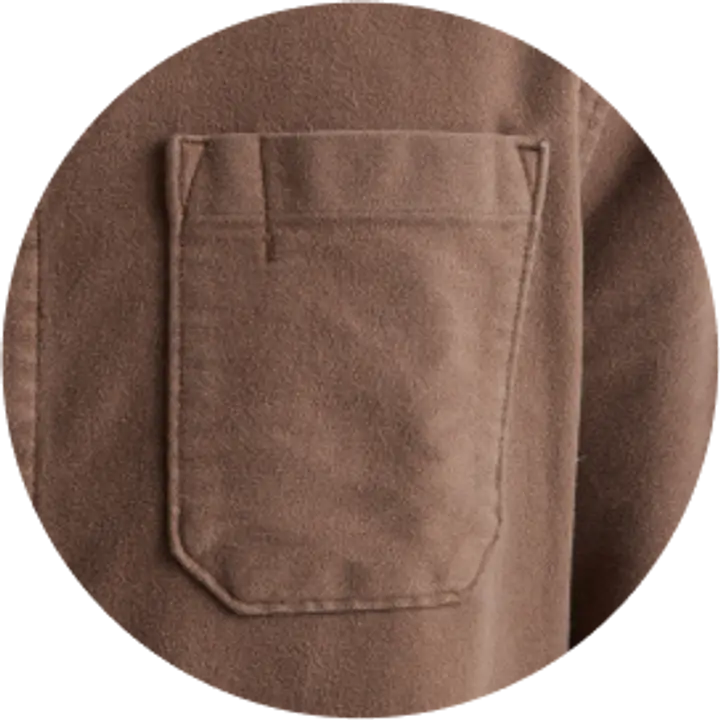 Testing
The testing occurred over a month period while hiking, working and daily routine stuff. First off,I wanted to see how well their size guide and they evaluated that I was a medium and the fit is perfect.
The fabric of the moleskin shirt is out of this world, it feels like a warm and soft blanket and is flexible. It is the first time I have ever had a shirt like this and it is a big wow for me. I am convinced that if you try it in store, you will keep it on and pay with the tag in your hands.
Moisture wicking and cooling properties are a big plus for a variety of activities specially if you will sweat a little bit.
In conclusion
With a great fit and properties, the no sweat moleskin will become a must in your wardrobe that will last for years. One thing I would suggest, is to tell your girlfriend that it is not comfy. I feel you will lose it forever!
You can find more information about Duer here: