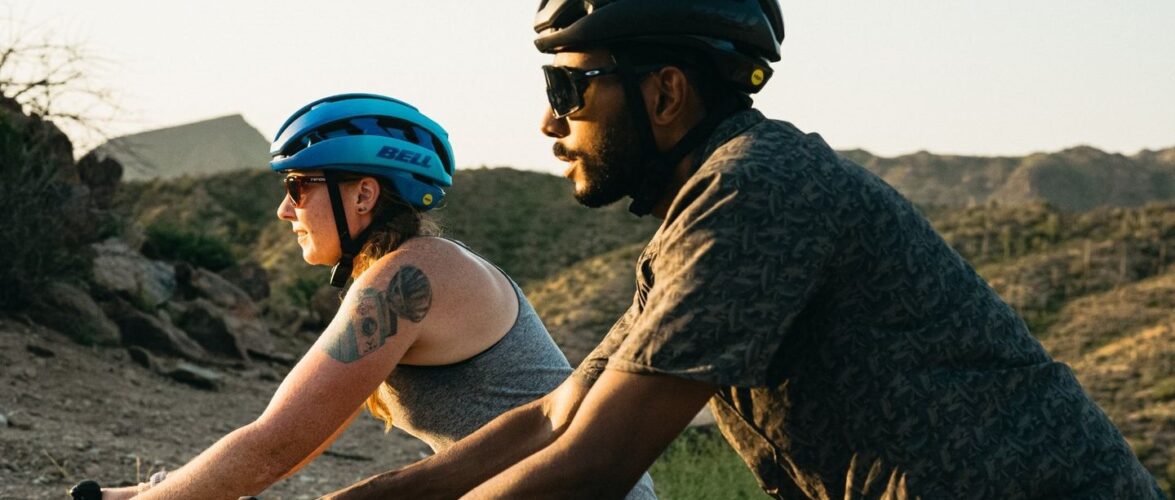 Ever since my helmet saved my life after a really hard crash, I am always on the lookout for the new technologies and helmets. Fun fact, it is a bell helmet that saved my life and I will always be grateful to this brand. You must have guess that when Bell asked me to test their new XR spherical, I could not refuse it.
The XR spherical is a versatile helmet that refuses to be put in a box. Part road, part gravel this helmet can do it all.
Technology
Spherical technology: Spherical technology's ball and socket design powered by MIPS helps redirect impact forces away from the brain allowing the outer liner to rotate around the inner liner during a crash.
Mips: Is a leading slip-plane technology inside the helmet designed to help reduce rotational forces that can result from certain impact.
Float fit: A minimalist, lightweight fit system with an easy to turn rubber overmolded dial for adjustments (integrated with Mips).
Fidlock buckle: Fidlock is an easy to use magnetic buckle. This time saving feature slides closed to laterally for an effortless, secure fit.
Ventilation
The Bell XR spherical is light and well ventilated. Thanks to their overbrow technology that feature intake ports on the brow of the helmet to usher in cool air and push it through the air channel matric for full head ventilation. A cool feature this helmet has is the eyewear storage which makes it wonderful when you need to remove them and store them safely.
On the sweat level, Bell mention that it has the Ionic + padding technology that helps manage sweat while fighting odor causing bacteria. For this portion, the helmet has done the job really well. The sweat guide which is suppose to pull moisture away from the brow pad and away from eyewear did not work for me. It is because of my oversize Spy Monolith sunglasses? I can't tell, but it seems to be the same thing for over medias who tested the Xr spherical too.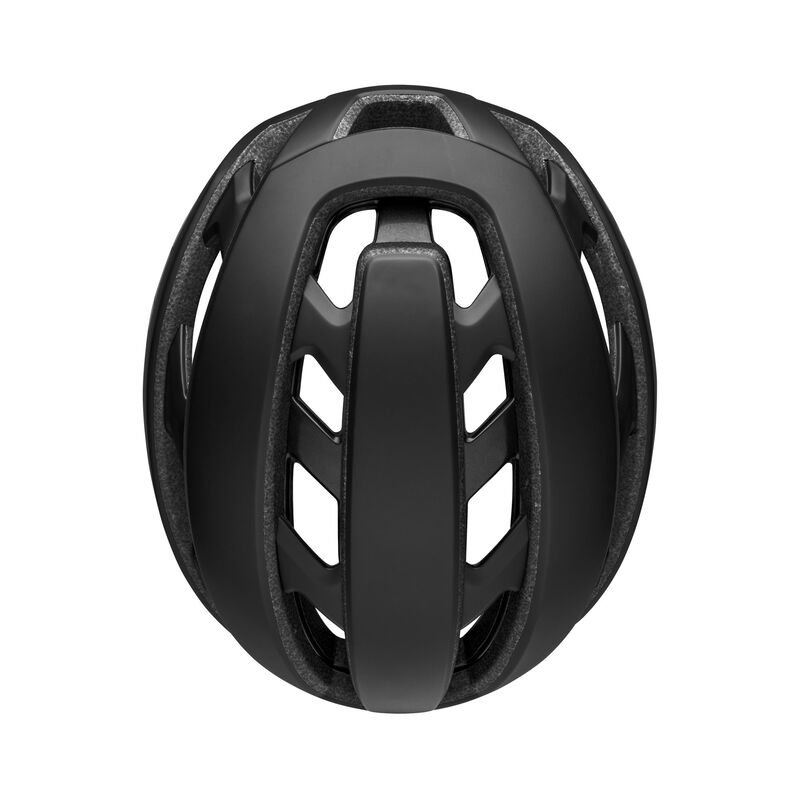 In conclusion
Overall, the Bell Xr spherical is a light, great and comfortable helmet and has the best protection you can find in a cycling helmet. My only negative feedback would be on the sweat management level that for me was ok nothing more. At $299.00 cad it may lift few eyebrows but in the end, what value do you put on your head?
You can have more information about Bell helmets here: