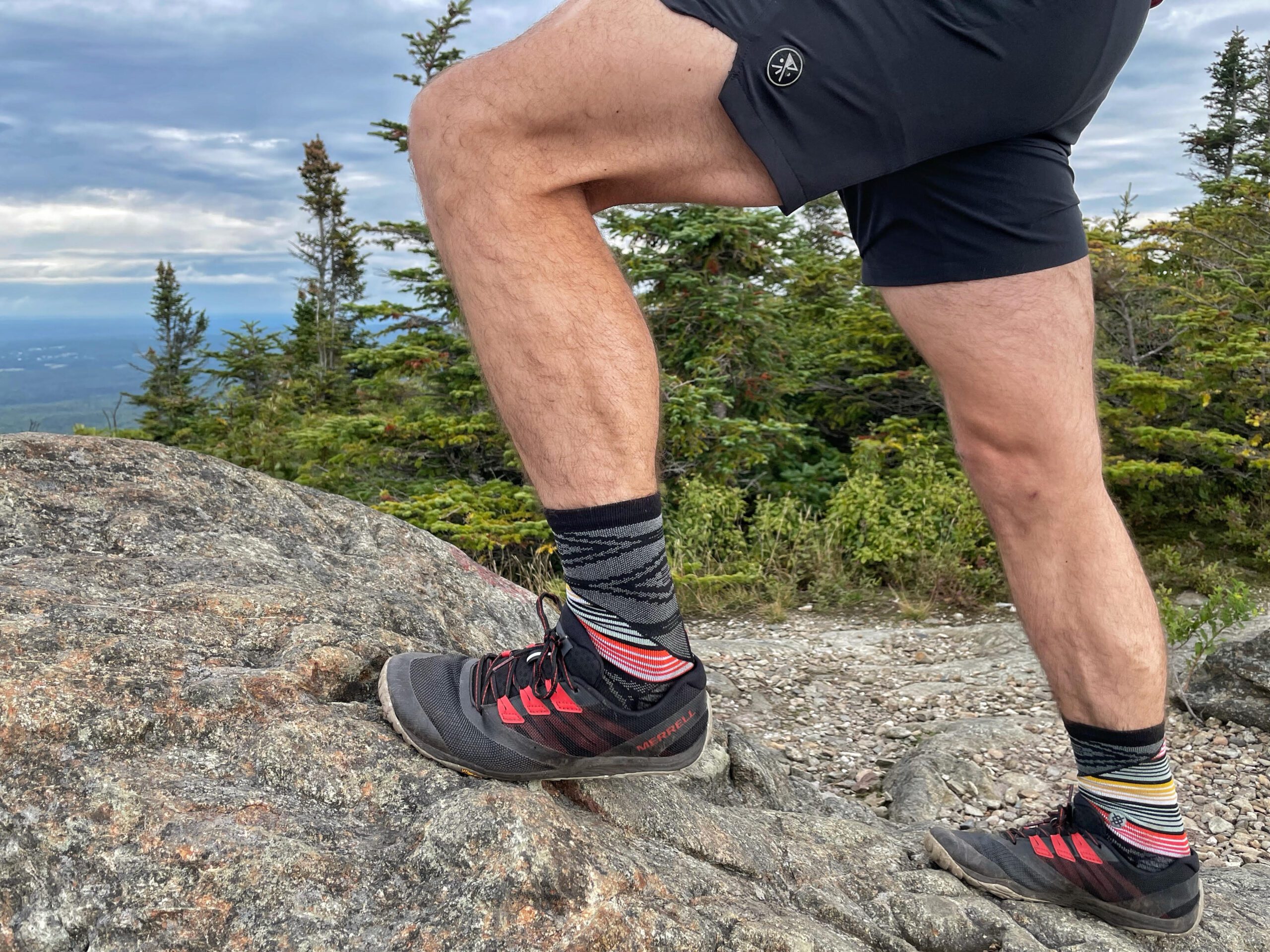 Stance is a sock brand founded in California that has been around since 2009. On their website, it is possible to read: "We have turned socks into one of the world's most exciting accessories in less than five years." Their goal was to ignite a movement of art and self-expression by making uncommon socks. Thus, Stance offers a wide variety of socks with colorful and spectacular designs.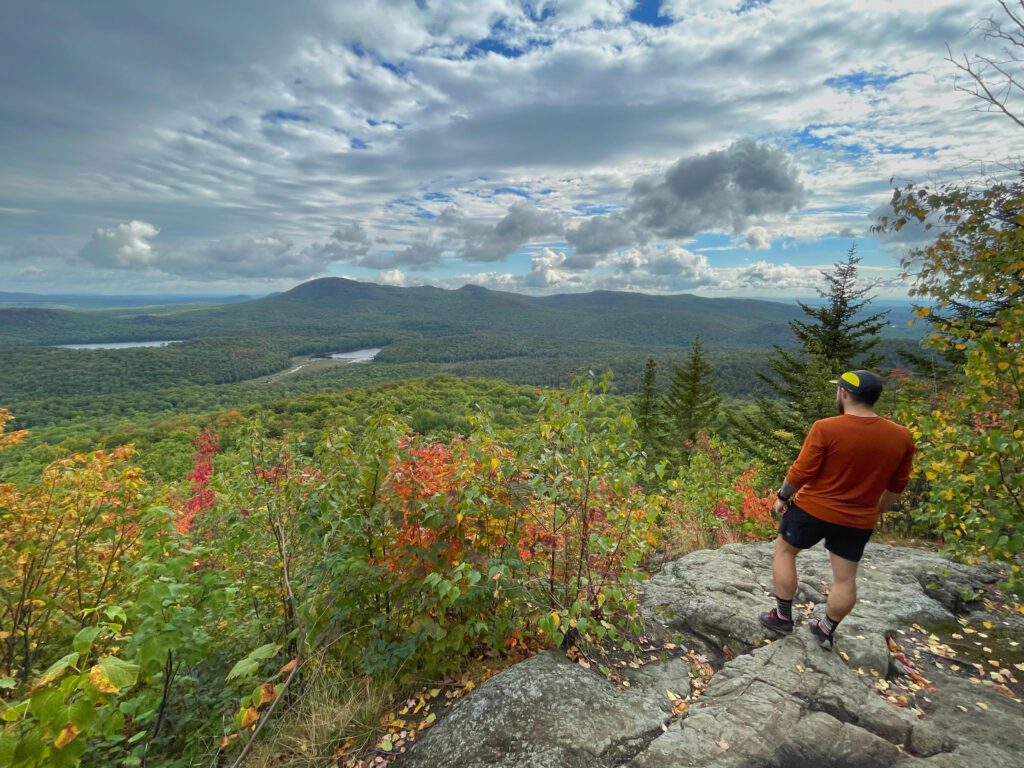 Through their extended range of socks, it is possible to find socks that combine Infiknit and FEEL360 technologies that make them perfect for sports. In order to offer ultra durable socks, Stance applies what it calls the Infiknit technology. This technology combines the construction of fabric with premium twisted yarns and strategic reinforcements that target the heel and toe. Their FEEL360 technology is an exclusive fiber treatment that eliminates odor and moisture to keep feet dry. Stance even reports that their technology reacts to body temperature.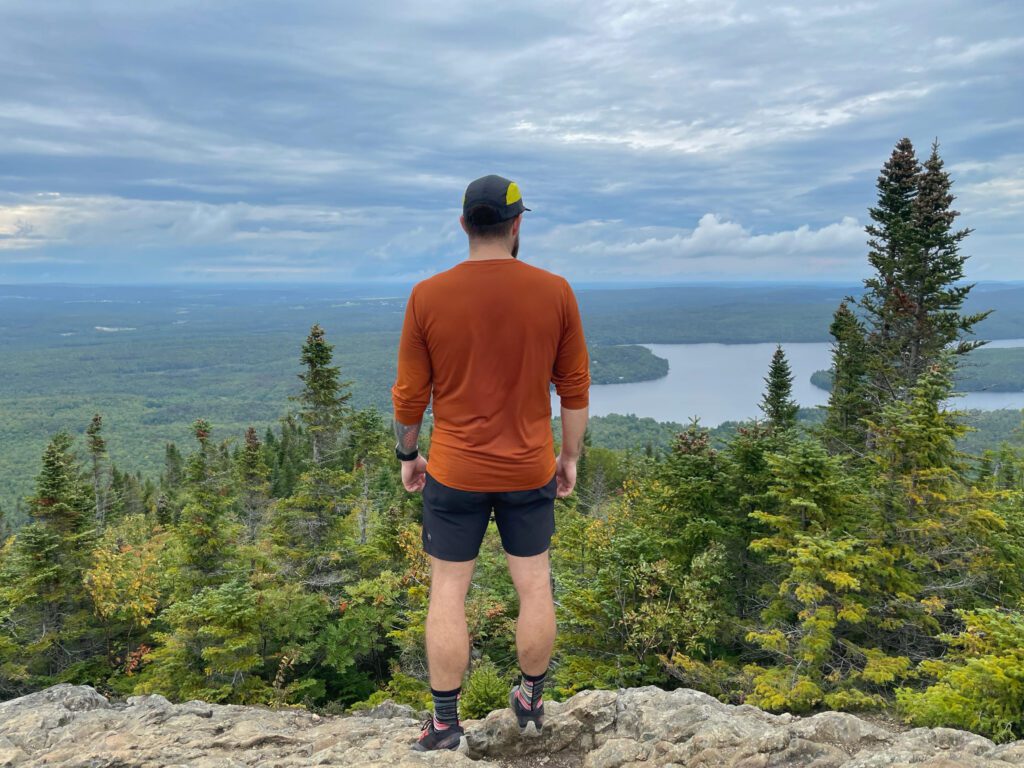 I have put the LAZARO CREW model to the test. This model combines the Infiknit and FEEL360 technology with mid cushion and crew height (classic height that hits the mid-point of lower leg). The construction is a mixture of nylon (73%), polyester (19%), combed cotton (5%) and elastane (3%). The fabric is both soft and elastic and appears very durable. The reinforced areas and the medium cushioning give a soft effect under the foot without being excessive. The design is both colorful and versatile and would look great with almost any outfit. During runs, the socks are very comfortable, and they stay in place. The treatment that eliminates moisture seems to work pretty well as I did not feel the discomfort of having wet feet, even after 2-3 hours of sweating in my socks.
With their combination of Infiknit and FEEl360 technologies, Stance really offer quality socks that will satisfy everyone, for intensive or long run, for hiking and for everyday activities. I will personally use these socks for everyday comfort, camping, hiking and running during autumn and spring.
You can have more information about stance here: