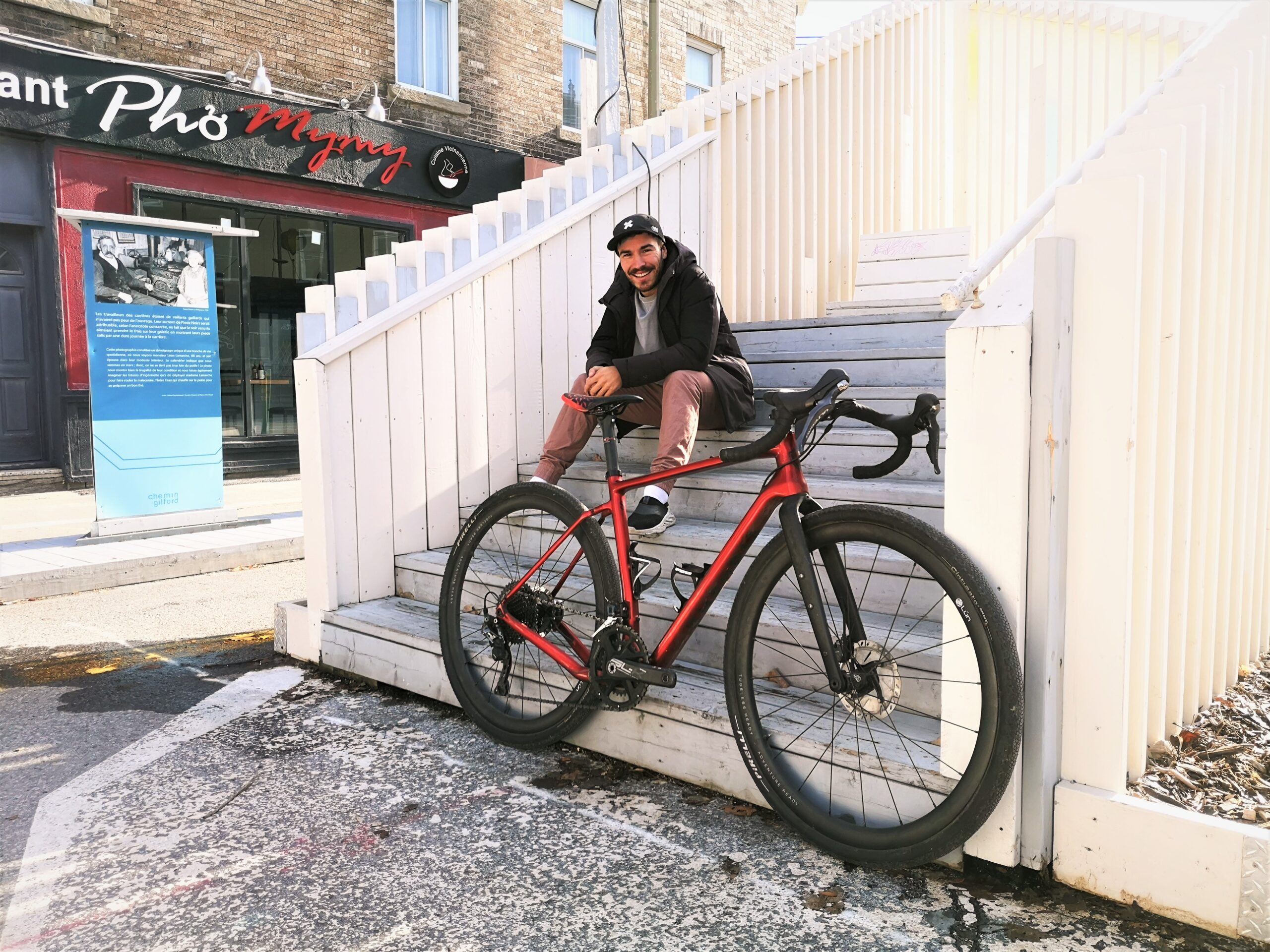 My first encounter with Charles was in a video of Adam Roberge. At this point I subscribed to his channel, and I was really pleased with his content. But who is the guy behind the Channel?
I met Charles in a coffee shop in Montreal to talk about his journey in the cycling world.
Charles is an ex pro longboarder that started fixie racing because of a friend and got hooked. He then moved to road cycling.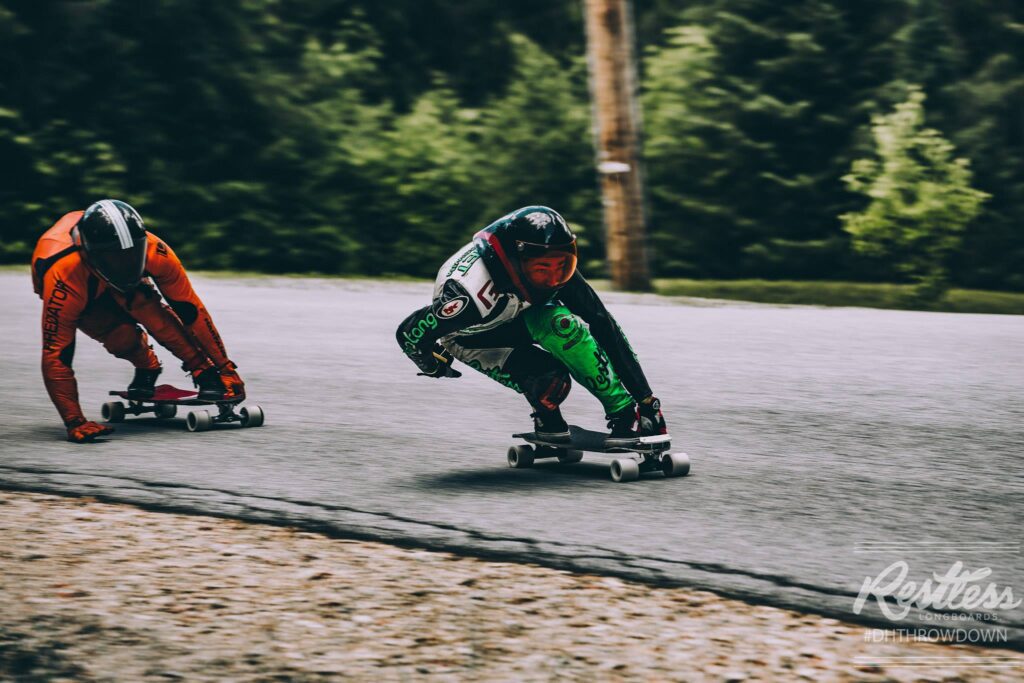 Why Charles started his Youtube channel? While the Covid was in full swing, his media business slowed down and he was looking for a way to get busy so Youtube it was.
With his experience in medias, Charles has set quickly the bar really high in terms of quality and variety of content. Reviews, race report and even a movie!
Wait, what? A movie? That is correct! He launched on November 19 a movie about an epic ride in Hawaii of the impossible route. The impossible route is a ride from sea to summit of 14,207 ft. It is 1 hour length which you will be on the edge of your seat the whole time. My favorite quote of the movie is this one: If the mindset is there, you'll finish no matter what.
Charles how you got the idea about this trip? My girlfriend wanted to do a bike packing trip around Hawaii which was a great idea but I wanted also to add to spices to it. We did the bike packing trip and after that I did this epic ride he said. And epic it was!
For whom is your channel? Everybody that are looking for information about products, rides and reviews and to be able to understand it without being super technical.
So Charles, whats next? We are planning another movie in 2022.
You can follow Charles Ouimet here: