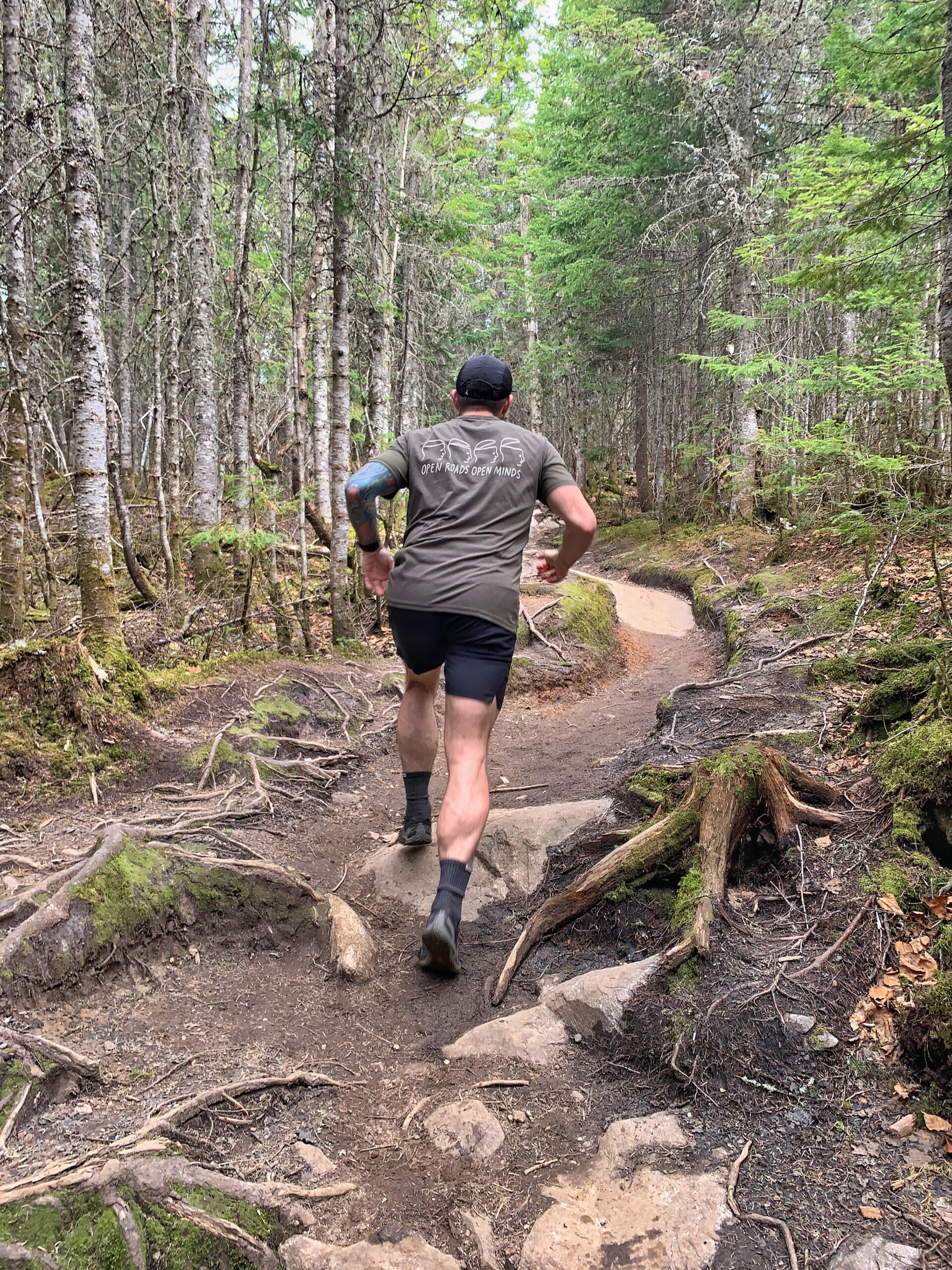 The "Run Amok" collection by Roark aims to offer high performance running apparel with style for the most adventurous among us. Their label says it all, "Adventure leads our pursuit – running amok in the wild, somewhere between freedom and chaos". I've been running miles with their Bommer Ridge shorts 7″ and Willow Open Roads Open Minds t-shirt for over a month and here are my impressions.
The Bommer Ridge short 7″ in black (small) offers a 4-way stretch minimalistic outer fabric that dries quickly and a compression boxer brief liner that helps reduce friction and irritation. Therefore, it is made to be worn without underwear. The short also offers two large pockets that close with a small hidden magnet, two small zipped side pockets and a liner pocket on the left thigh to put your cell phone. What I personally like is the inner boxer with the very stretch outseam. I usually take medium 5″ short, so I decided to go with the small size in the 7″. For me, the inner boxer offers sustained support without being too tight and the stretch exterior makes the shorts very adaptable. Since it's a 2-in-1 short, it loses some of its minimalistic feel, but the outer is extremely lightweight and dries very quickly, keeping the feeling of lightness and freedom while running.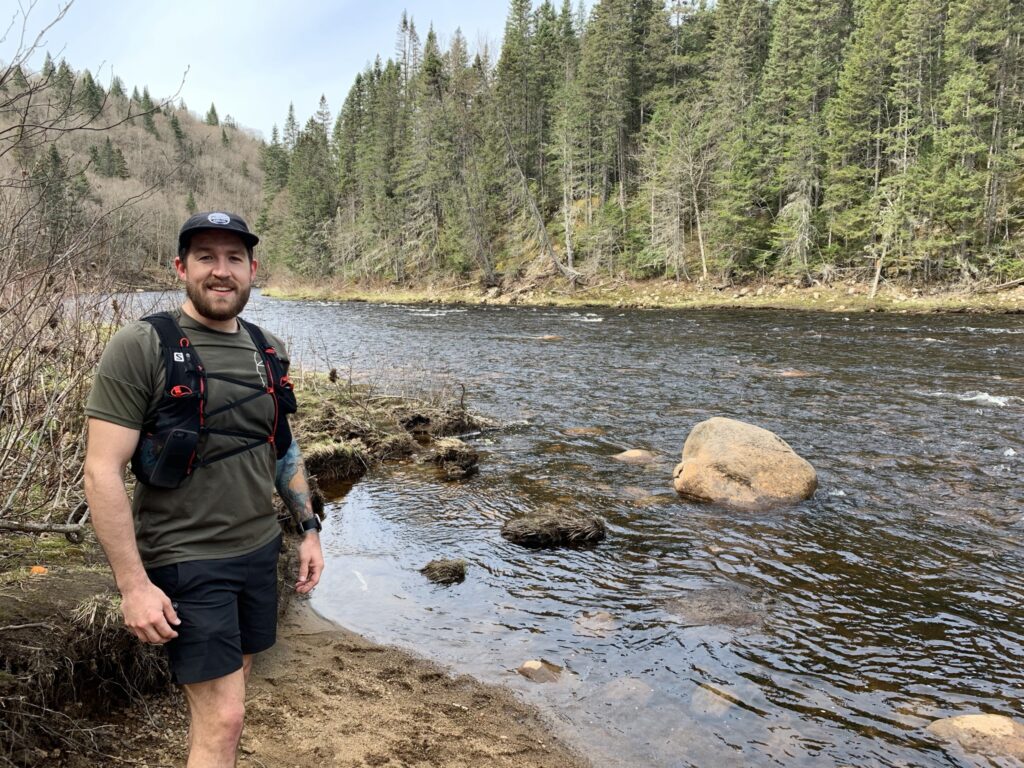 Willow Open Roads Open Minds t-shirt in military color (medium) offers a Polartec® Power Dry® fabric. Nothing to do with the Polartec® used in winter clothing, here the Polartec® technology is used for its durability and fast drying capacity. From my experience I can confirm that the shirt does not disappoint on these levels. One of the problems I often encounter is that my shirt ends up getting damaged quickly by the rubbing of my hydration vest. The lightweight, yet very durable fabric of the Polartec® Power Dry® passes this test hands down. I really feel like this is a shirt that will survive many years of running and washing. The fabric is also odor resistant. Like any synthetic fabric (polyester) this characteristic has its limits. Personally, I am a big fan of merino wool and, from my experiences, nothing beats merino wool on odor resistance. However, in comparison to other synthetic shirts I would say that the Willow Open Roads Open Minds shirt performs at least as well if not better. I took a medium like 90% of my shirts and the fit is good, relaxed without being too loose or too long.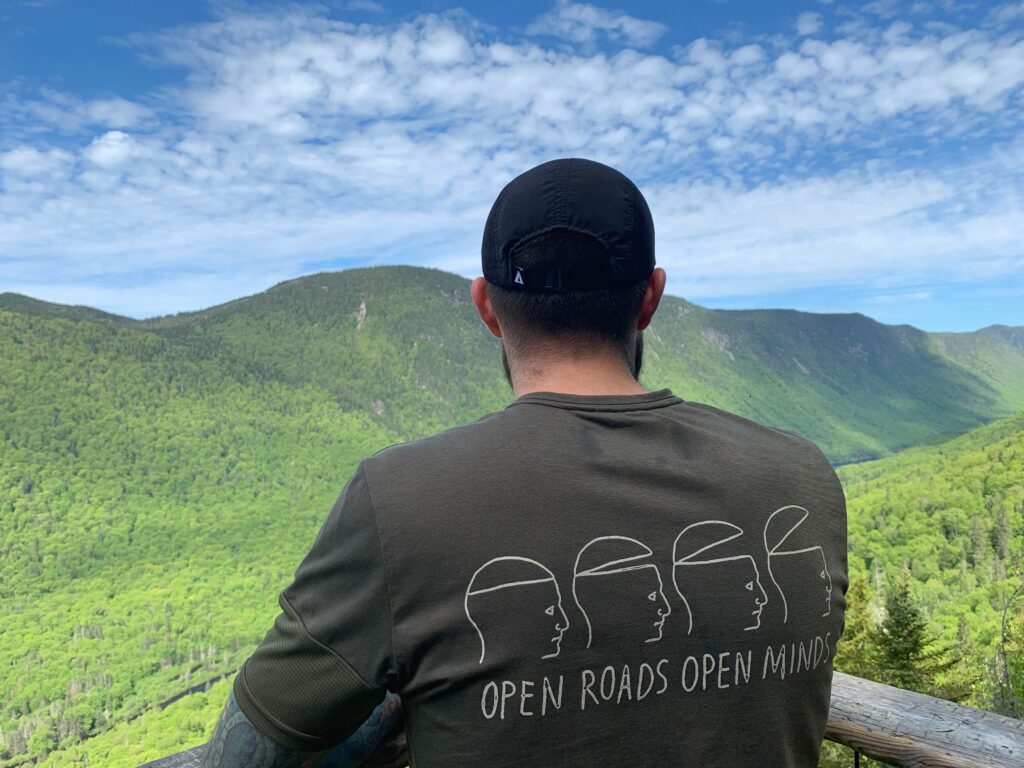 Among all the running apparel available, why buy "Run Amok" by Roark? My simple answer would be to have high quality clothes different than everyone. In the running world, some brands are classics, and it seems easy to run with style, but hard to stand out from the rest. That's what clothes like these allow: to have style without being another Salomoner or Niker. The only downside I see is the price which is higher than popular brands. However, it could be a wise investment if you like to keep your clothes for a long time.