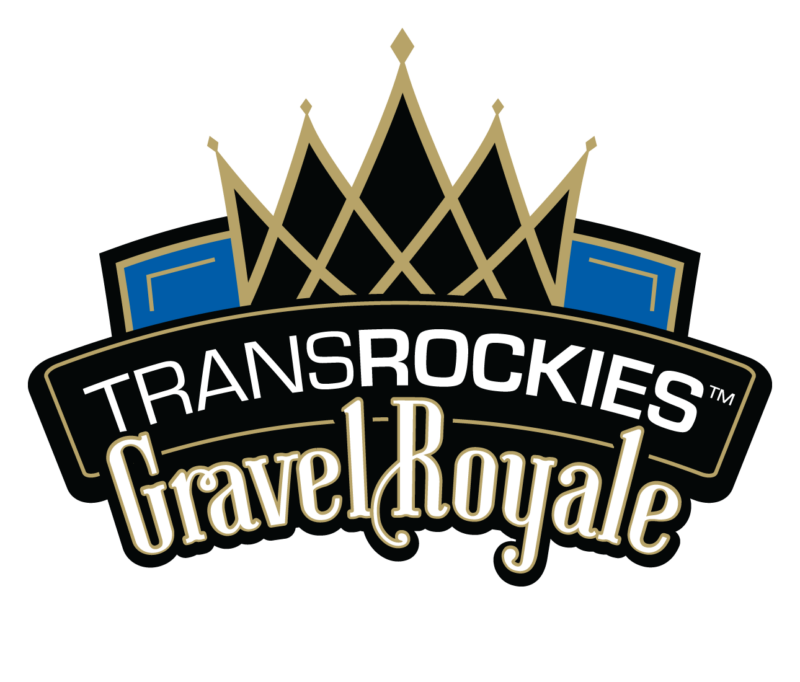 High mountain passes, wildlife, views—our stages have it all
At TransRockies, we've been designing cycling and running routes in Canada and the United States for nearly two decades. Our first stage race, the TransRockies Challenge, began in the Canadian Rocky Mountains, and now we've returned for our first foray into gravel stage racing. This is one of our favourite places to race, and we're sure it will become one of yours too!
Every stage is designed around adventure, with spectacular views and the chance to spot wildlife as you ride. Each day, racers will conquer a new mountain pass on their way to the finish line.
In total, the full 4-day course (we like to call it the Royal Flush) extends 375km and climbs a total of 7000m. A whopping 84% is gravel road. The rest is made up of 10% pavement, 5% doubletrack and 1% singletrack.
We pride ourselves on the rugged and remote nature of our stages, but that doesn't mean you'll be left to fend for yourself. We ensure an expertly marked course, 2 checkpoints per stage, as well as ambassadors and course crews, ready to lend racers a helping hand.
Each day will have you crossing the finish line with a dusty grin from ear to ear, and memories that will last a lifetime.