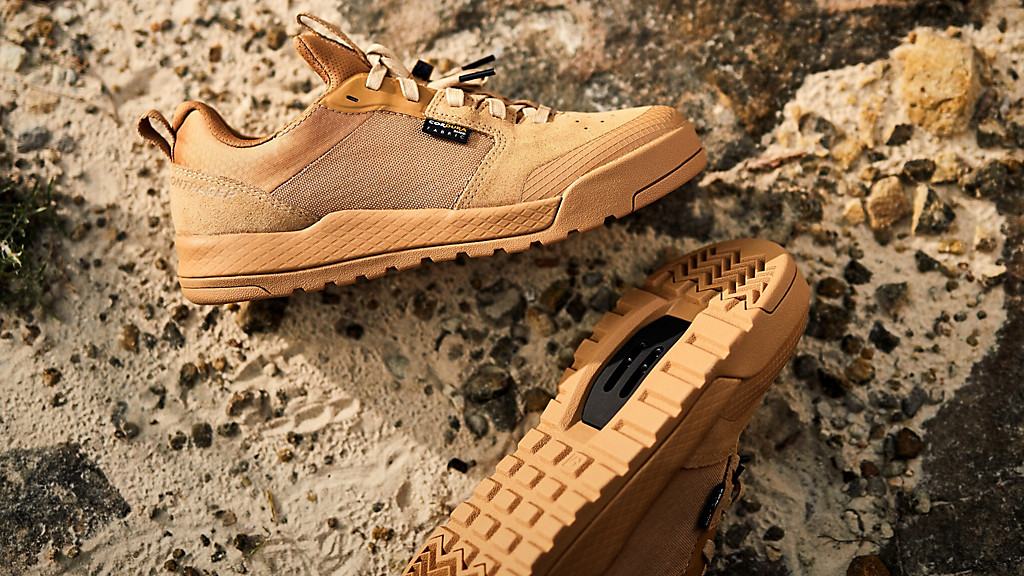 When Bontrager asked me to review the avert shoes ,I was intrigued by the military look of it.I got more intrigued when they said that it was hikeable.
When I got my pair, I was impressed by the quality of construction of the shoe. Bontrager did not cut corners on this model. Made of durable, weather-resistant, and breathable CORDURA® and a shock-absorbing EVA midsole that makes that shoe attractive on paper. What about in real life? I will get there in a second.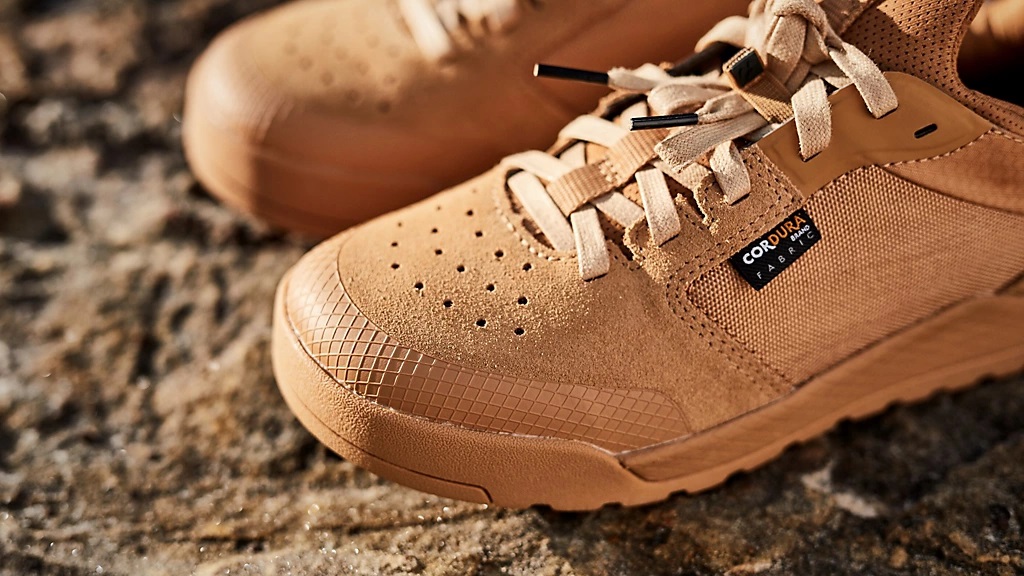 I do more gravel biking now and I was wondering how the Avert would perform and right away I was impressed how stable that shoe was. It is not a fancy shoe that they added spd compatible clips under. They designed it for you to be able to wear on and off bike and climb on the side of your bike too. The high-traction reverse lug outsole can easily traverse any terrain you come across.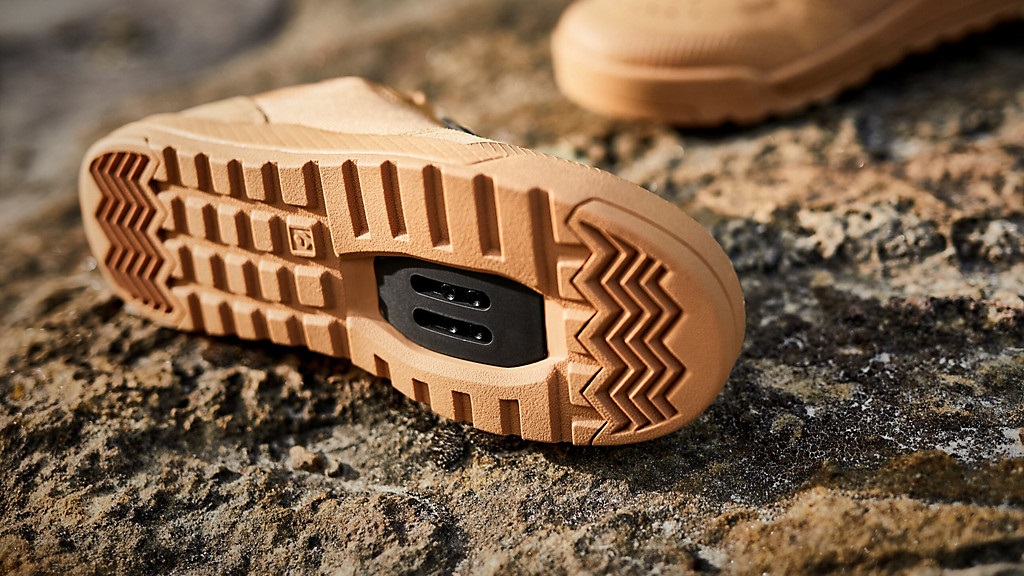 The shoe is light, and the laces do the job flawlessly to tight your feet in place. They also use a slip-on construction, so the tongue does not move. That feature right there is for me a big plus since you are not afraid that you might need to remove your shoe to replace the tongue properly.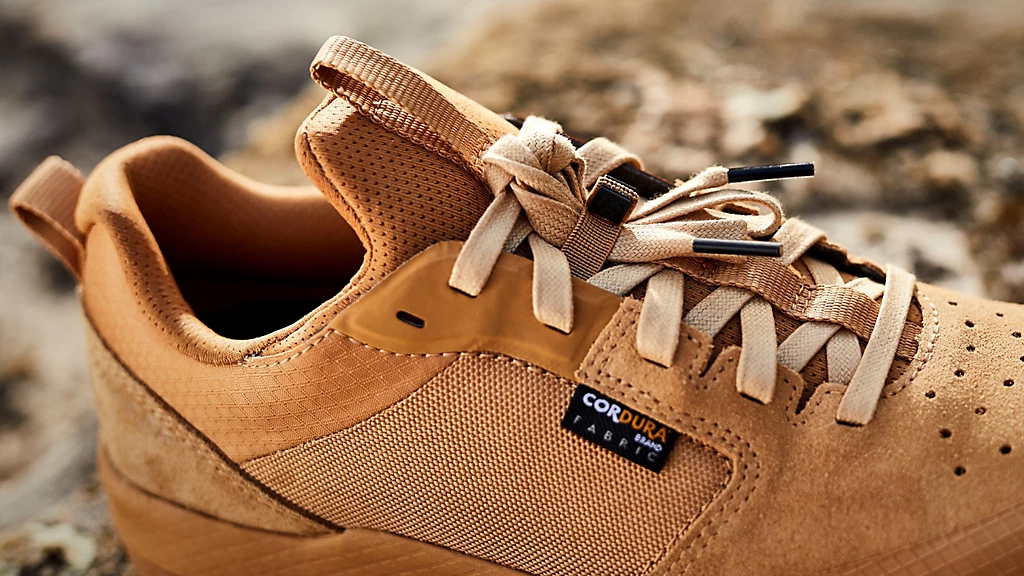 In conclusion,after about 800 km with the Avert, I must admit that I am in love with this model and that I will use them on my next gravel bike race. I will be able to face what the terrain throws at me without any problems. It is in my opinion the most versatile bike shoe on the market and perfect for bikepacking.
You can have more information about Bontrager here:
You can find more information about this shoes here